Big Changes, a Semi Announcement, A Showcase & More!
Cool new stuff on the horizon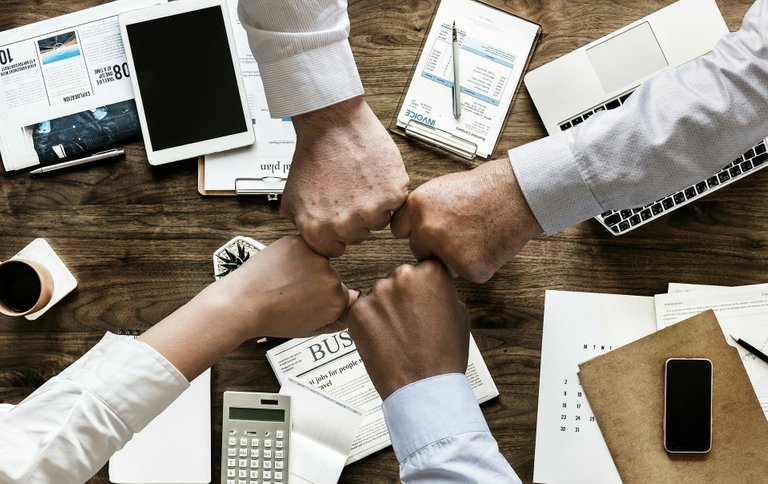 Hey all!
It's been no secret that I haven't posted a lot from this account since I started the project, but that's about to change. Mainly because I think to get out there and known in the world, and for the strides that we are about to make it's probably a good thing for us to post regularly!
Good thing I was a writer in my past life!
Anyway, it's been no secret to anyone that has been around me that I have literally been funnelling capital into the development and upscaling of both BRO & Cine. We are finally coming to a few long awaited announcements after 4 months of hard work and we will be releasing what we've been up to on @jongolson 's Cryptomaniac's podcast on Tuesday 19th at 1pm Eastern! I'm sure @taskmaster4450 will grill me hard. Get those questions in! I'm ready this time.
On that note BRO will be changing. As of recently we have been a nice little project that has ticked along giving dividends to the little guy who choses to invest his hard earned cash into us, but that's about to move onto the next stage. We are about to get up and "go large" in a big way -- but you'll have to wait for that and see what we come up with.
As for daily content from the @brofund I'd really like to dive into the meat of things as to why I have invested so hard into projects that just seem to have little capital or make any big strides in the bigger space. I'll let you into a secret. It's because I'm investing for the future, not for quick crypto gains now.
Our Weekly Showcase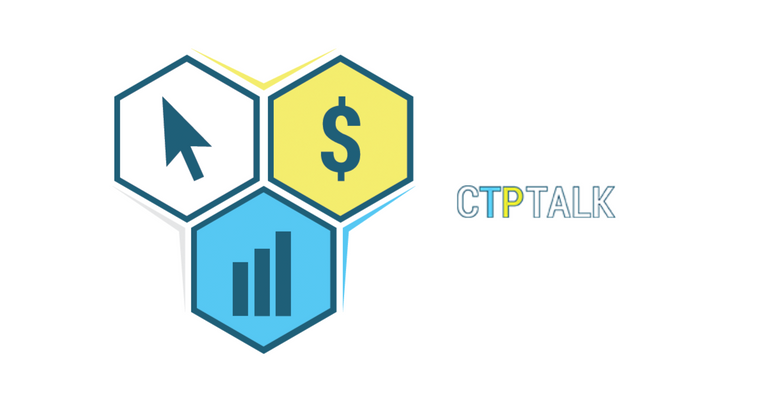 Today, and for the next few days I'd like to talk about CTPTalk owned by @jongolson -- it is no secret that I bought in very hard to these guys at the beginning and almost did myself a disservice by pricing myself out of the market when trying to collect their coins. But, attentions wane, and people aren't able to hold onto their crypto for long before they catch onto the latest shiny thing on the market! I'm a long game bag holder you see.
So what is it that excites me about CTP? And has done for the latest year?
Well, if you talk to Jon then you'll find out that he's been doing what he does in crypto for a long time now. He had a big online business in the mainstream world and has taken that knowledge and influence to make his career in crypto. His partner in crime, Blain, there to figure out and make whatever he needs built - be that a hive payment processor or a completely re-imagined solo mailer. The tools are there, and the coins, well, they are pennies at a steal.
I've heard a lot of people groan when they think about hive investments but if you look at the CTP project he turns up for work and is there, every day, without fail, and whatever needs done they get to it -- however long it takes them. There is a running joke between us that his game is slow and steady! Slow and steady wins the race.
Why am I telling you this?
Well, I've always said I think big business will eventually come to hive. The move is inevitable, the only question is when it will come.
I always look at a team before I invest and ask myself do they have the capability to outmanoeuvre the roadblocks that are thrown their way? Would they ever be able to keep up with demand should it ever come to them? And, does it feel good to be around them? That's why you'll find I always join a community and get to know people before I do some maths!
They could have the best project the world has ever seen that solves poverty -- but if they don't have the team and aptitude to deal with this then you may as well be throwing your money down the drain.
I feel CTP has the right formula. And when big business does come to hive they will already have the infrastructure for people to use. It doesn't really matter if they have massive stacks or not -- is the tools there to use already? And they are. And they just keep building.
It's no secret that BRO nearly lost its value in the first month, and I was asked by several big people to refund the money (which I hadn't spent), but thanks to a few quick thinkers in my community (and myself), we managed to keep at it. Roadblocks are inevitable. Jon I can forsee dealing with anything that is thrown his way.
So the BRO's are with them on this one. We'll just keep buying!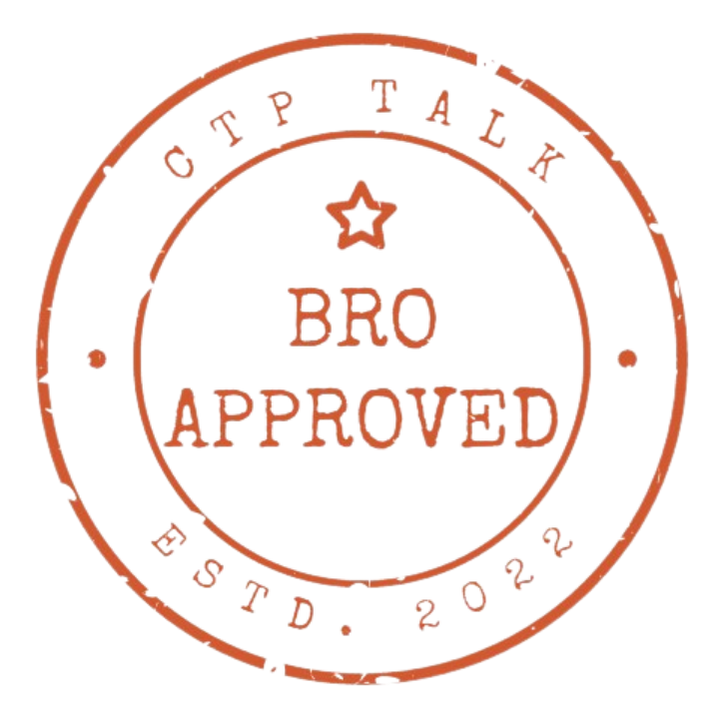 But don't go just yet!
Yup, there's more. A lot more.
In the coming weeks I'm going to start podcasting. Yup, it's about time I haul my old ugly ass from hidden away from sight into the forefront for all to see!
I'll also be getting down and dirty with other project leaders in the community soon and see what everyone's up to. How they can help us, and vice versa.
We have also started up a place in our Discord called the Dragons Den where people can come and pitch their new project ideas to our Dragons for some much needed funding. The reason I am holding off opening this place is that I want to make sure there is at least one Dragon with the equity to back something up at any given time (mostly me).
We'll also be looking to mentor people in the future and hopefully turn project failures into a success. But that is further down the line.
Plus, I have a whole load of social activities for the discord in the pipeline. So much to come, I wish I could tell you all of it but I can't right now.
That's it for now. I'll be able to reveal more when I'm on the podcast - make sure you watch it.
Above all, be good and safe people! And as two most esteemed dudes once said to an audience I'd like to have myself,
"Be excellent to each other, and party on!"
---
---