Bro & Cine Updates, Axie Infinity & Splinterlands.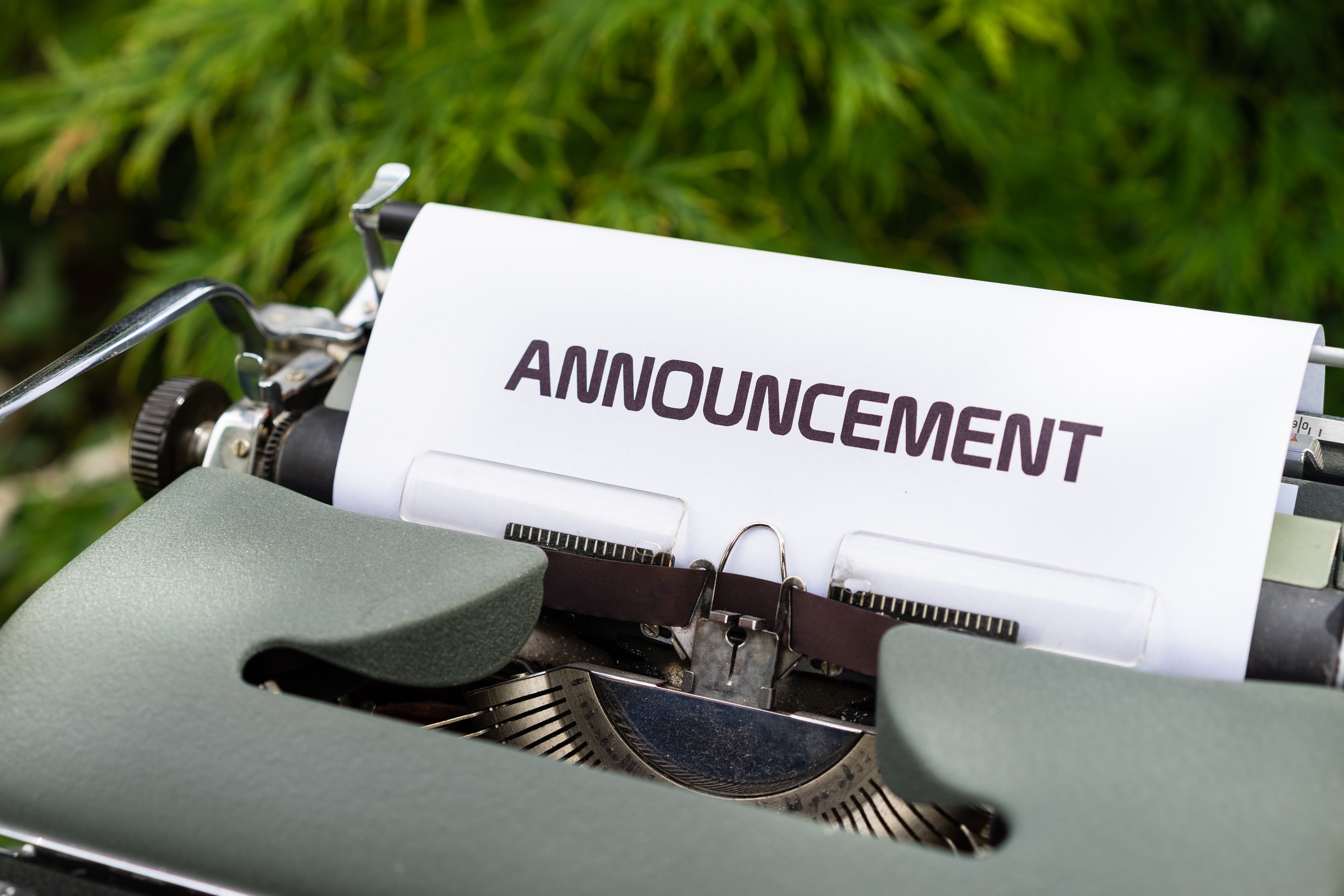 Hey everyone! We haven't posted in a few days but that was mainly because we didn't have much to update you all about. I'd rather have a fairly meaty post than some small updates every day.
Today I'm going to talk about a massive Cine update we have. A bit about BRO, then axie infinity, splinterlands, and Mydefipet - something I am doing personally but if it turns out lucrative then I'll get us bro's in on it.
Cine Update
We've waited quite a long time for the new front end to be built, but it seems the developers have been struggling with their own format. So we have had to wait whilst they figure out their own platform first before we get a look in.
As we've waited there has been a lot of discussion in the admin room as to what we should and should not do in the upcoming months. And, after much discussion we have decided to go our own way on the creation of a front end for Cine. I have set @notacinephile and @cineman as head leads for this since they are dedicated movie buffs and know the industry well.
To be clear we are going for a radically different style format. The idea is to attract in movie critics and indie artists into a site design that they are familiar with, rather than the old generic hive condenser clone. Us hiveans are familiar with it, but the general public are not. Our aim is to capture the hearts and minds of the general public rather than promote to hive. However, hiveans are free to interact with the platform and have a unique opportunity to "get in early" so to speak.
I have hired a front end developer for this and someone to work with our graphics. We also have the wonderful @taskmanager to work with us on the bank end. Timeframe I am unsure of, but if you know the work that I do I would rather this was completed sooner rather than later.
To be clear - the aim for Cine in the future is to:
onboard the general public through a more familiar platform using a combination of site-specific features, and integrating hive features! Sort of like what 3speak does.
attract budding independent artists
work with @theycallmedan on 3speak to see if we can showcase indie artist films/trailers/reviews in the future
work with a marketing budget in the future (I've yet to set this but it will be extensive)
So, with any luck, my new hires will set us up on the right track and I will eventually have something cool to approach Dan with!
BRO updates
BRO has had a lot of success in the last month with the NFT craze. We've seen a massive uptick in activity from all the NFT games that we're in, and our holdings value has increased yet again in the last two days. Let me tell you a little more about that. We'll start with Splinterlands.
Splinterlands
Earnings wise, we have @mango-juice playing our account for us. I use the Dec he earns to buy us more cards with. Generally, and daily, we don't earn that much dec. However, the main bulk of our Dec earnings is at season end where he competes to win a "pot" at the end. Last month we won 20,000 Dec
Also, our splinterlands holdings is amazing right now, sitting at: $27,504. Not bad for a barely $10k investment initially (including land).

We also own a Tract of land which from going by the last price it sold at was 8000 hive. No-one is selling though, so it is hard to judge. Price of 8k hive at the time of writing this was: $2417 - I expect this to only increase in the future.

So, splinterlands wise we are doing very well.
Axie Infinity
The lovely @xawi is our Axie Infinity manager.
We don't hold much in assets (this will soon change as I begin to start breeding) in Axie Infinity, but this is offset by @xawi working hard to bring us roughly between $800 - $1600 per month in game winnings. The potential to earn on this game is ridiculous. We are treating this cautiously though because we generally know that good things tend not to last long. So we are taking all that we can get.
The plan with axie is to funnel our winnings into buying new axies. Then we will breed them and set up several new players. If this game continues to be lucrative then we could potentially see crazy monthly returns from this eventually. But again, treading carefully!
MyDefiPet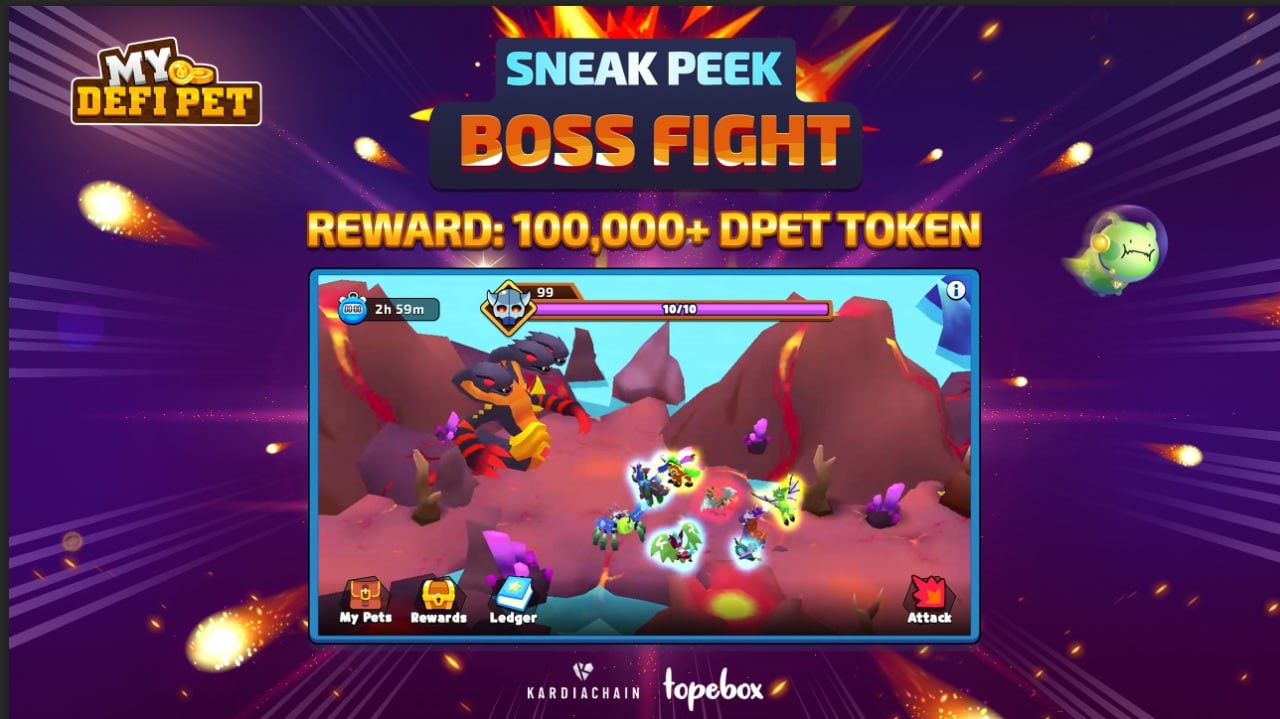 This is something I am trying out personally. It's fun, enjoyable to play, and is crypto based. I'm enjoying it so much that I may even create an insiders look into it on my personal profile @raymondspeaks, however there is no potential to earn right now. Sadly Mydefipet is just a massive money sink. But, ways to earn are coming, and coming soon. So I will be looking into that.
If it turns out to be lucrative, and judging by the roadmap it actually seems it will be - many ways to earn coming, pvp battles, quests, staking, pet lending, and so much more -- then I will get us BRO's an account as soon as I can and get in whilst the coin is still reasonable.
But, if it tanks, which it still may do, then I won't bother -- and just keep playing it as an enjoyable bit of side-fun for myself.
That's it for now!
Thanks for reading guys. I hope this has been informative :)
Posted Using LeoFinance Beta
---
---