BRO Newspaper. Edition 4!
Welcome to another BRO Newspaper. And of course we bring you another newspaper about what has happened, what is going on, and what will happen in all tribes on the HIVE blockchain.
Of course, the most important thing about this past week is the one that almost everyone has gone completely crazy for.
As you can already understand, we're going to start the tribes news this week with;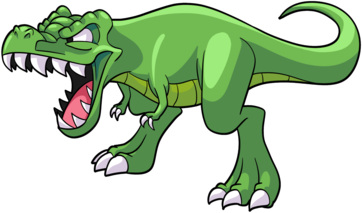 Splinterlands
The SPLINTERSHARDS have been launched. And what a launch it was! Straight from 0 to a value hovering around 32 cents on Monday, and in between we have already seen values close to 1 dollar. And it seems that the end is not yet in sight. We can say that everything called Splinterlands is currently flying straight to the moon.
New millionaires are definitely being made by this Splinterlands madness.
And of course we, Bros, share in this madness. Because @raymondspeaks has ensured that the Bros have also invested in Splinterlands. His foresight has ensured that we can all benefit from this.
Starting this week, we Bro's can also enjoy daily juicy SPS dividends, with an extra bonus drop on Sunday evening or Monday morning because @neoxian bought a region, and @raymondspeaks bought a tract of the region. That means Neoxian will transfer the earned funds to @brofund, and from there it will be distributed to all the wallets that hold some BRO ... A very nice addition to the value of BRO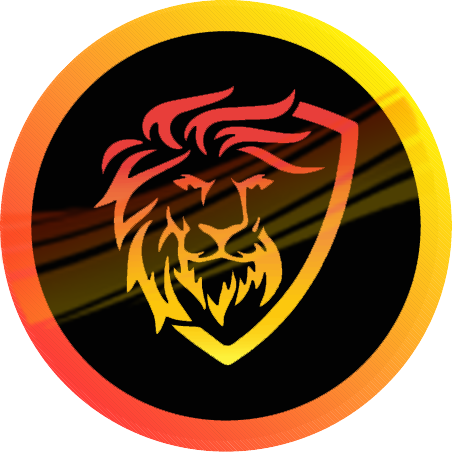 LeoFinance
The long-awaited update to the CubDefi UI has been deployed and is running. This means many changes for CubDefi, and great things are coming soon. Would you like some juicy BNB dividends? Stake in the Cub Kingdom! What do ya think about Cub on Polygon? And if that's not enough, you might be excited for the upcoming IDOs. There will be IDOs on Cub soon. And that means that there will be new coins for sale for the Cub lions. Get your paws on coins before anyone else can! Having those famous diamond paws will be rewarded very soon... If you still need or want to buy (more) Cubs, you better act fast because I expect this ongoing sale for Cub will soon be over. I only have to think about the millions of Cubs that are going to be burned soon.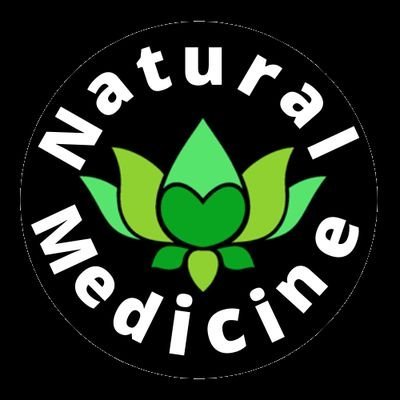 Lotus / Natural Medicine
An extensive news blog has been published in the Lotus / Natural Medicine Community. There are quite a few changes that are going to be made, and that have been implemented! Account ownership, account keys that have changed hands. The beneficiary system which has been completely revised. Delegators who will now receive a 20% upvote on all posts tagged with the #naturalmedicine tag. Many lotus tokens have been sent to @null, what means they are burned! With soon more Lotus to be burned. And these are just a few changes I was able to read in the news blog. Seems to me there is really something brewing in the community, and it is not impossible that all these changes are soon to be reflected in the value of Lotus.
Are you interested in what is happening, and do you want to be part of this community? Read their August edition newsletter here.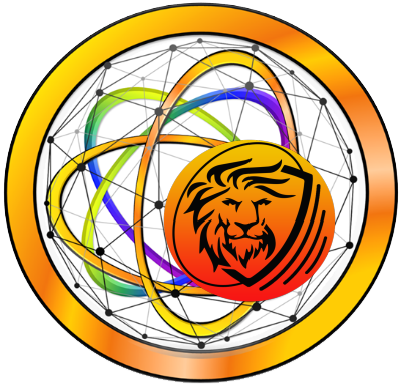 LBI
The LBI holders can sit down ready. The payment of the weekly dividends started rolling from 1 August. As it turned out, opinions were divided and there are still several people who would have preferred that LBI would NOT pay out dividends for a while. But the majority voted in favor of starting the dividend payments.
If you are an LBI holder you can estimate what your weekly LEO dividend will be. @silverstackeruk has provided a 'ballpark calculation' in THIS POST. But of course everything is related to LBI's weekly LEO earnings, so no guarantee can be given, and the divvies are also not fixed.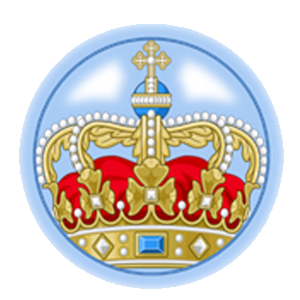 Spinvest
Spinvest does not sit still either. Like every week, we are working on growing the SPI token, and we have seen that it works quite well in the time that Spinvest has existed.
If you are an SPI holder, prepare for a restructuring of Spinvest. @silverstackeruk is thinking about the best way to do that. And if we know one thing, it's that he will come up with an idea. That idea will be more beneficial not only for him, but for everyone involved in SPI. I've heard something that the responsibility should be borne by several people. At least that is the wish, and there is certainly something to be said for that.
We'll have to wait. Time will tell what @silverstackeruk is working on.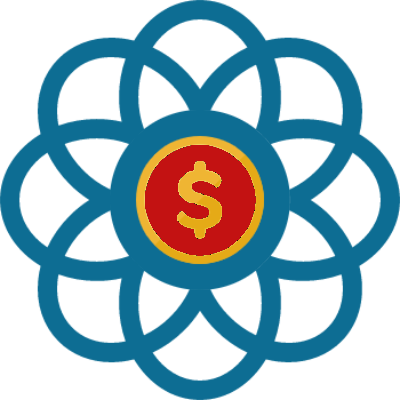 In the ARCHON Discord the links to the 3 weekly contests of the Shadow Hunters Community will now be placed in the 'announcement channel', you can also find the links to the contests there of the Feathered Friends Community and the Ladies of Hive Community.
So do you like a contest, where apart from Hive prizes, you always win something with a comment? Then you're in the right place. For every comment you make within these communities you automatically earn ARCHON tokens. If you lock the earned ARCHON in Hive-Engine you also get the ARCHON-DRIPS, which in turn gives you more tribe tokens. I would say, a win-win situation.


With regard to the other tribes in which we have invested, there is not much news to report. We eagerly await the "Great Announcement" that STEM is expected to release very soon. And we are waiting for the new front-end that CINE is working very hard on.



STATISTICS


From the tribes we go to the statistics.
Last week @brofund only posted 1 post with statistics, but that was an interesting post. In case you missed this one. Then here's the link again. It's a post worth seeing.
Ray has also written an update that is worth reading so that you know what you have invested in through your Bros. And to understand where your juicy dividends come from.
The update Ray wrote about this had to do with Splinterlands SPS, Axie Infinity and a few other little things. I will of course give you the link to that post as well.
The latest statistics report authored by @diabolika is a very nice and positive report. If you own BRO, you're probably very happy reading this. Haven't you read it yet? No worries, you can find it here!

Contests
It's time again to check out the many contests you can enter. Even if you don't win a prize, participating is a reward in itself. You get inspiration from it, you think out of the box and often contests come along with topics that you are interested in, but hadn't thought of so quickly. In addition, the blogs that participate in such a contest are often interesting to read and you get to know your fellow hivers.
Because let's say that one more time. Hive is designed as a SOCIAL blockchain. Engagement is therefore important, and is certainly appreciated by everyone. See participating in such contests not only as a way to win prizes, but also as social engagement.


The first contest I mention this week is the Abundance Tribe biweekly contest. A new question every two weeks, and your blog is the answer to that question.
The new question just came out, which is this week:
For details on how to enter, and what's up for grabs, read the Abundance Tribe's post.


Every week EcoTrain has a contest with Question of the Week.
Unfortunately, today is the last day to participate in this question of the week. But I still wanted to show this, because if you subscribe to their community. You will be able to follow up with the new question that is to be posted soon.
Also read the post here to find the details if you want to participate.


Then we have a photo contest again, apparently we all like to photograph. There are many photo contests to be found here on Hive. Feathered Friends currently runs one contest per week, but that will soon change to two contests per week.
Here's the last one;
Click on the link to find the details.


If you now think that you are not a photographer, but you are a writer. Hive is certainly a place where you feel at home.
This contest could be written for you. Read the post for the details to know WHAT you could write about.


And if you're all into the Do It Yourself right now, I've found a contest that might be for you. At least if you like working with wood.
This sounds like a contest where nice things can appear. And a contest that I should have found myself a little earlier. I definitely had wanted to participate in this, since my partner is crazy about woodturning ... and managed to get me involved with it.


These were some of the many contests I found within a few clicks of my mouse. I'm sure there are many more, but it's really going a bit TOO far to include them all here in the weekly Bro Newspaper.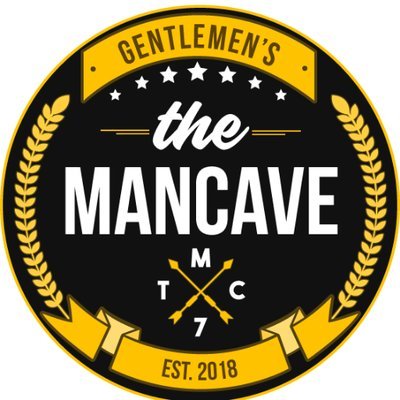 The Mancave Contest15, 2021!
What is the contest about?
What makes you feel like a (wo)man?
To enter this contest we ask you to write a blog, or make a video, in which you tell us what is most special in your life, what really gives you THE feeling that you are a MAN / WOMAN. (Yes, women are also cordially invited to participate in this contest). So that can be anything. And all is well, as long as it can be clearly seen by means of attached pictures (if you write a blog), or can be seen clearly in the video in the case of a video.
If you write a blog we ask for a minimum of 1000 words, and that shouldn't be that difficult, because of course you are completely enthusiastic about the topic. A video is at least 5 minutes, and good image quality.
Do you want to win?
Of course we as MANCAVE also offer something in return, because we have a great price ready for you. If we choose your entry as the winning entry ...
You will receive 200 HIVE
A few small things to keep in mind when entering:
**1.) Blog: At least 1000 words and at least one photo is required
2.) If you do a video: It has to be at least 5 minutes
3.) Use the #mancave as the first tag and #mancavecontest as the second tag
4.) Don't forget to join our discord server
5.) Deadline for the contest, Sunday, August 15, 2021
So far with the amazing contests we have on our Hive. But thatś not all we can tell you.

Did you know that;

General Crypto News
Crypto exchange Binance to wind down derivatives in Europe

Bitcoin mining difficulty breaks the 2nd-longest drop streak

Crypto Currency Girls return with an NFT-themed video

MiniDoge: Over 79,000 holders in less than 20 days

NFT Wave opens a door to celebrities to make crypto debut



News of the World
Five people arrested for theft of 46 weapons from Desi Bouterse's home

Brits grapple with record number of migrants

Evacuations in Turkey, Greece and Italy over forest fires. Heat continues for now.

Bezos is fishing behind the net in battle with Musk for NASA's Lunar Lander
If you want to chat about all the things going on. You can find us here in
---
---