BRO NEWSPAPER | ISSUE 30 | 2022
BRO NEWSPAPER | ISSUE 30 | 2022
We try to keep you informed about the tribes which we have invested in with Brofund, since you, as a BRO-Holder, have also indirectly invested in those projects. Due to this, it's possible that you will see some tribes often, and others not at all. This hasn't got anything to do with the tribe itself, or that these tribes are not active. It's only because of the fact that we have not (yet) invested in these projects. Since @raymondspeaks is always on the lookout for projects on Hive-Engine to possibly support, this can change from week to week.
We have decided not to include more than 3 projects per week in the Bro Newspaper. This makes it easier for you to read, and you don't get an excessive amount of information. If I were you, I would pay close attention to those three projects, because they could become very interesting in the short run. For now, let's just say that your time and attention could pay for themselves!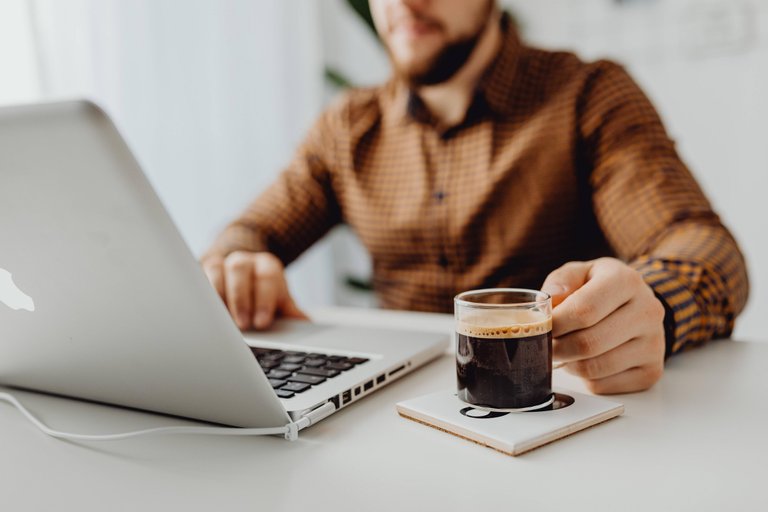 Hello BROs!
Introductions are a great way to start a newspaper. To warm up my brain and fingers, or should I say, cool down a bit in this heat wave? But you are probably not looking forward to these introductions at all and prefer to dive straight into this week's news. So let's do that! Let's just dive right into the most important news for this week!
TRIBE & PROJECT NEWS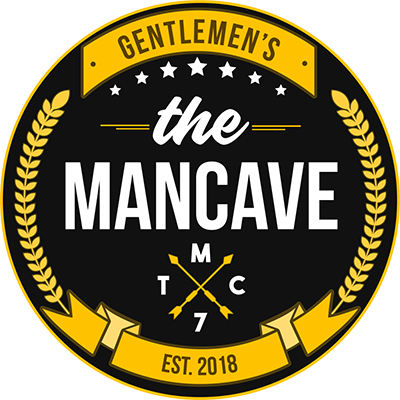 This week @BroFi had to deal with an outage in the servers that BroFi is hosted on. Which meant that the autovotes for our BRO holders were canceled, @raymondspeaks immediately took action and took care of the votes manually, and with that also that the voting power did not rise too high. This unfortunately means that the payouts can be interrupted for one or two days next week (lower). Apologies for that! BroFi is currently moving to a more reliable server.
The next announcement from @raymondspeaks was that dividends this week were slightly lower than the previous weeks. Now if you think this is bad news, think again. Ray has done some compounding work to guarantee higher dividend payouts in the coming months.
The latest news from our Mancave Discord is that Sunday at 1pm BST (GMT +1) the Dragons Den will open. The chat is only accessible to the Dragons, (anyone who has 1000 or more BRO), and of course the participant who is trying to get the support of the Dragons for his/her project. The chat can be followed by everyone in the special ¨Dragons Den¨ channel within the Mancave Discord. Even if you can't participate, you can watch. Enjoy it, be prepared for the future success projects that will win the support of the Dragons, and be prepared for some spectacle. Get your popcorn ready and check in at the Dragons Den.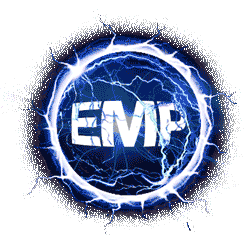 Also this week there is news about EMP to report. Especially now that EMP.MONEY has entered into a partnership with Splinterlands, and thus also brings people onto the HIVE blockchain. The EMPerors entering through Splinterlands will also learn about our HIVE blockchain. With which there is a good chance that these Emperors will quickly discover the added value of Hive. What this can entail is potential new investors, both in Splinterlands, as well as in HIVE itself. New people trying to find a place in our community.
The partnership between EMP and Splinterlands has also created a new guild within Splinterlands. The EMP.MONEY EMPerors Guild. That is a first step to let the EMP community find a place within the HIVE community!
If you want to be a part of the EMP.MONEY Emperors, you can request access to the guild here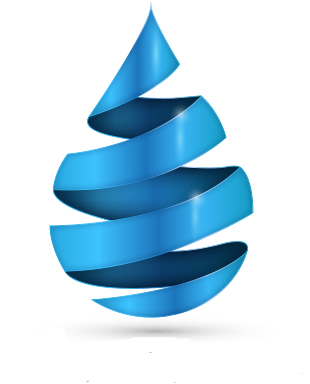 One of the investment projects under construction for the BROs to serve as passive income is DRIP.
DRIP is making a comeback. After the All Time High dropped from $197 per DRIP to just $4 per DRIP, the project is now seeing an uptick. The road to the ATH is still long, but Drip is now close to $11 per DRIP again.
And even with these incredibly low prices it is possible to stay in profit with DRIP. Because the compounding interest of DRIP kicks in soon after you buy your DRIP. At least if you use the compounding interest secret! BRO certainly makes use of this and will therefore compound as much as possible. But of course we don't forget to claim our earned DRIPs every now and then to at least get our initial investment back as soon as possible. And all while we continue to grow the BRO account.
At the moment our claim is not that spectacular, but we can still look forward to around 1 DRIP per day. If DRIP manages to continue the increase, that too could become very interesting.

Now you're probably thinking, "are there no projects on the HIVE blockchain to talk about?" And rest assured, because they do exist. This week we can tell you that the CTP team is working on changes in LISTNERDS.
In this blog post you can read what's getting started. And that's several points. For starters, everyone's reputation has been reset to 25. To find out what this reset was for, read the blog!
The second point that will be worked on is the inflation! And that is a point that indeed needs some attention. Rest assured, they are working on it! But also have some patience, because this cannot be changed overnight.
And another point that will be worked on is the communication! @jongolson has explained in his blog why this is and what will be done about it.
I expect these to be positive changes within Listnerds for the future, and will definitely keep an eye on how the changes will slowly work through in the coming period. Certainly when Listnerds is provided with a direct use case, I also expect a positive change in the direct price of Listnerds.
If you had any plans to buy Listnerds, now might be the time to do so, as the token is now extremely undervalued.



CONTESTS & CHALLENGES
Before you participate, check the announcement blog so that you see what the rules are.

I don't want to overflow the BRO Newspaper with contests, so if you want to find more, go ahead. There are plenty that I didn't mention here. But for us it's time to see if there's some juicy gossip to share.
GOSSIP
@hetty-rowan had given herself a week of vacation, and when she got back last week, her brain was probably still having a little vacation. So last week's BRO Newspaper came online under "Issue 29", but the last BRO Newspaper before her vacation was also "Issue 29". Just a little oversight from the newspaper manager.

But it may be said that there are apparently many sleepers on the Hive Blockchain, it seems that no one has noticed this.



And while everyone is struggling with the extreme heat waves around the world, large tracts of nature are burning down, it is quiet in Discord. People aren't super active unless you watch @bearbear613 busy proving his manhood to his brother-in-law. Probably this is also a result of the extremely hot temperatures.



After more than two years, @chronocrypto now knows what it feels like to be affected by Covid. Before he had spoken the legendary words, "No shot, not Covid, just weed". Now that he has been affected by Covid himself, he said "Man Covid is a bitch". Whereupon @enforcerer48 concluded that Chrono probably hasn't been smoking enough lately. Whatever it is... Of course we wish @chronocrypto a speedy (weedy) recovery.



Now let's talk about some serious business. Let's have a look at the news that is relevant to each and every one of us. And that's the:


GENERAL CRYPTO NEWS
The world of crypto is always on the move. Developments follow each other at breakneck speed. If you dare to look the other way, there are at least 85 new developments to report. Fortunately for us, BRO doesn't move at such a fast pace, but I can still advise everyone not to look the other way too often when it comes to BRO. Because developments continue in The Mancave too, and before you know it you've missed something. Lucky for you, we found something for that!
you can take on a subscription to this Newspaper! One tag each week when we post the newspaper. You can get the subscription by just leaving a comment here that you want to take on a subscription, and if you want to get out, that's just as easy too. Just leave a comment that you want to cancel your subscription, and it's done!
With this note I leave you for this week. If you feel there's something in this newspaper you'd like to chat about with us?
You can find us here;
Make sure to also give our TWITTER a follow
Have a good week BROs
---
---