BRO NEWSPAPER | ISSUE 6 | 2022
BRO NEWSPAPER | ISSUE 6 | 2022
And here we are again. Welcome to this 6th issue of the BRO NEWSPAPER of 2022. Sit back, have that cup of coffee you crave and take your time reading through our newspaper to check out all the latest news and developments happening on our Hive Blockchain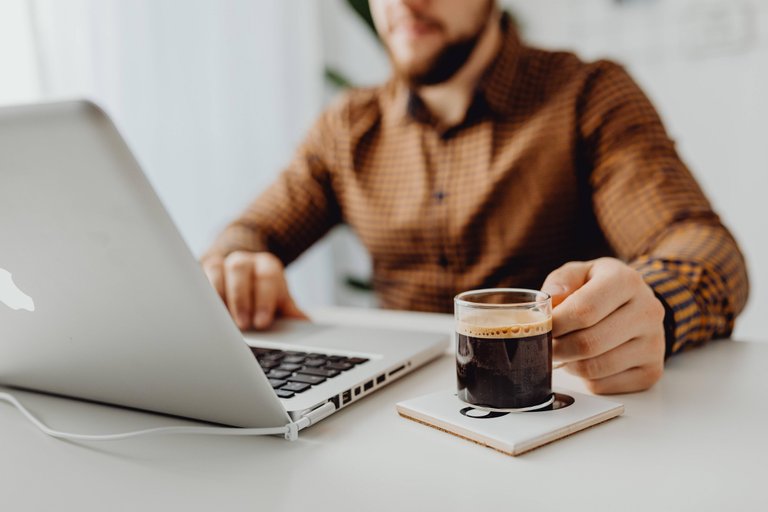 TRIBE NEWS
Of course we start with the tribe news like every week! And this week, we can't help but wonder if you are also up for a hot snack? This week an exciting message came out from;


HIVE PIZZA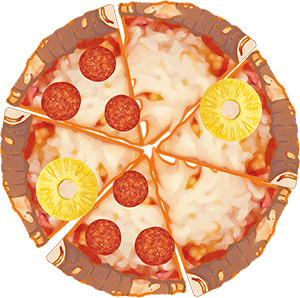 We've known about PIZZA's plans to pay out staking rewards for a long time, of course. But this was pushed to the background for various reasons. However, this week the message came out, it's time! Pizza starts paying staking rewards. The first phase of the staking rewards program will offer a baseline of 12% APR for everyone. But wait, the first phase? Is there more?
YES! There is more to this program. On top of the 12% baseline, they are preparing for the second phase, which will add additional rewards based on the amount of PIZZA tokens you have staked.
If you missed the announcement, I'd definitely check it out and maybe buy a few extra PIZZA's. After all, we can never have enough of that, right?


With a full PIZZA stomach it can sometimes happen that you feel yourself getting funny. No problem! You can always visit our Hive Blockchain and for funny posts there is always;


COMEDY OPEN MIC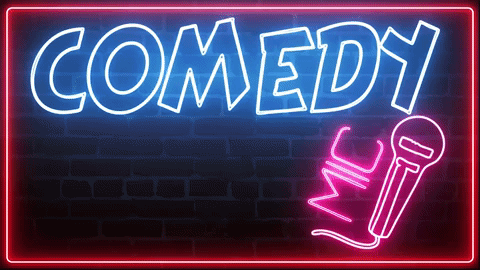 They also had some updates this week that they would like to share with all of us.
And let's be honest, they brought us some very nice updates. Besides the sponsorship of The Mancave (BRO), as of this week they also have a sponsorship of Proof of Brain (POB) & Verify your Brain (VYB).
It is of course becoming more and more attractive to write a blog in this community, but I can also imagine that you sometimes find it difficult to come up with something. You quickly think that you are not funny enough. But that is not true. In fact, anyone can join this community.
@amirtheawesome1, also understands that people don't always know, and has therefore provided a list of ideas in this update that you can dig through. So you can see that much more is possible than you'd expect, and that you really don't have to be a standup comedian to write a good Comedy Open Mic blog.
Take your chance to become the next Bromedian, or win some extra POB or VYB. It does not hurt!


And now that we've all had a good laugh, let's go to the more serious tribes of the Hive Blockchain. And there seems to be good news soon! Of course, you already know now that we're talking about;


LEOFINANCE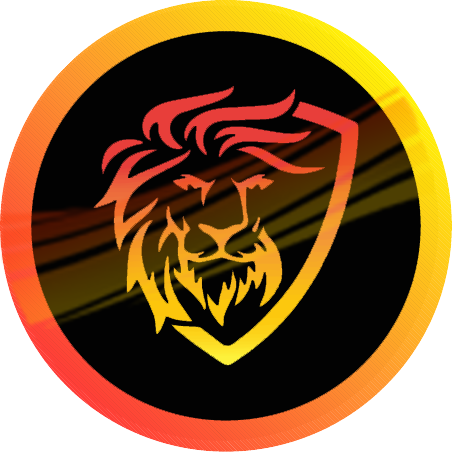 @khaleelkazi piques our curiosity with his blog, Wen Does Soon Become Now?. In this he tells that the waiting is now only for the update of the audit, and then soon becomes now. Yes, it's really around the corner. For more details just check out the video on 3speak!
In addition, a new UI / UX is planned for Leofinance. You can read more about this in the blog that @leofinance put online 3 days ago. And one change that has already been made in any case is that your drafts will no longer die.
And the latest important news about Leo is of course the WHITEBOOK. This is a must-read for anyone who spends time in the Leo tribe, and for anyone who is even remotely interested in Leofinance. With this bouncer, we quickly move on to the next tribe that deserves our attention.


Now that we've had our fair share of serious financial news, it might be time to relax a bit. And what better way to relax than on the couch and watch a good movie. And if you've seen that good (or bad) movie, you can of course write a blog about it in our tribe;


CINE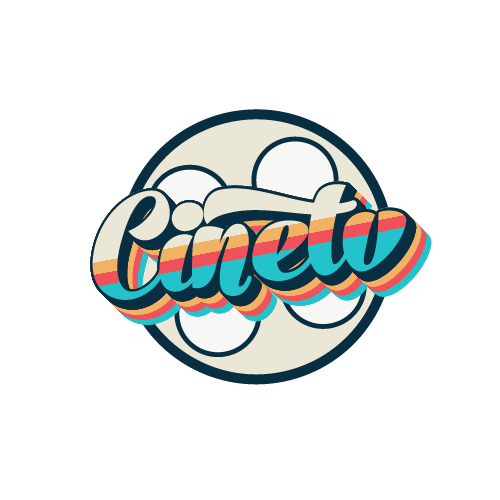 Are you already following CINE on Twitter? If not, make sure to hit that follow button!
For the last few weeks we have found a writing prompt for every day of the week, that gives us an idea to write a blog about. This varies from a question about which movies are on your watch list, to a question about what your favorite 3 actors are. The best comedy you've seen, but also the film that impressed you the most when you were young.
Everything is covered, and you can write a blog about everything. If your inspiration has dropped below zero, check CINE's Twitter and be inspired!
And for those who have a doubt about what CINE is and what the benefit is to write in our CINE tribe, just check out this latest post from @belemo.
So, don't hesitate and join in on the fun! You might get hit with some extra CINE just for doing that!


CTP / LISTNERDS
Anyone who follows the CTP tribe will know that LISTNERDS has been launched. And I've explained what ListNerds is before, but if you didn't get it very briefly, you earn ListNerds tokens by reading and sending mail. Many Hiveans have fully immersed themselves here, and that is not so surprising of course. Hiveans are crazy about earning crypto. LOL.
But the people who follow it a bit also know that @jongolson plays an important role in CTP and in ListNerds! And by following his account I came across a nice surprise. A quote from his latest blog
A note about my LISTNERDS journey. I have decided to unstake about 50% of all the tokens I'm earning and reward List Nerds members with some contests and giveaways going forward. I'm still going to be buying tokens though each week, so this number will go up and down a lot!
Have you already taken the plunge to dive into ListNerds?
Feel free to use my referral link.


from our beloved;
ONEUP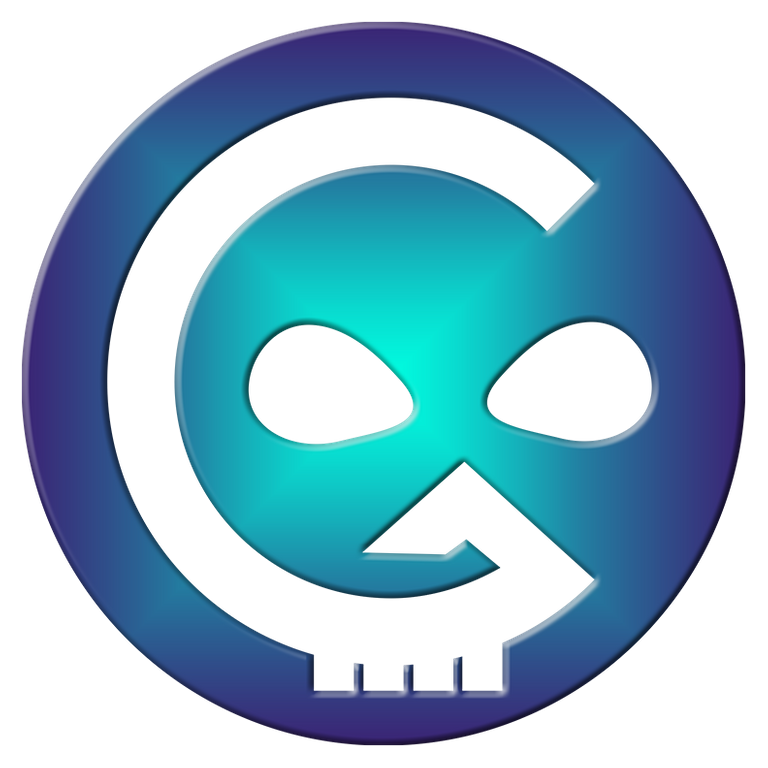 There was some news about the airdrop to the Cartel token holders. If you had hoped or even expected to receive the airdrop quickly, we have to disappoint you. Due to the extreme popularity of the Cartel token, and the desire of many to increase their holdings BEFORE the airdrop, it has been decided to postpone the airdrop for a while.
Make sure you have your holdings with regard to the Cartel token in order before January 31, because then the snapshot of all balances will be taken. No further delay possible. So it is a matter of optimizing your position NOW before the airdrop will invade your wallet.
The announcement of this can of course be found in the Discord. And if you're not there yet, here's your chance to change that. Because apart from the news about this airdrop, you can always follow all the latest news there first. And besides that, there is a very active and pleasant community.



Okay, it´s not that much tribe news this week. But sometimes that happens. But don´t worry because we still have some awesome things going on, and if you have to read less, you have more time to engage in one of the many;


CONTESTS & CHALLENGES
I hope you all enjoyed the extra time to participate in a contest / challenge. Make sure to always check the announcement posts for the rules and deadlines. It might happen that there is a new round up that crossed the posting of the newspaper and the new contest!
And now that we have set that straight, it's time to sit down and read our latest gossips.



DID YOU KNOW THAT

With this we leave the gossips for today, and go on with some serious news again.
Let's take a look at the;
GENERAL CRYPTO NEWS
And now that we've seen the latest crypto news, we should also take a look at the latest;

NEWS OF THE WORLD

With all this news this issue of the BRO NEWSPAPER is coming to an end. I hope you all enjoyed it and see you in next week's newspaper. If you feel there's something in this newspaper you'd like to chat about with us?
You can find us here;
Make sure to also give our TWITTER a follow
And a last note;
Don't forget that you can take on a subscription to this Newspaper! One tag each week when posting the newspaper. You can get it by just leaving a comment here that you want to take on a subscription, and if you want to get out, that's just as easy too. Just leave a comment that you want to cancel your subscription and it's done.


Have a Happy week Bros
---
---