Brofund Showcase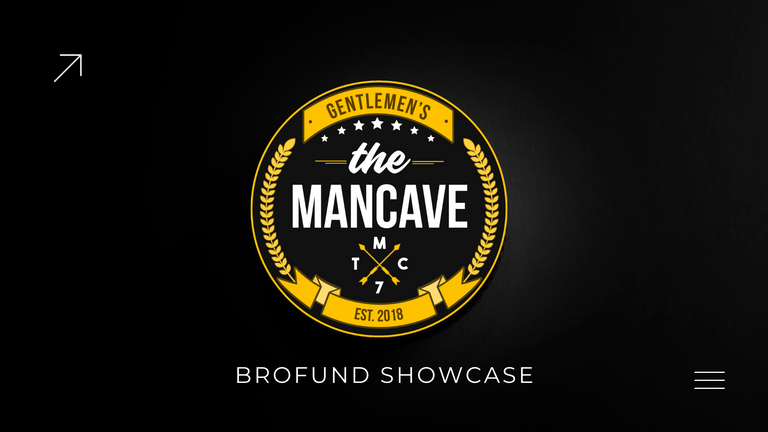 So we are bullish about @ctptalk - why, what, and where?
One of my favourite sayings of all time is that "Rome wasn't built in a day" -- you will probably have heard me say this multiple times over the last 5 years if you've known me at all.
I understand that when you invest in something then it needs time and energy to make something happen. Just like building Rome. It's not something that was erected overnight. It started with a few settlers and then gradually became bigger and bigger over time.
The Brofund is, and always has been one of the CTP talk settlers. I was there watching Jon do his podcast daily, sometimes several days in one week, continually showing up for work, doing the time. If I can remember something about Jon it's always his excitable nature and rock solid "go getting" attitude.
Also, as I side note, it's telling that @taskmaster4450 has teamed up with Jon because he only associates himself with the best and the brightest! I was once a taskmaster protégé, but fell to the wayside, snubbed for Jon and Blain! Cast asunder like a filthy rag, I just wasn't good enough anymore, sniff
Joking though! I had a lot of personal commitments and podcasting wasn't the right fit for me at that moment in time -- I am really happy that he's moved onto something worthwhile though!
Taskmaster is still like #5 Bro Holder ;) Never sold a penny.
For those of you wondering why I'm taking the time to talk about these things it's because I now plan to showcase a project weekly. How much airtime I give them depends on how much detail they have and the infrastructure built around them for me to talk about. Luckily, out of all the projects we've invested in bar Leofinance, @ctptalk probably has one of the deepest infrastructure networks on this platform.
CTP is a three way system right now. You can earn their base token on CTPTalk by blogging and connecting with like minded marketers, and then you can take those wonderful tokens to stake on listnerds, which in turn helps you earn some of their awesomely awesome listnerds tokens!
It's a several layers deep system. I love it.
If that doesn't have you coming back for more then you should definitely check out their hivepay; a really cool project designed to bridge hive and the open web. Want to buy something but all you have is hive? Cool, check and see if they have hive pay -- and you will be able to pay for your products!
Listnerds is by far my favourite though. You know why? It's the perfect marketing tool for reaching others that you might not be able to on the hive blockchain.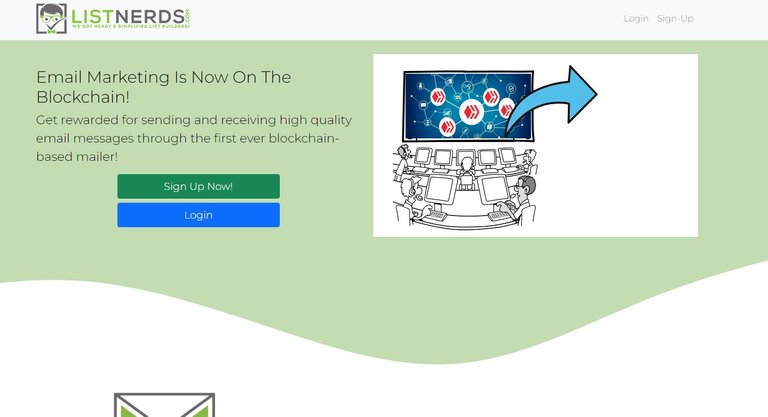 I signed up and bought myself an enterprise account and I'm glad that I did - because I get to daily mail over 5000+ people.
The best part? You are encouraged to read it -- because by reading it you are rewarded. Each read, yup. Insane right? If it doesn't take off on hive it'll be sure to take off in the mainstream arena!
So I don't worry if no-one reads my mails, because I know they do! They get rewarded for doing it.
This is what I'm waiting on! Big things coming to hive -- and tools like this that are already built and in place will be perfect.
But like I say, don't expect things to happen overnight. @jongolson is renowned for walking to Rome before he decides to start building it -- but that is not a bad thing. It means him and his team have time to find flaws, and work out the kinks that other rushed to market projects tend to be known for.
With CTPTalk, at least we know that whatever they release it will be robust and practical.
Good job guys!
---
---