The Weekly BRO. Issue 2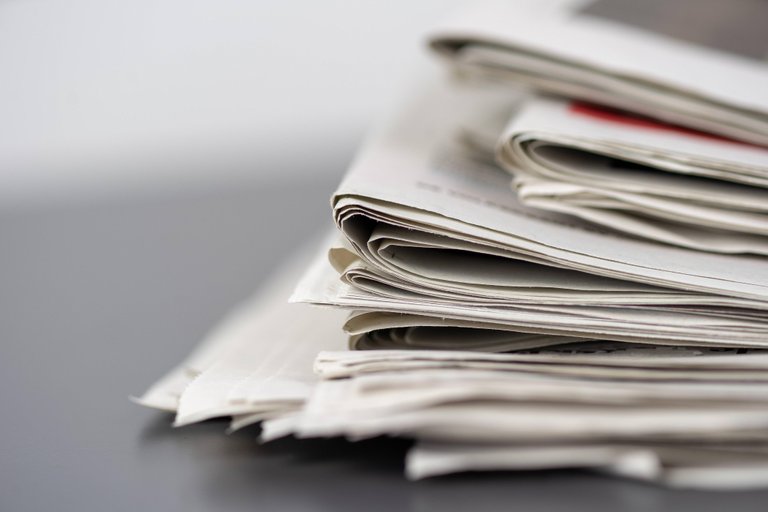 Good day to all of you Bro´s. Here we are with the second edition of our own BRO Newspaper. And what a first week we had. And how good to see the enthusiasm from all of you!
So, it´s Sunday. And what more? Of course you know what more, right? Time to have a look at what is happening on Hive. We are here again with our weekly newspaper to share the best and hottest news!
So let's just start with Tribe News for this week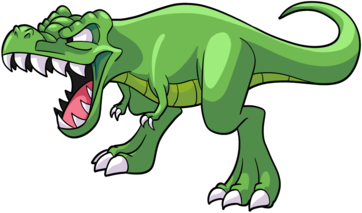 Splinterlands
For Splinterlands we have found some news. @aggroed doesn't do leaks to specific groups, but he confirmed that the Guild Wars update is coming soon. Even more exciting for all the people who are waiting for this to happen, the Land Claim is going coming soon. And of course, everyone is waiting on the Splintershards airdrop. That also is confirmed to happen soon! How soon will "soon" be? I honestly can't tell you, but I do believe that soon, will be soon! Besides that, the new Airdrop card for Azmare Dice was revealed, and if you were eligible for the airdrop ... then better check your Splinterlands accounts. Epona might be waiting for you! Another thing what ya'll might find an interesting fact is that Splinterlands has a new partnership with PolyPixels, a blockchain advertising program. Following the link will take you to all the important information about that. And don't forget to check it out because there is also a give away involved in that!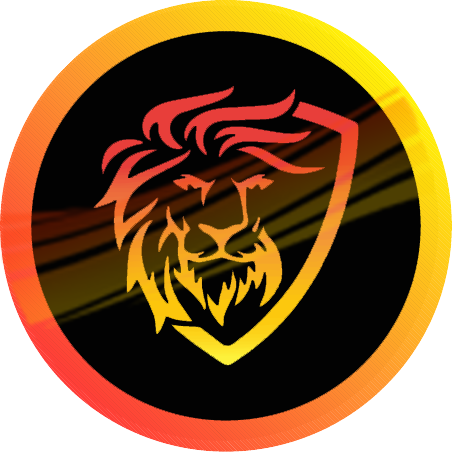 LeoFinance
Rrrrraawwwwhhhrrrr, LeoFinance's lion continues to roar. @khaleelkazi and team keep working to make us all rich. It won't be long before Cub will make a jump to the Polygon blockchain, (oh, do I feel a new airdrop here?), meanwhile the Kingdoms have launched with a roar and Cub holders in the Cub Kingdom can look forward to BNB dividends.



STEM
The STEM community takes the tension a little further. We know since last week that something really big is coming, but we don't have permission to announce anything more yet. This week I reached out to @themarkymark again to see if anything has changed. Unfortunately... the answer is that nothing can be made public just yet. I'm afraid ya'll have to wait a little longer. PATIENCE GUYS!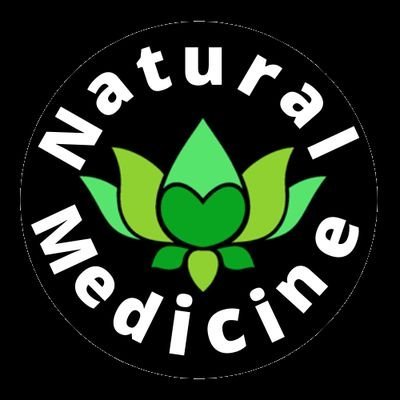 Natural Medicine / Lotus
There are many thing to tell that stand out for the Natural Medicine community, but one of the things that I was surprised to find out was their special curation. Usually it is the person that gets curated who will get the reward, and we all know the wonderful feeling when that happens. However, there goes a lot of time into manual curation, and @lotusshares aims to reward the curators who find your post too. Isn't that wonderful? If you are interested in the content that Natural Medicine supports, you can be a Special Engagement Curator too. If you want to know how? Just check out this post.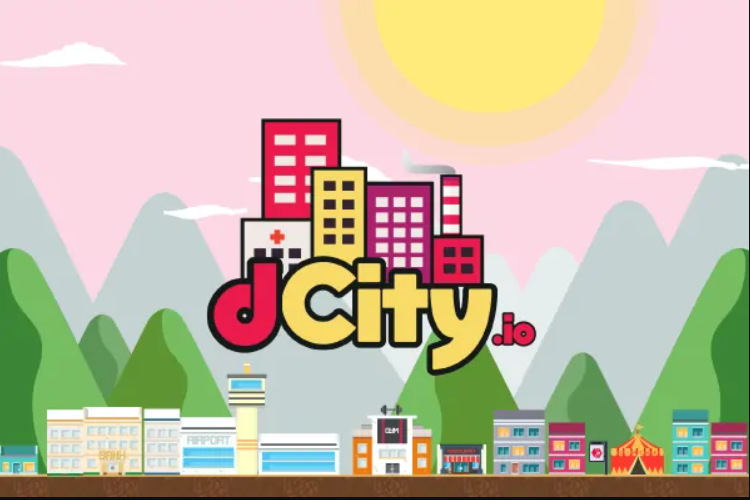 DCity
There is also something new to report for DCity players. If you haven't seen it yet, check out their last post about the latest governance update.



PAL
@minnowsupport had the biggest update to their whitepaper last January. For anyone who missed it, you can read the post here. And I would say, read it well because there have been some very important changes at that time. Other than that, it's good to keep following the @minnowsupport account, because as we all know it's hard to get new people to HIVE, and once they're here, it's also nice if these people receive the support of the community. @minnowsupport does a weekly curation of the #introduceyourself tag. And of course that's great for any newcomer to HIVE to receive that. It gives people courage to continue and makes them feel welcome in the HIVE community. As we can all remember, it is very difficult in the beginning to stand out and get readers to your blog. The more newcomers are supported, the better it is in that regard. The latest curation post can be found here.



From the Tribes News we're going straight to:
These stats were all posted earlier this week, but if you missed them earlier... You can find it all here.
Neoxag and Cine, Historical earning data for brofund accounts
Weekly Splinterlands Update



The Mancave Contest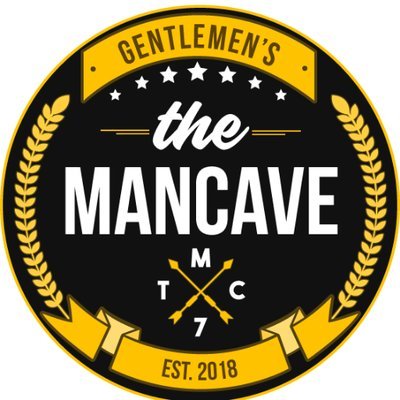 It is time
Last week we already gave it away a bit, and this week it's time! The new contest from the MANCAVE community. And now you want to know what this contest is all about? And of course we're going to tell you exactly that.
What makes you feel like a (wo)man?
To enter this contest we ask you to write a blog, or make a video, in which you tell us what is most special in your life, what really gives you THE feeling that you are a MAN / WOMAN. (Yes, women are also cordially invited to participate in this contest). So that can be anything. And all is well, as long as it can be clearly seen by means of attached pictures (if you write a blog), or can be seen clearly in the video in the case of a video.
If you write a blog we ask for a minimum of 1000 words, and that shouldn't be that difficult, because of course you are completely enthusiastic about the topic. A video is at least 5 minutes, and good image quality.
Do you want to win?
Of course we as MANCAVE also offer something in return, because we have a great price ready for you. If we choose your entry as the winning entry ...
You will receive 200 HIVE
A few small things to keep in mind when entering:
1.) Blog: At least 1000 words and at least one photo is required
2.) If you do a video: It has to be at least 5 minutes
3.) Use the #mancave as the first tag and #mancavecontest as the second tag
4.) Don't forget to join our discord server
5.) Post your entry to the contest before August 1, 2021.
After that, we will take the time to carefully review all entries. The winner of the 200 HIVE will be announced in in the newspaper on August 14, 2021.
In the meantime, the Mancave also curates weekly, so we may come to visit you earlier. No guarantees, but anything is possible!



Other Contests on HIVE
CINE Contest
Check out this new announcement post from the CINE tribe to see if this new contest is right for you. And I would think that these contests are suitable for a lot of people and a very nice opportunity to write an entry. After all, almost all of us are TV/Movie viewers. So I would say, get thinking, grab your pen ... uhm, I mean get blogging on your pc / mobile or laptop, and give the CINE tribe some nice entries! The contest can be found here


Plant Power Cooking Challenge
Every week on @lotusshares there is a delicious challenge going on. We all like food, we all need to eat. And this challenge is all about that. Delicious recipes, but keep in mind if you want to join in the challenge, that it all PLANT BASED. check out the contest here, and show everyone your cooking skills. Remember that you don't have to be a vegetarian or vegan to enter. But the recipe you're sharing in your contest entry must be without using any animal related products.


MONOMAD
You may already know this contest ... But just to refresh your memory. The @monochromes contest runs daily. And every day again the most beautiful photos pass by. If you would like to take a picture here or there yourself, and want to participate, then I advise you to read this last post so you know the rules.


Around the world
While searching I came across an interesting contest. Although it may not have crossed your mind in these Corona times, there is of course much more to see on this globe than the small place where you live. And regardless of whether you travel yourself or not ... your place in the world offers 'visual input' for someone else. A contest that anyone can participate in. Show us where you are, regardless of whether it's in your own hometown or a distant exotic place where you are (or have been) on holiday. @bucipuci created the around the world challenge. And it's worth following the #aroundtheworld tag, because there are some nice gems hidden here.


Photochain Challenge
It really seems that we, ¨Hiveans¨ like to photograph. And also like to create a challenge around it. Another creative challenge I came across was @davidesimoncini's. The Photochain Challenge. An original contest in which 2 winners are chosen. These 2 winners each enter a keyword, and those 2 keywords are then the keywords that must be incorporated in your photo for the next challenge. An original concept, which I will certainly look at myself again, to participate in myself.


I am convinced that I can find more contests / challenges if I continue browsing through all the posts on HIVE. But for this week I think this is a nice selection. If there's one you think you can participate in, don't hesitate! Join us and enjoy!



Did you know that;

General Crypto News
Cardano Founder Unveils New Stable Coin Called DJED

China's digital YUAN will use smart contracts

Black Rock Petroleum ready to host 1 million Bitcoin Miners

Binance now banned in Hong Kong

Vitalik Buterin Gets His Own Ethereum Documentary



News of the world
Biden says "misinformation online" is killing people.

Cuban government holds mass rally in Havana after protests

Germany, Belgium and the Netherlands had to deal with major flooding this week due to excessive rainfall and at least 170 people have already died

UK reneges on intention to scrap quarantine rules for travelers from France
If you want to chat about all the things going on. You can find us here in
Posted Using LeoFinance Beta
---
---