Boss feeling!! I killed the brutal boss in axie lunacia ruin 21 and become the new boss!!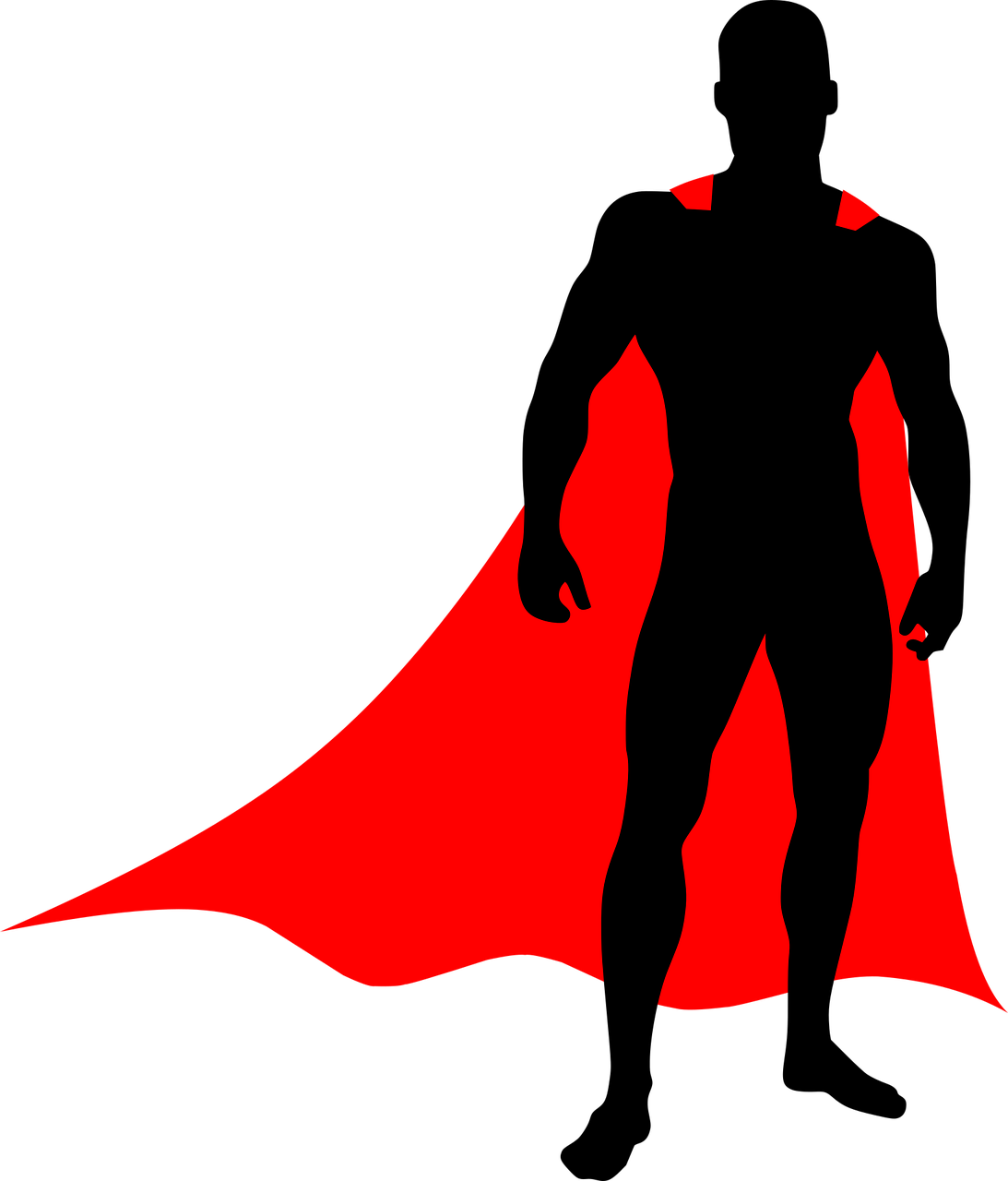 source
The journey of a thousand miles start by taking a step, it seems like yesterday when i started axie infinity but it is now a month and a half!
It was not quite easy as a newbie when i started, i had multiple loss on arena that took my ratings to below 600 but i never gave up, i spent 7 hours to grind when my axie level were low, not to talk about the days when axie server was having glitch and we could not play the game...
Amidst all the trial, i didn't waver in my determination to strive and keep playing the game, many sold their axies during the time axie was having diificulty, many also sold their axies when the reward was halved but here i am regardless of all changes and trial..
I was having a problem of defeating the boss in lunacia ruin 21 until yesterday when my axie became level 23, it took me just my first match at level 23 to get him killed and i unlocked the 200 slp that comes with killing the boss with the longest life and most brutal attack...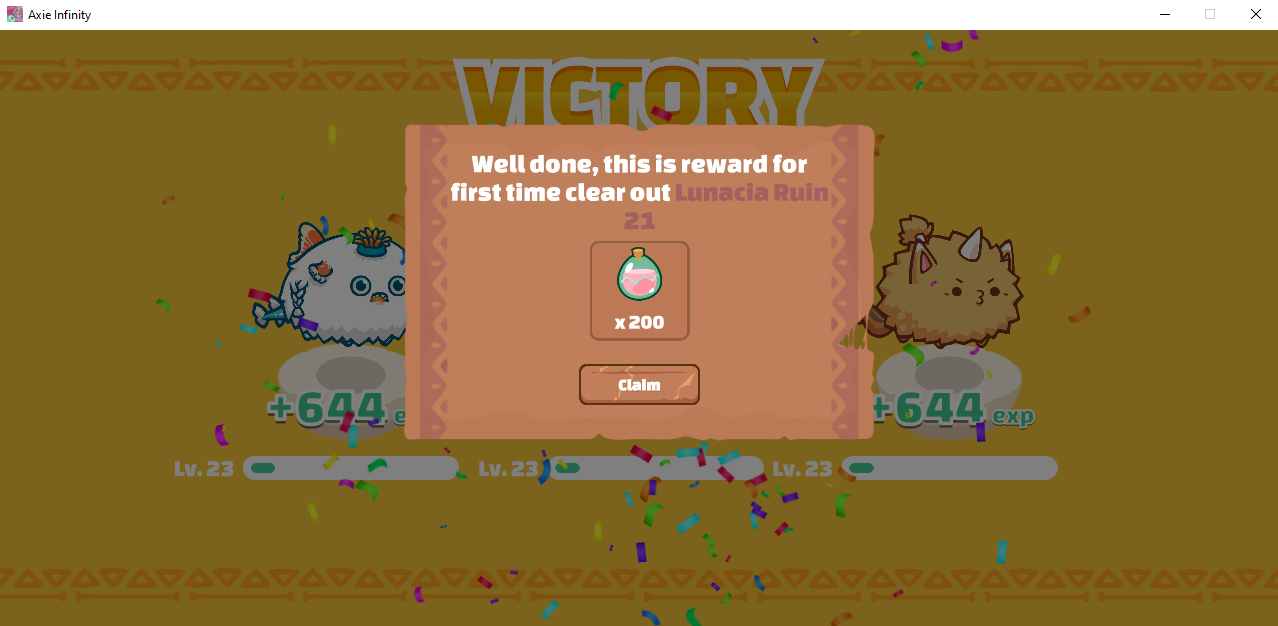 I feel like a boss now, it will take me lesser time to finish the adventure quest because i will be getting more slp around 15 above if i play ruin 21, yay!
Most of this games teaches us a lesson about life, we don't really need to try so hard to achieve some things in life, every thing in life depends on the stage we are, at some certain stages, those things that we find difficult will become very easy and we will keep wondering why they felt so hard in the past....
Time solves every problem, keep doing what you love doing and you shall get your desire at the right time!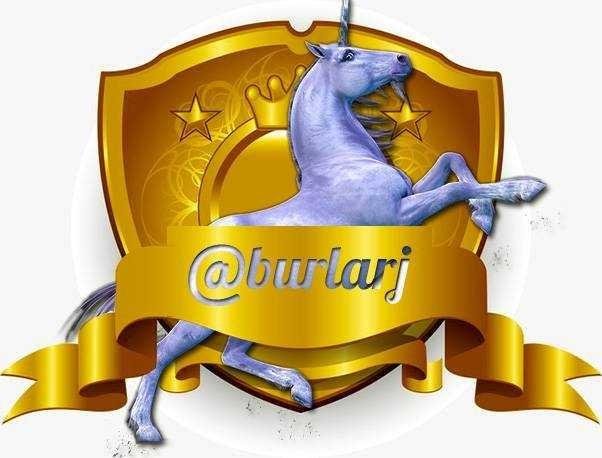 GOD BLESS
---
---