Discord based hive notifications bots that makes your hive journey smoother
Hello Hivers!
Notification is very important because there are surely a lot of things we are going to miss if we don't get notifications for things that happened on our blog, you won't be able to know your fans that support you with vote and comment always, you may still know your commenters but it will be hard to figure out your voters because only those with bigger vote will always reflect...
All the dapps we use for hive gives notification, peakd, ecency and others but sometimes when we are away from the hive dapps and we still want to know what is happening on our blog, there are easier way to get this notifications without signing in those site or dapps or using chrome!

Long ago, discord bot were created that gives notifications on what happen on our blog, the vote, comment, reblog, follow and all other activities you can think about but unfortunately not every hivers know about this, hence the reason for this post....
The first discord hive notification bot i ever used was Gina bot but unfortunately gina started misbehaving after the hardfork from steemit to hive, it was lagging so bad, delivering notifications after 2 to 3 days and when i realize it was not as effective as it used to be, i had to block it....
The two best discord notification for hive now is Kanibot and Friday!
KANIBOT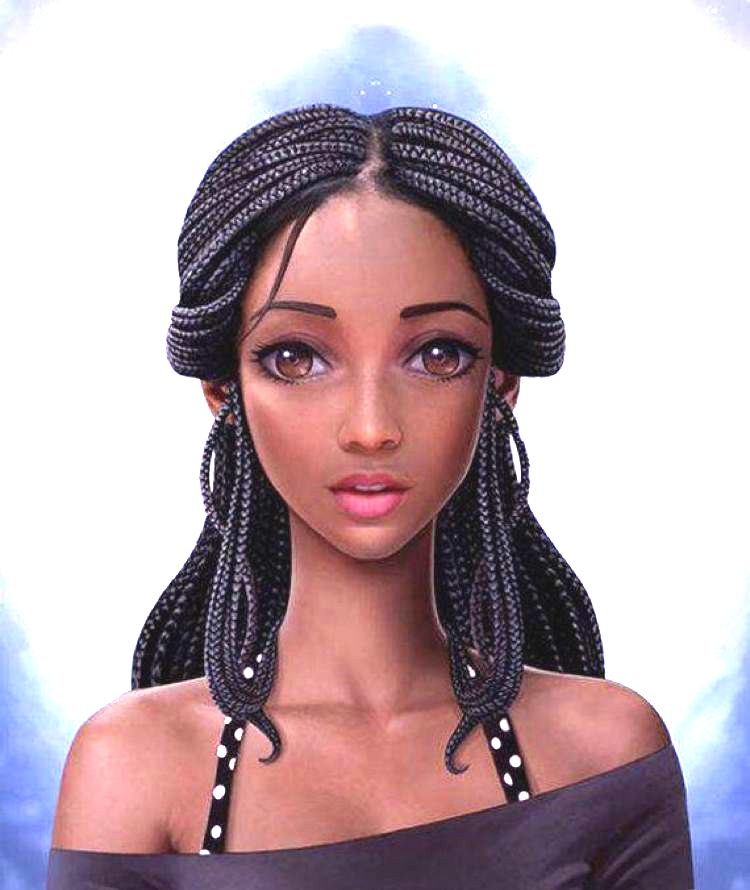 The kani bot was done by bala41288 and it is a notification bot that gives you all the update on the activities going on your blog on the hive blockchain, he also made it possible to get notification about your hive engine tokens and update on the transactions on the games you are playing on hive....
It is actually a cool bot to have and if you are interested in trying it out, visit the kani bot discord server here and visit the play with bot channel and read the pin message there to register and subscribe for the bot... It cost 1 hive monthly....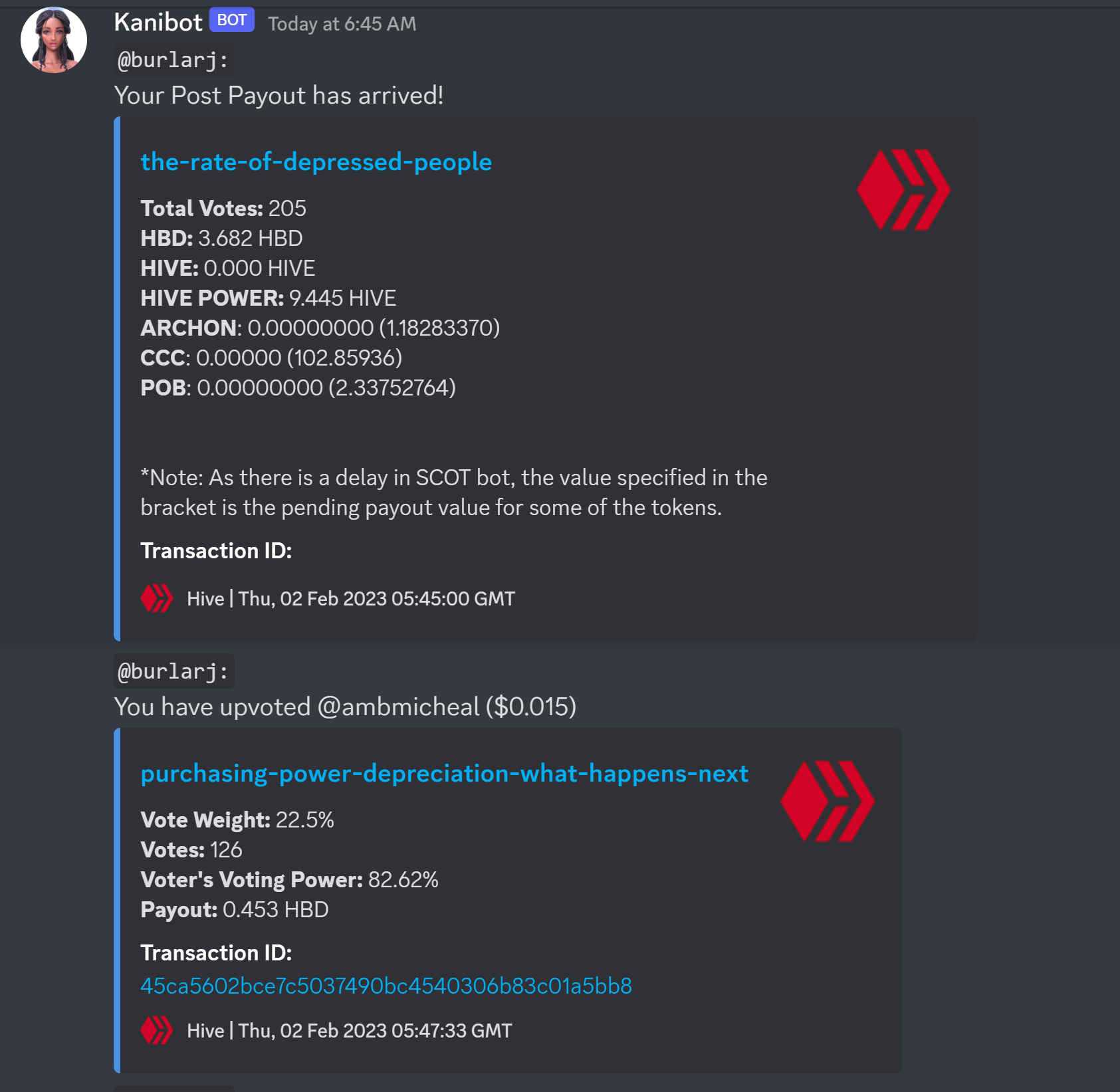 Here is a notification i got this morning for my post pay out, it shows all i got on the post, the hive, hbd and hive-engine tokens, if i had to use the hive dapps, they won't show the hive engine tokens.... More reason why this discord bot is better....
FRIDAY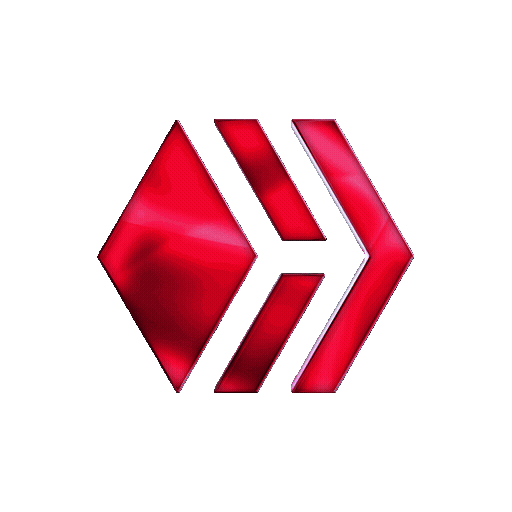 credit goes to doze, Gif found in hive assets
I heard about this notification bot from justfavour while we were discussing in the city of neoxian, i was complaining of how gina bot is now so slow and he recommend friday bot, that was my first time hearing about it and when i got to their server i realized it was done by deathwing andrishi556``, they did a good job with this bot and it is also similar with kanibot....
One difference i notice is that, the minimum vote notification we can get on friday bot is 0.1 cent, which means less spamming of notifications of vote less than 0.1 which is great, atleast when we got a notification, we will know it is something worth checking out....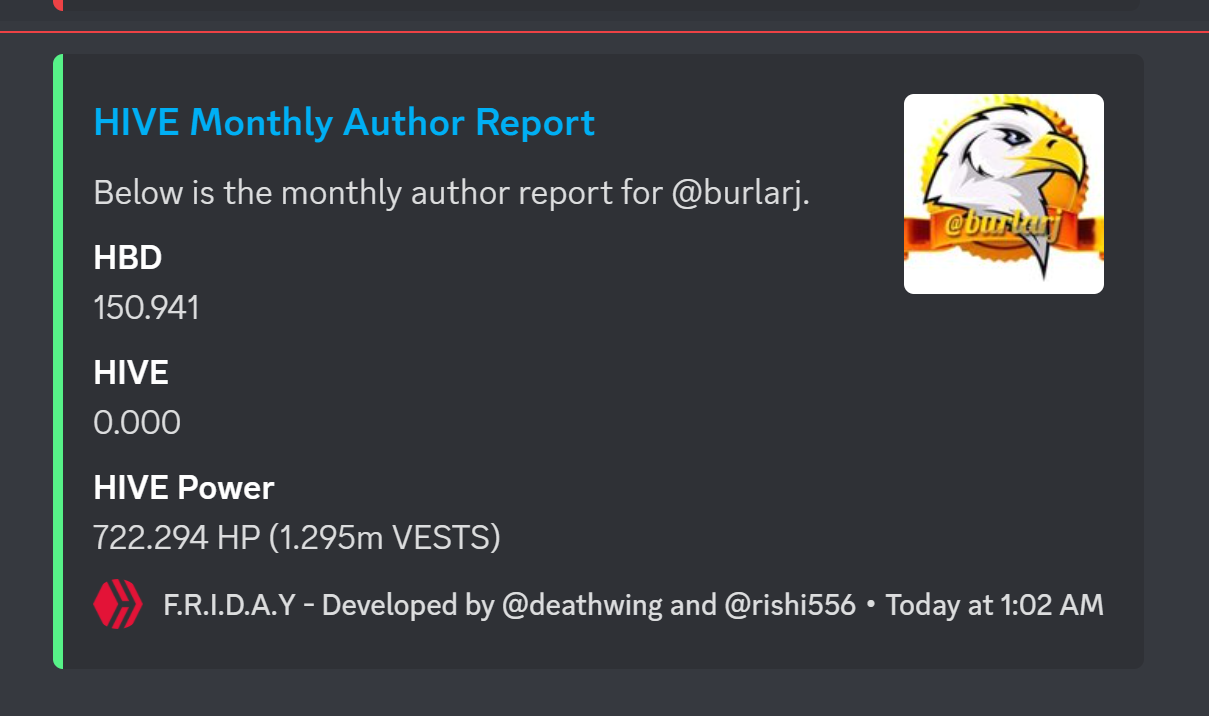 source
It also have some cool stats like telling us our daily, weekly and monthly author report.....
If you are interested in using this discord bot, join their server here and register! Friday bot is a free service.....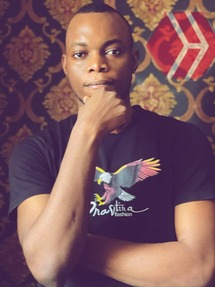 Just call me Burl.
I am a gamer, motivational speaker and a crypto enthusiast
Discord: burlarj#8326
Twitter id: burlarj1
Telegram: burlarj
God exist, i am a living testimony
Giving up is not an option, every hustler has a pay day
Don't wish for it, Make it happen



---
---