Have you claimed your candies today on coingecko
I am always late to the party, people have been claiming their candies on coingecko for a while now and i see some claiming they have above 5000 candies but i didn't know about it until recently when we were having a discussion in the city of neoxian and some of the citizens made mention of it, i was like i have missed out on months of claiming this candies....
I am not a user of coingecko so probably that is the reason why i didn't know about this candies claim but with the recent news, i had to download and sign up on their app, i was having a problem with their captcha on mobile so warning you ahead incase you plan using mobile to sign up, i eventually tried using my pc to sign up on their web and it didn't take much time......

I started yesterday and i claimed 10 candies, it is something we can claim daily and the number of candies you can claim daily increases as indicated in the picture above if you didn't miss out a day in claiming... I got ten yesterday and when i logged in to claim today it shows i have 20 candies up for claim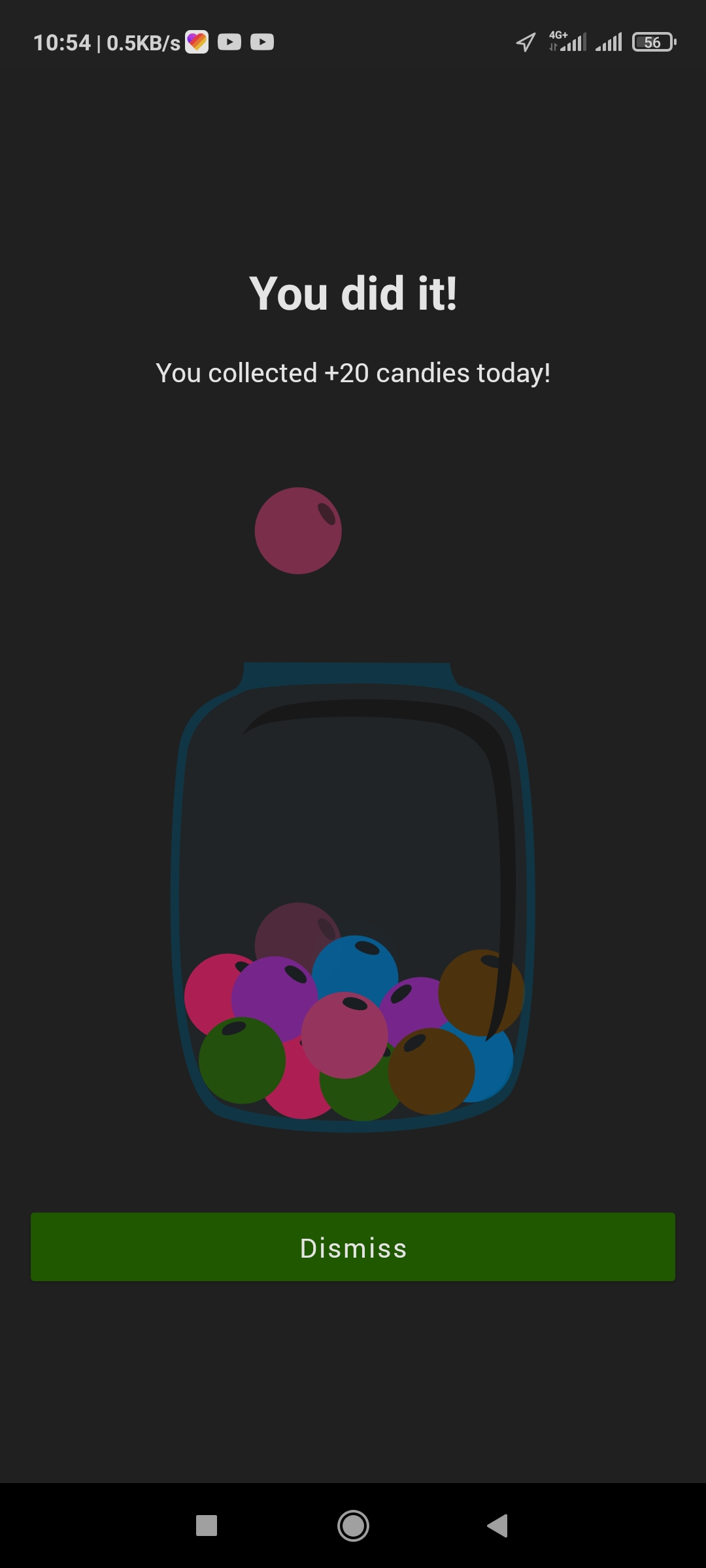 I claimed it and guess what is waiting for me tomorrow? i will be able to claim another candies but it will be more than what i claimed today.. i would be able to claim 30 candies tomorrow!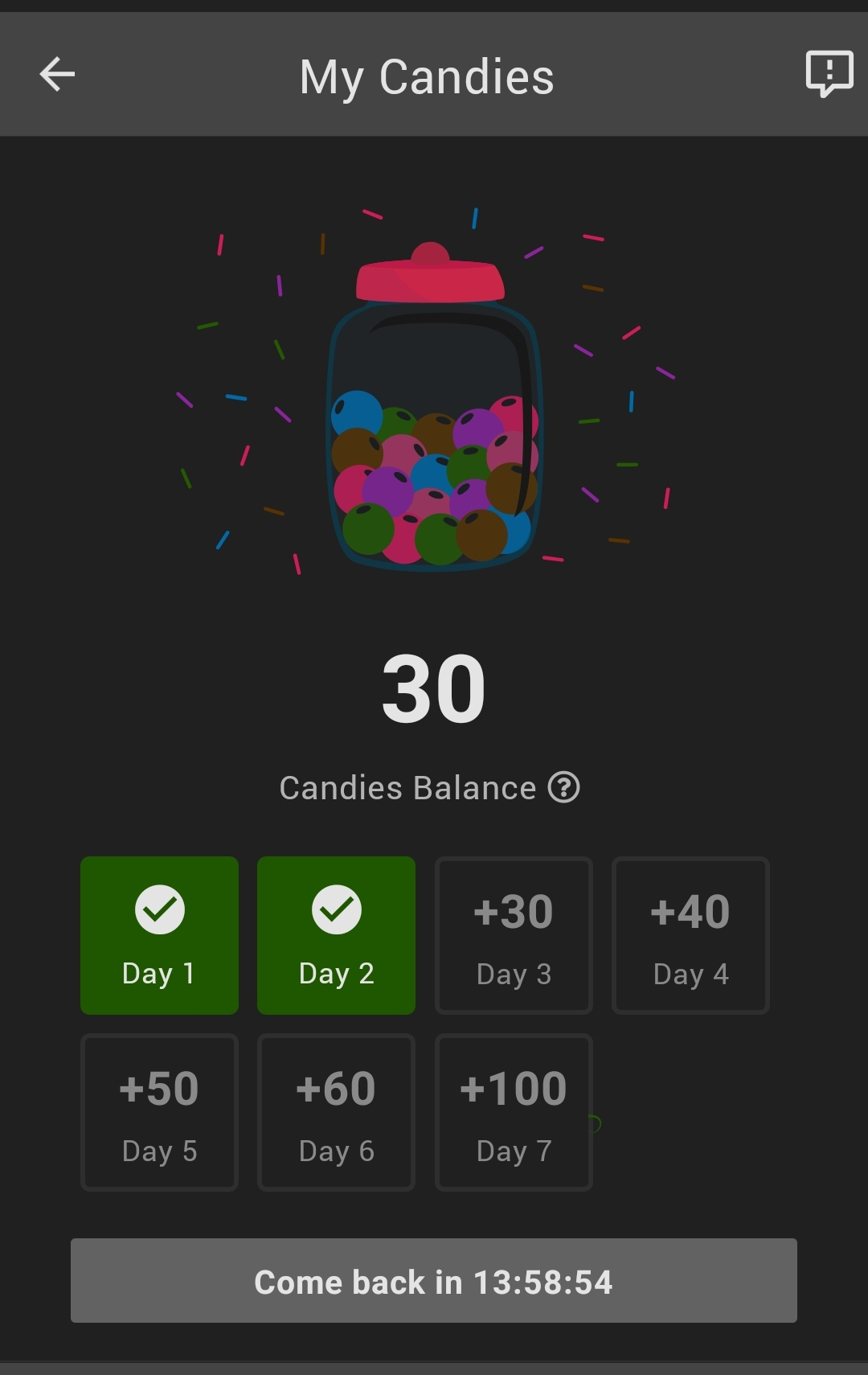 Above 300 candies waiting to be claimed by me in a week if i do it right which i am definitely going to do!....
These candies are not sellable or has a main usecase at the moment but it doesn't hurt to claim them daily as it is just a click away... Let see what those candies will be worth in some months...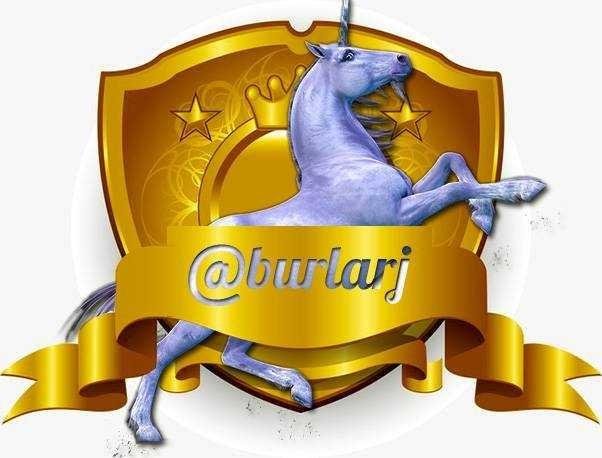 GOD BLESS
---
---