Hive savings system is better than the banking system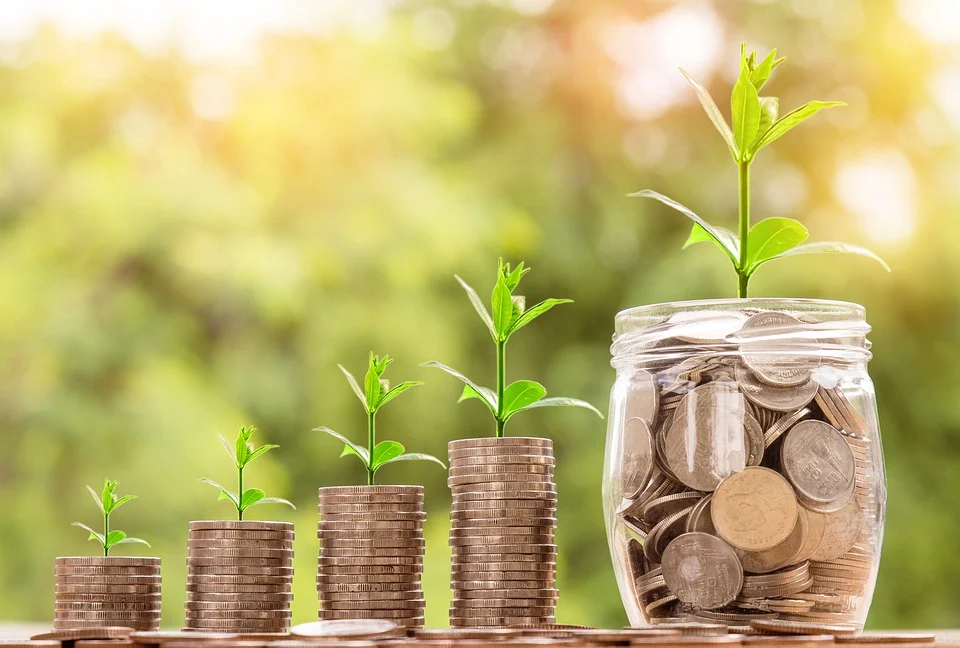 source
The recent Hardfork 25 has made HBD a stable coin pegged to 1dollar, so you don't need to worry much about it going way down or above the pegged price and to make it mouth watering, there is an interest being given to HBD kept in hive wallet savings, 7pcent is mouth watering enough to make people want to save their HBD.....
The banking system deduct our money for banking with them, my money get deducted every week for putting money in the bank, it is either they remove it for card maintenance fee or other stuffs, there is no way you will put a certain amount of money in your bank account and expect it to remain the same talkless of it increasing after a long period of time, even tho they are helping us to keep our money safe but the fact remains they are also making use of our money for other things best known to them, it is a win win for both parties but still they mess with the money we save with them...
There we have the hive platform where we earn a decent amount of money in terms of hive and HBD and there is the offer of earning interest on your saved HBD, i would prefer saving my HBD than converting to FIAT to save in the bank... I already made it an habit to save 5 HBD on daily basis and in certain cases if don't make up to that amount of HBD that day, i will buy HBD from the market with the money i earn from other source, the goal is to save atleast 150 HBD monthly.....
Some people may have wondered why it is only HBD that yield interest but then we are already earning interest on our hive power through curations, so i intend building my hive power to 20 000 hp, that is going to take me months to achieve or probably before this year ends so the first target is to hit 10 000 hive power and from there embark on my target of acquiring 20 000 hp.....
I have 30 HBD in savings and 6361 hive power, would love to see how far i can go before the end of this month.......
See ya!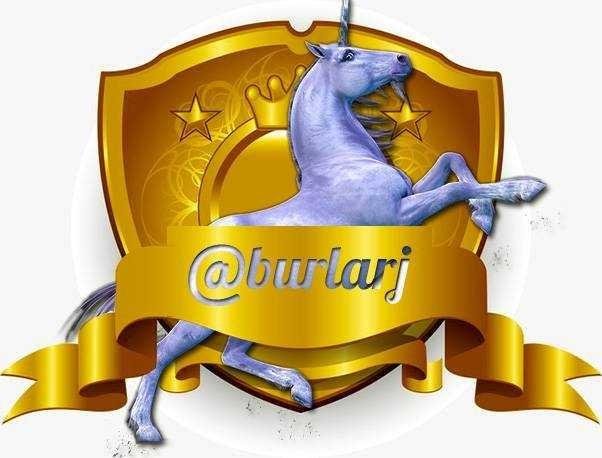 GOD BLESS
---
---