Powered up some hive to honor the hive power up day challenge
Happy new month everyone, today being the first of july which happens to be the hive power up day is a good time to power up more hive, even tho hive power up should not have a fixed day, you can power up anytime you like, it is for your own benefit as you earn more curation rewards and also save your money, it is more like saving in the bank but the difference is that your hive can spike up and times 3 and also our hbd savings can also generate more interest for us, just earn those hbd and transfer them to savings in your wallet...

I powered up 50 hive which makes my total hive power 6275 as shown in the screenshot below.
I feel tempted to buy up some hbd and keep it in savings instead of leaving my money in the bank, reason because bank doesn't give interest so the money is just in there doing nothing, one needs to make his money work for him so he can have a good sleep!
I hope to achieve 10 000 hp power before the end of august too, i believe i can get it by posting and playing the splinterlands game but if that is not enough, i will buy more hive!!.

Here is my author and curation stats for last week, i need to work more on my curation reward and the only way to achieve that is powering up more hive which i have been doing lately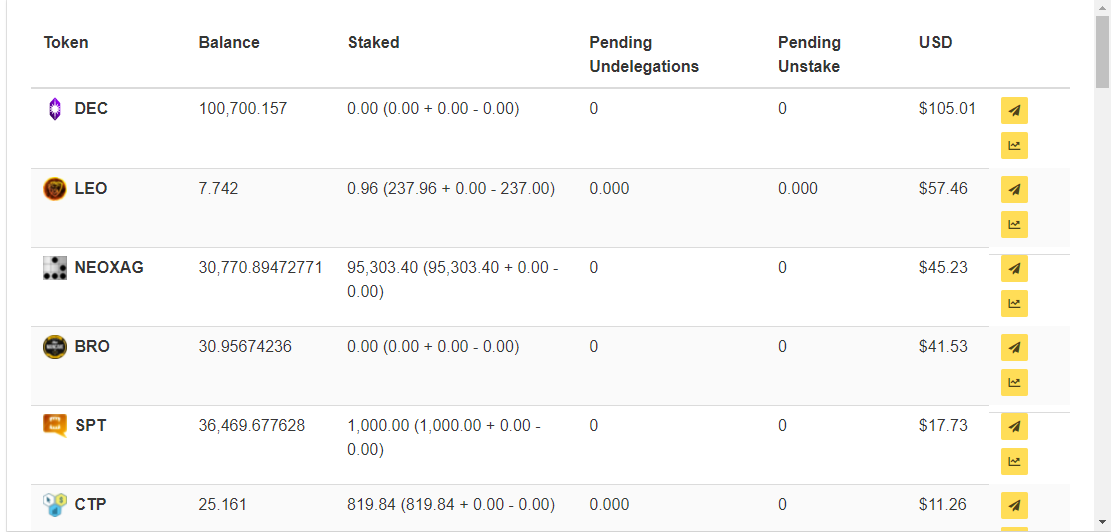 Here are my top five hive engine tokens, neoxag should be the second token i hold most if we had to count the one staked, i hope to get more of this token and see a tremendous change in my hive engine wallet before this month end..
I hope this month of july favour us all, happy new month once again hiveans.
---
---