Safety precautions to take when transferring crypto asset
Good morning famz, the market is green again, the pains of losing money two months ago has been wiped off, most crypto holdlers are now smiling has their alt coins are moving up steadily, everything is pamping so hard, most of the coins i had my eyes on are actually doing great, phantom token [ftm] did a spike from 0.2 to 1 usd above and even the sol token shocked everyone as it surpass the 100usd and it is now trading above 147 usd, that is huge and it may still go up more...
The most interesting part of this is our precious hive was not left behind, it did a tremendous spike too and hit 1 usd!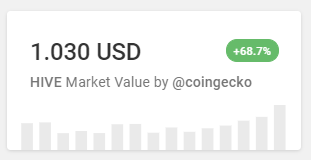 It is indeed a great news and merry time for hiveans and this will also make other people look into the hive project, i believe in hive and sooner or later we are going to touch 5 usd and more!...
Oh yea the purpose of this post is to warn people who are transferring their asset from one wallet to another, or from wallet to an exchange, many people have lost their fund due to silly mistakes they did during the transaction and unfortunately most can't retrieve their asset, one happen weeks ago when one witness transferred 18 000 hbd to a wrong account, he transferred to bitrex instead of bittrex, unfortunately the fake bitrex is owned by a notorious scammer and hacker and he refused to send the crypto back...
Today i also sent some hive to binance and when it didn't enter at the normal time, i started to ponder what could have gone wrong, then a friend of mine in the city of neoxian made a joke out of it that almost gave me heart attack lol...he said i missed a zero while transferring the fund and even showed screenshot lol, i already checked the memo tho after sending and it was correct but somehow i believed his screenshot when he said it and already feeling heartbroken that i lost money cos of my stupid mistake only for him to reveal that was an editing picture ..oh well he gat me there lol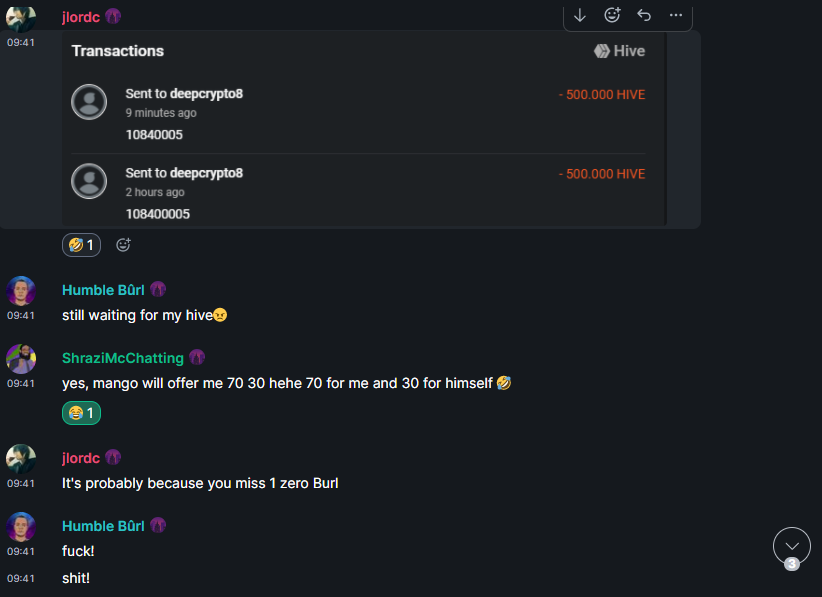 I felt the pain of losing money for that period of 30 secs, i started thinking of what i could use that money to do, and yea i was about logging out to take a deep sleep then jay revealed that was a prank, well i learnt somethings with that prank and realized i need to warn others too..
PRECAUTION

Never type the address: The mistakes of sending asset to wrong address is due to typing the address, so it is safer to copy the address you are sending your crypto, this way you can't be scared or doubt sending to a wrong address...

Never type the memo: What almost got me today was that i typed the memo and probably while typing my keypad could have missed one zero trully, but if i had copy the memo from binance, then that mistakes won't happen...
Lastly, always cross check after copy pasting too, just to be 101pcent sure.. May we not lose our funds due to such silly mistakes...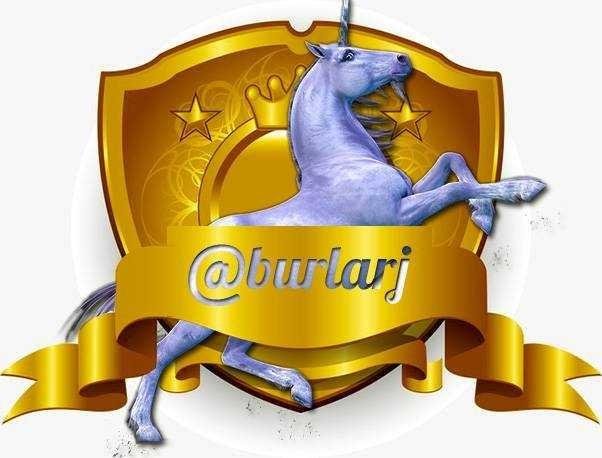 GOD BLESS
---
---