The inifinity in axie
Has anyone never been curious about this infinity in axie? i felt like this game has no end and once we get past a trial, more will be set but at the moment i am stuck in ruin 31 and my axie level is also stuck in level 25... I have been wasting my energy on adventure hoping that my axie will advance to level 26 but looks like that is not going to happen anytime soon or maybe level 25 is the highest...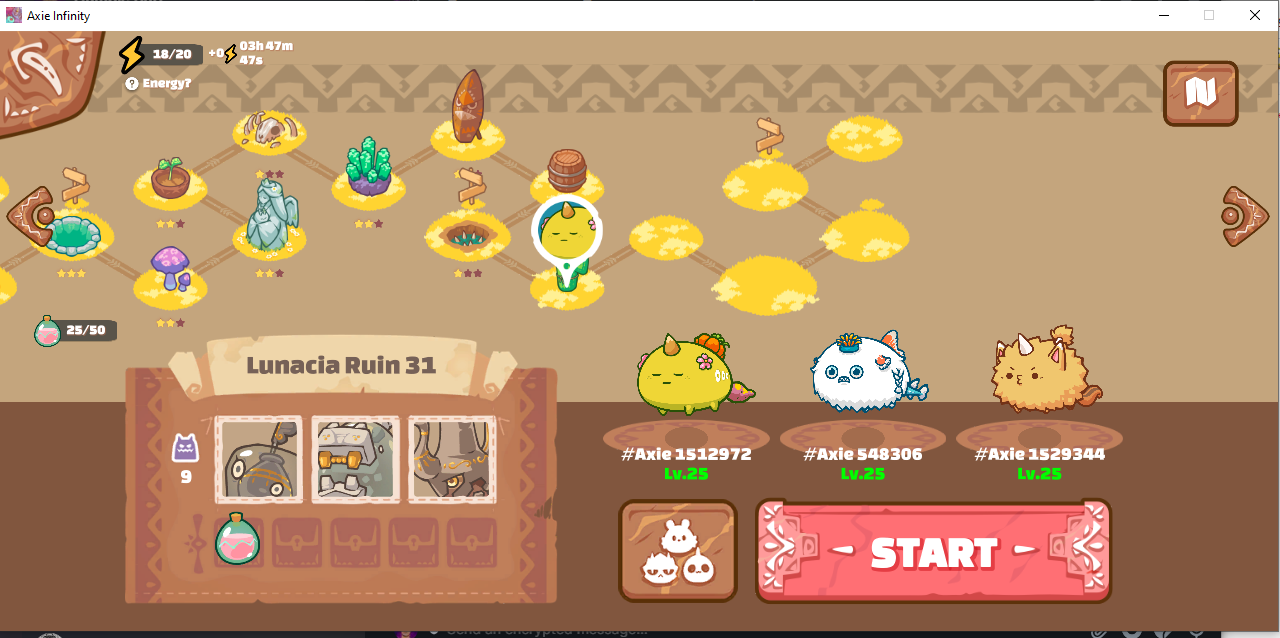 I doubt level 25 is the highest tho because if it is, i should be able to complete the rest of the lunacia ruin, i still have like 5 more ruins to complete so is there anyone who has completed all the ruins?? curiousity get the best of me in this...
*For some reason, i stopped cashing out my slp because the token is already low and trading at around 0.12 and players and investors are still dumping, i rather keep it than dump and collect little for it, i gotta look at this game and plan long term with it, i believe the axie founders are also working hard to improve the game and their tokens, it won't be a surpirse when they initiate something that will make Slp price to sky rocket... *
Recently too, there was a big update that enables people to transfer their slp and axie out without crazy charges, i could remember transferring some slp out and it cost me a whole 30 usd! i mean just to meta mask wallet, there will be more charges to transfer it from meta mask to an exchange so everyone is really happy with the new update!!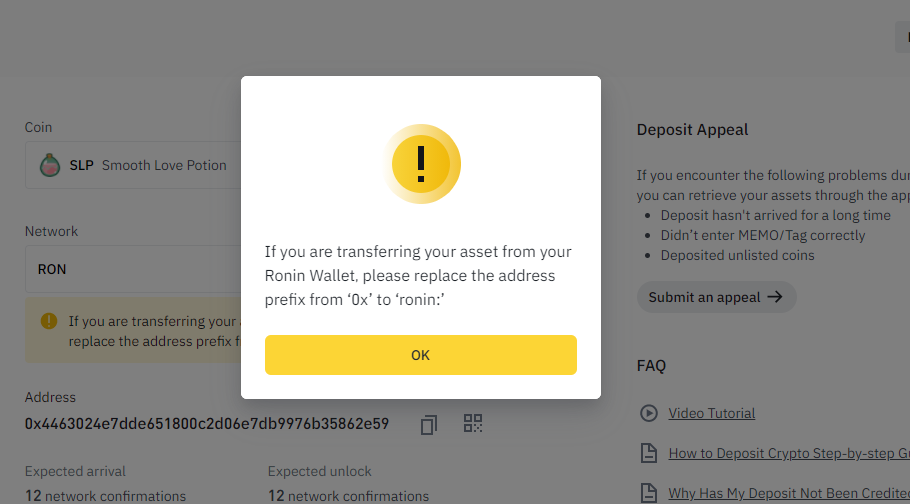 Always pay attention to the instructions given as it says we must change the 0X in the deposit address to 'ronin', failure to do this will result in loss of fund and you won't be able to get your slp.....i tried it with 5 slp and got it without any charges whatsoever so it is tested and trusted...
Let us keep playing axie infinity and expect the best!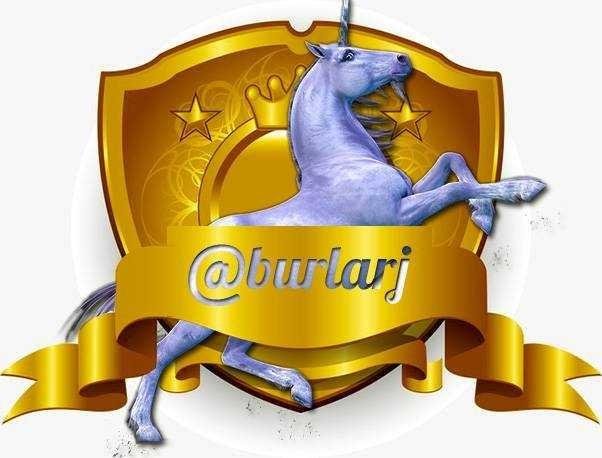 GOD BLESS
---
---