The unexpected dip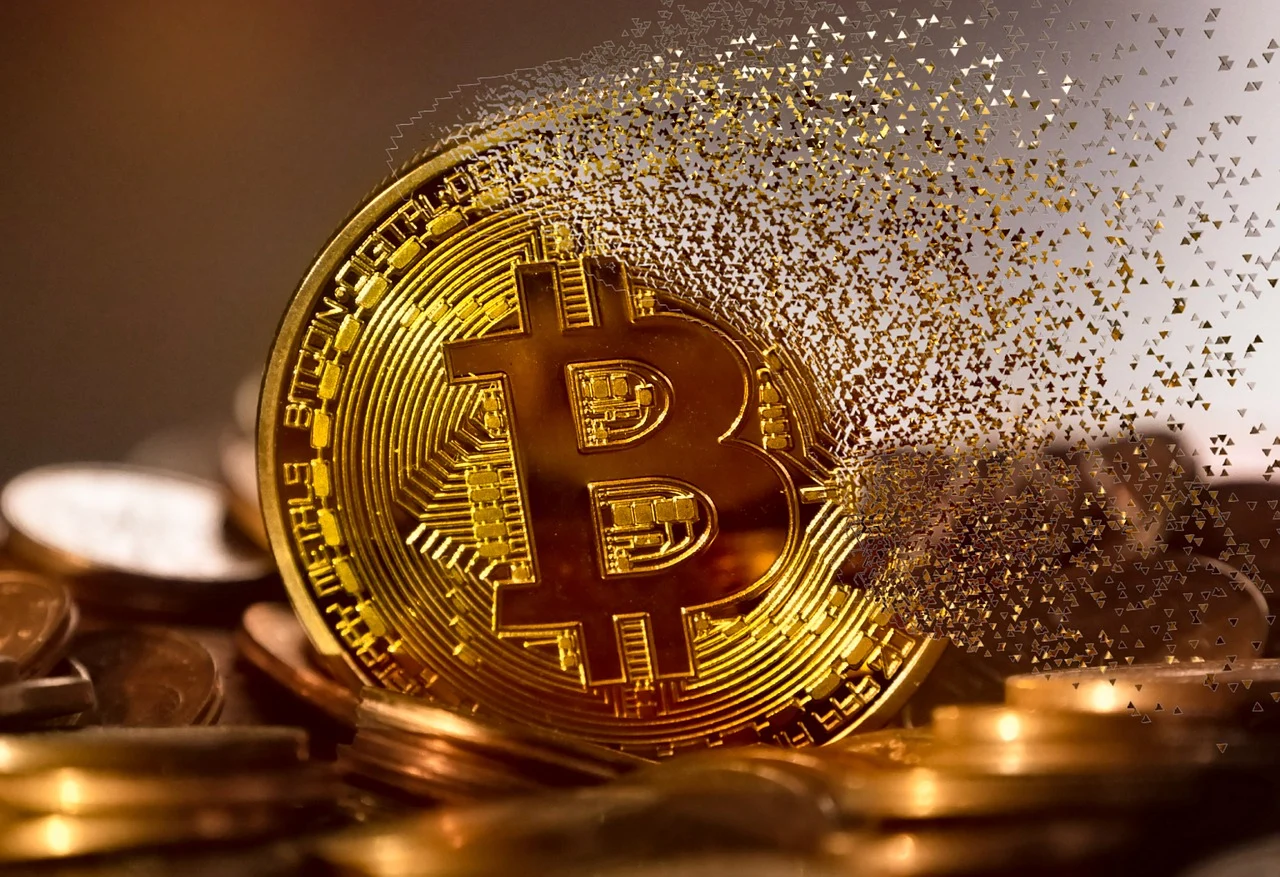 source
The day started well for crypto traders but somehow during the mid day the unexpected happen, even i was surprised with the change in the land, bitcoin suddenly took a negative dive and the alt followed!
I didn't realize what was going on until i started seeing people's status about the dip so i logged into my binance and behold everywhere was red, not even our precious hive was saved as it dipped to 0.7 as at the time i checked.....
What could have been the reason for this dip, no one knows, we use to hear that china bans crypto hence the massive dump, elon tweeted this and that and so many other news like that but today own was different and within few hours of the huge dip, the market started to recover again
Unfortunately for the future traders, they have been liquidated and their money can not be retrieved, it has gone for vanishing, billions of money was liquidated today within that few hours because many long their trade, no one was expecting this kind of retracement, normally bitcoin will do a little percentage in dumping but it went from 52000 usd to 43 000 usd, ofcourse no one was expecting that!
This is life, no one knows tomorrow and anything is possible... Some people have been so happy with the green market but today, a lot happened, i believed some people borrowed money to enter a trade, some used all their profit to trade again and so many others put in money meant for something else into it for a fast trade only to witness this brutality
Amidst this red market, solana and phantom token are still standing tall, sol refuse to bow and ftm also refuse to go down, let see how it goes, i hope i wake up to see something good! goodnight homies...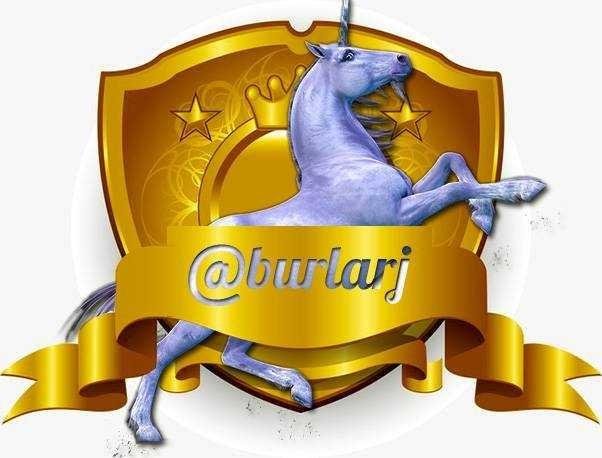 GOD BLESS
---
---