1973 Pontiac Firebird (plus the Formula and TA or TransAm) from the MotorCityOnline racing game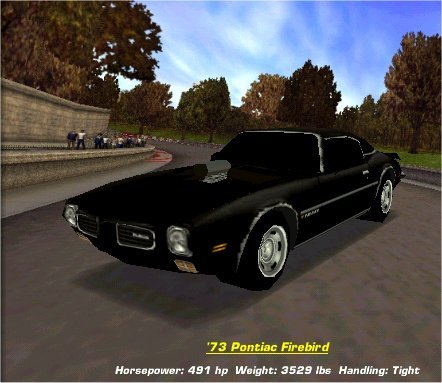 This is the last car type I'm going to be posting from the old game. I'm sure some people will be happy about that. The one above is a regular Hard Top Black.

Below is another Black with higher horsepower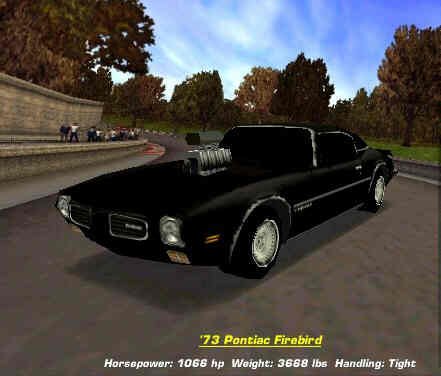 Formula Firebird Blue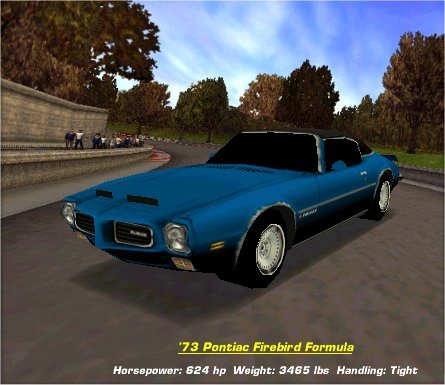 TA [Trans Am] with BadAss paint job (below)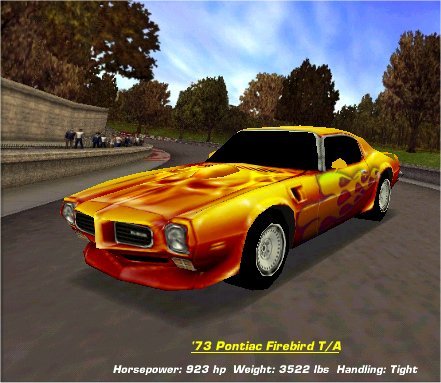 TA [Trans Am] with Rust Bucket paint (below)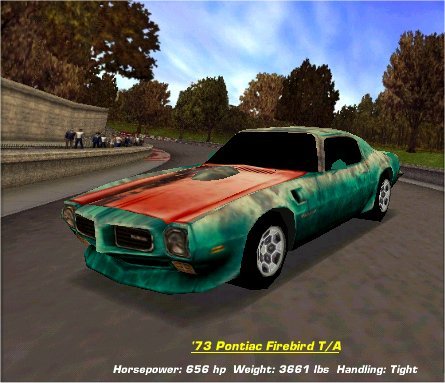 and the normal TA [Trans Am] White (below)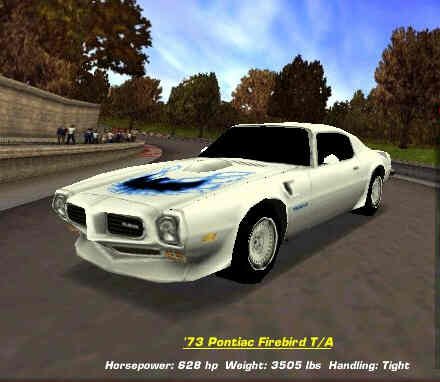 I know there were other classic and muscle cars in the game that I never got to buy but I don't have pictures (screenshots) of them and I don't know how to get the pictures since searches I've done have come up with only a very few videos on youtube. I did try the patch stuff to play the game offline but it didn't work very long for me on my win10 dell laptop. Also, I have been busy with other things lately which is why I haven't posted in awhile. I will try to get some stuff typed up to post tomorrow (Sunday, March 8, 2020) and maybe I'll even get back into posting about marketing and online stuff again.
I've checked my crypto and tokens again as usual.
My CTP BusyLion badge

Thanks for reading and have a great day or night or what ever it is where ever you are :-)


---
---