ALL IN MY EARNINGS => POWER UP LP !!! 🔥🔥🔥🔥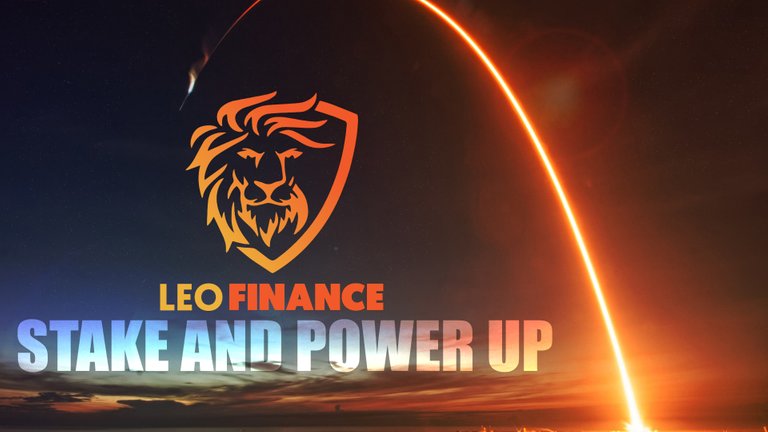 Imgreff
Hi Everyone !
Today i'm so excited because i've been get my payouts reward from publish some articles about finance and mostly about crypto in @leofinance. Maybe it's not much but i'm gladly getting LEO token by sharing my knowledge and opinion in this community. So, today i wanna All in my earnings to Power Up my Leo Power.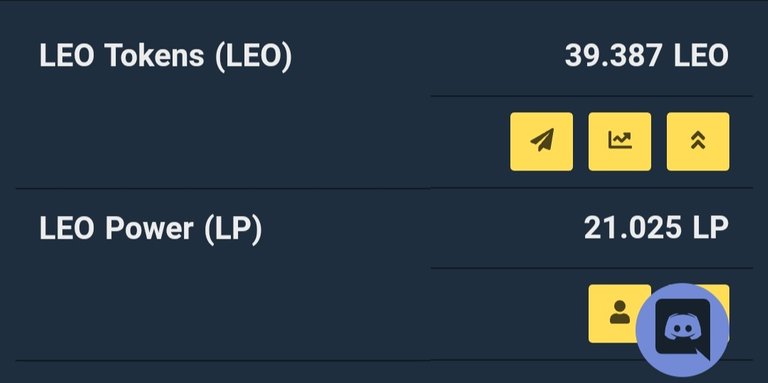 That picture shows my Leo Power estimate 21 LP and my LEO is 39, so i want all in my earnings rewards to Power Up my Leo Power and total my LP will be 60 Leo Power. I know my journey just started so i must to keep spirit and always motivated in this awesome community because in this brilliant place i can develop my knowledge about crypto and finding articles that useful for me and many interesting article that i can learn from it. My mind always holding this quote 👇🏻
This is not the end, This is just beginning!
My Next Target Planning
My plan for the next earnings allocation for buying LBI token to @lbi-token and stake them into my wallet to get passive income LEO token as rewards holding LBI, for now i just have 10 LBI in my wallet hopefully i can increase my LBI Token ASAP.

In the other side i want to collect my hive power earnings and delegating my power to @leo.voter so that i can get passive income to getting LEO token.
I want to say thankyou for all the members in this community who have helped me, read my articles, curate my article as a reward, help me to develop my knowledge about finance and crypto, give me advice to become quality blogger and I am very grateful to know you all in this great community.
Conclusion
My journey has just started to become a blogger, especially in crytpo finance blogger and there are many goals that I want to achieve in this great community. My first step is to collect my earnings to power up my Leo Power and Hive Power, then invest by buying LeoBacked Investment (@lbi-token), buying WLEO and delegating some of the Hive Power I have to @leo.voter. I learned many things in Leo Finance Community and I always learn to develop my potential and knowledge about crypto finance bloggers, getting a lot of useful information as my reference, I dedicate all this gratitude to all members in this community. I am very grateful to be a part of the Leo Finance community.
The Wise Man said Sharing is Caring
If you liked this article, don't forget to upvote and rehive. Thank you and let's become friends to share knowledge each others.

Also i'm so thankful if you want to read my article here:

Posted Using LeoFinance Beta
---
---