My Birthday Dinner.
My birthday was 2 days ago now and I'm not really one for big parties or anything like that. I know…… boring. I guess I'm just more laid back and I don't like all the attention on me kind of thing.
I just wanted to have a nice chill day and maybe just a few drinks in the evening. So that's what we did. I started the day out with some chill time at the pool, then got ready to go into town. My girlfriend said she was going to take me out for a nice lunch.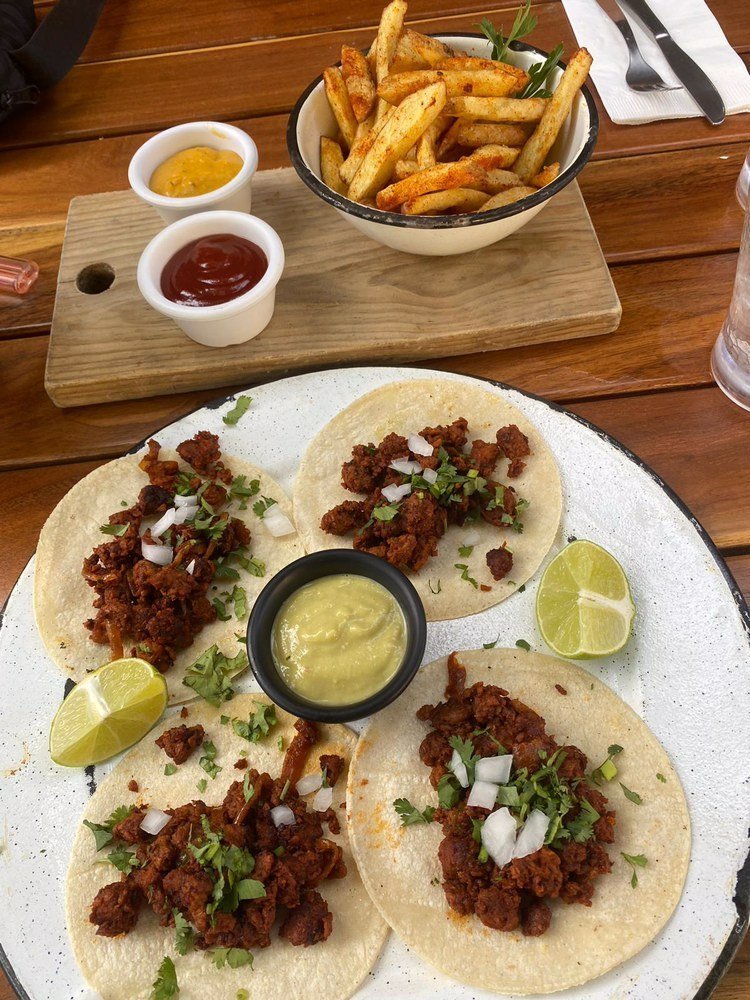 By the time we were out of the pool and ready to go it wasn't really lunch and by the time we actually got to the restaurant it was around 6 so I guess we were going out for dinner instead.
We had decided to go to a new vegan restaurant that had only opened a few months ago. My girlfriend and her mum had been there before and she said they had really good food, and the best mozzarella sticks she's ever had, I love mozzarella sticks and I haven't had them in ages so I was already sold!
We got in to town both really hungry and walked about a 10 min walk to this restaurant both our mouths watering for these mozzarella sticks we were so excited for. While walking I came across some street art I thought was really cool: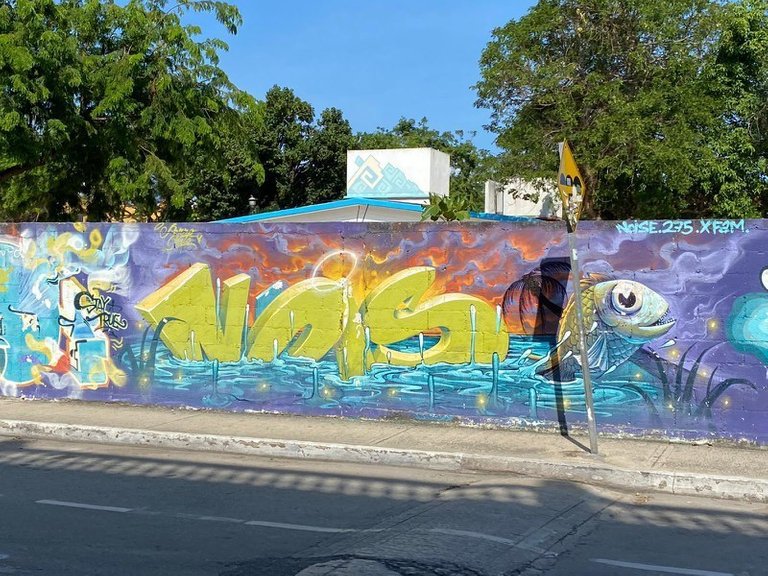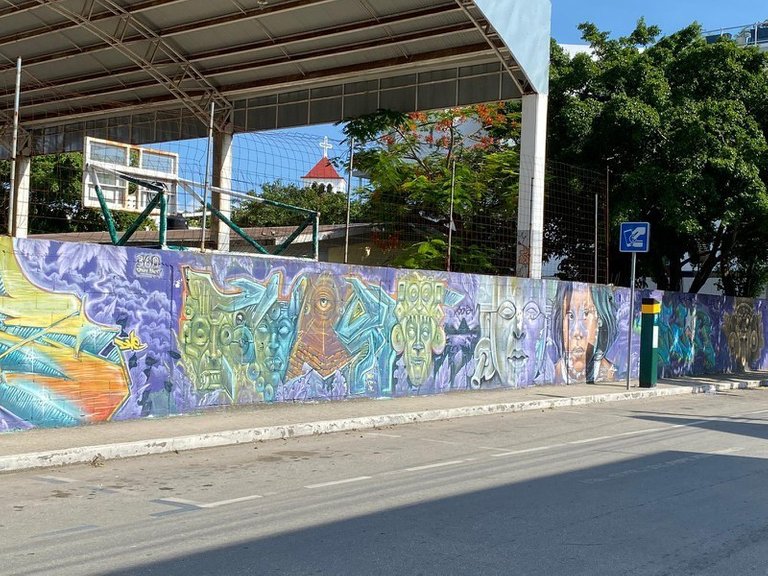 I love street art and finding different pieces I haven't seen yet here in Playa. The skull is my favourite :)
Anyways we got to the place and what do you know…….it's not there anymore. This was very surprising as it had only opened up not so long ago and very disappointed. I guess no mozzarella sticks for us haha. Even though it was pretty disappointing we realised it was very close to one of our favourite places here in Playa that I talked about in one of my previous posts - Bio Natural.
Yet again it didn't disappoint! Here are some Photos of our delicious food: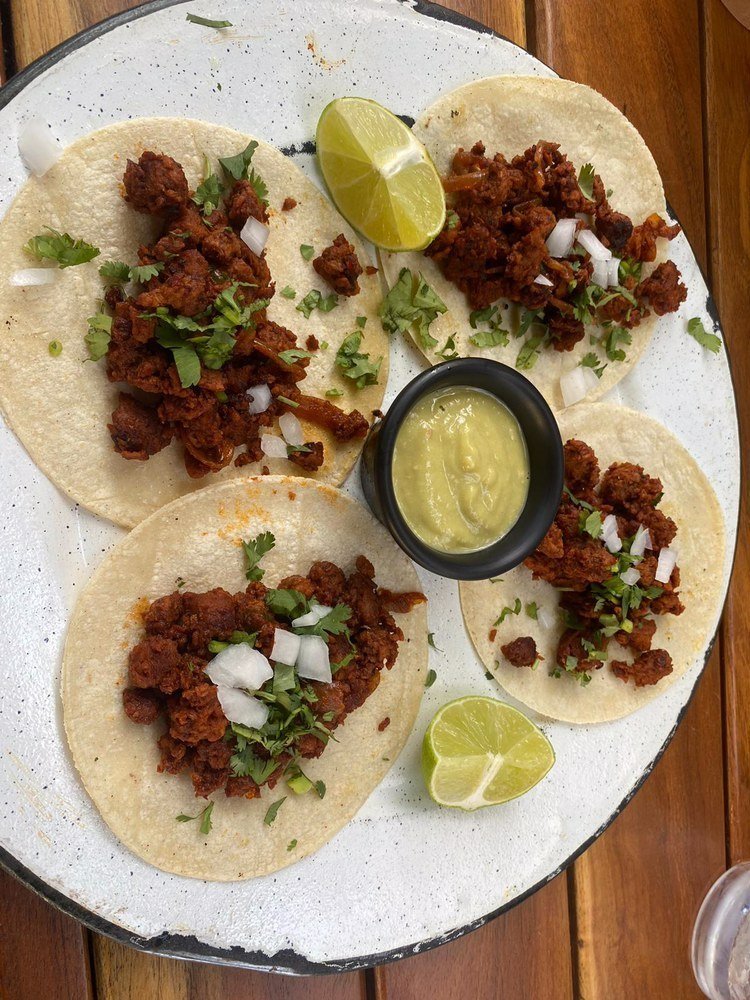 I got these yummy vegan tacos.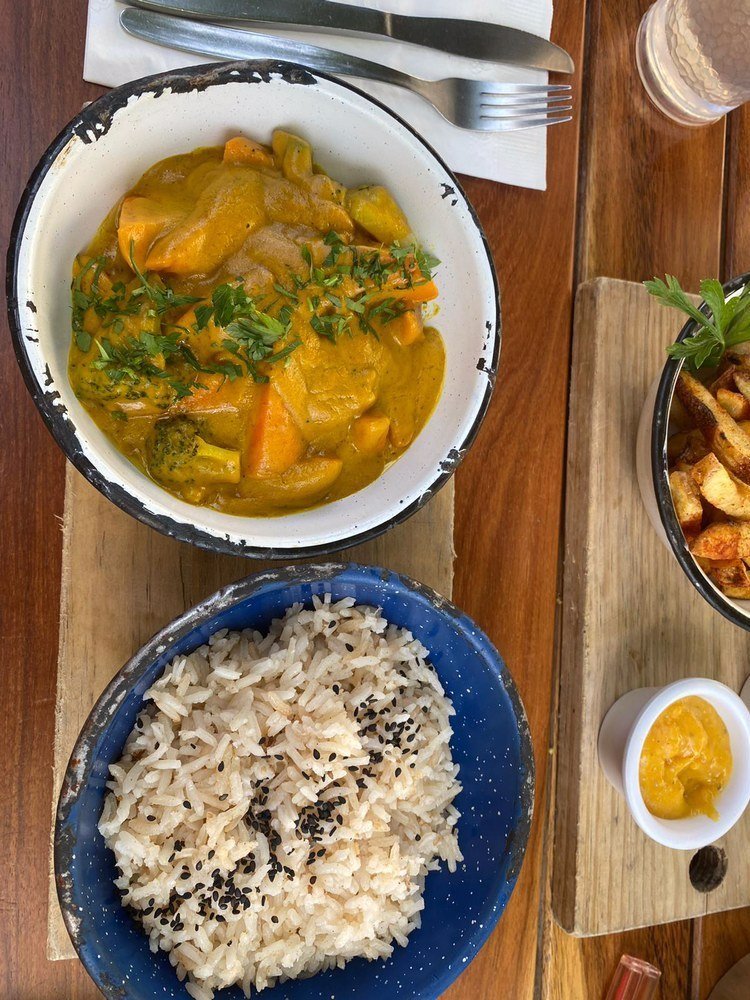 My girlfriend had Tofu curry which didn't actually have tofu in this time, maybe they didn't have any left, I don't know? But this wasn't a problem for her as it was full of different veg and she doesn't like the way they cook the tofu anyways. It was still super delicious.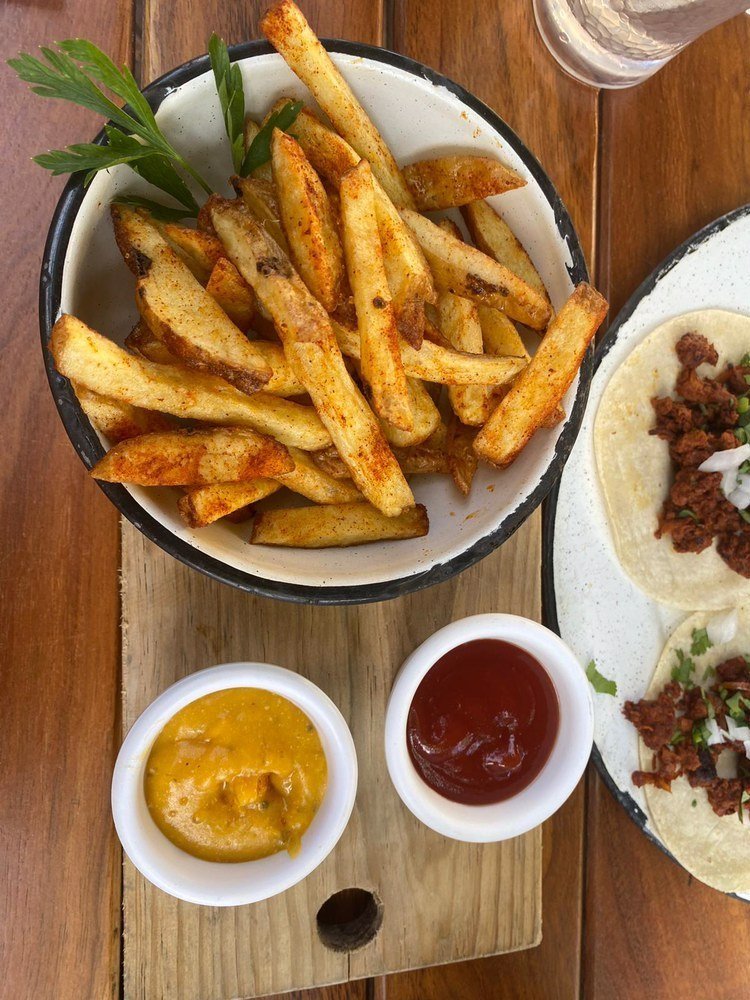 We both shared some cheesy fries. Got to say the cheese was the best vegan cheese I've ever had!
Before we ordered , our waitress also gave us both some free shots of apple cider vinegar, apple and something else I can't remember what she said it was. Which to be honest hearing the apple cider vinegar I thought it would be gross but was actually pretty good.
After our food she gave us another two shots, this time it was green tea and pineapple I think. Along with that she gave us a tiny little bite sized brownie. It was super small the blueberry on it was nearly as big as it. Maybe they knew it was my birthday haha, no I'm guessing they were trying out some new products or something, I don't know but it was a nice extra anyway.
Later when we came home we had some cake and a few drinks to end the great day.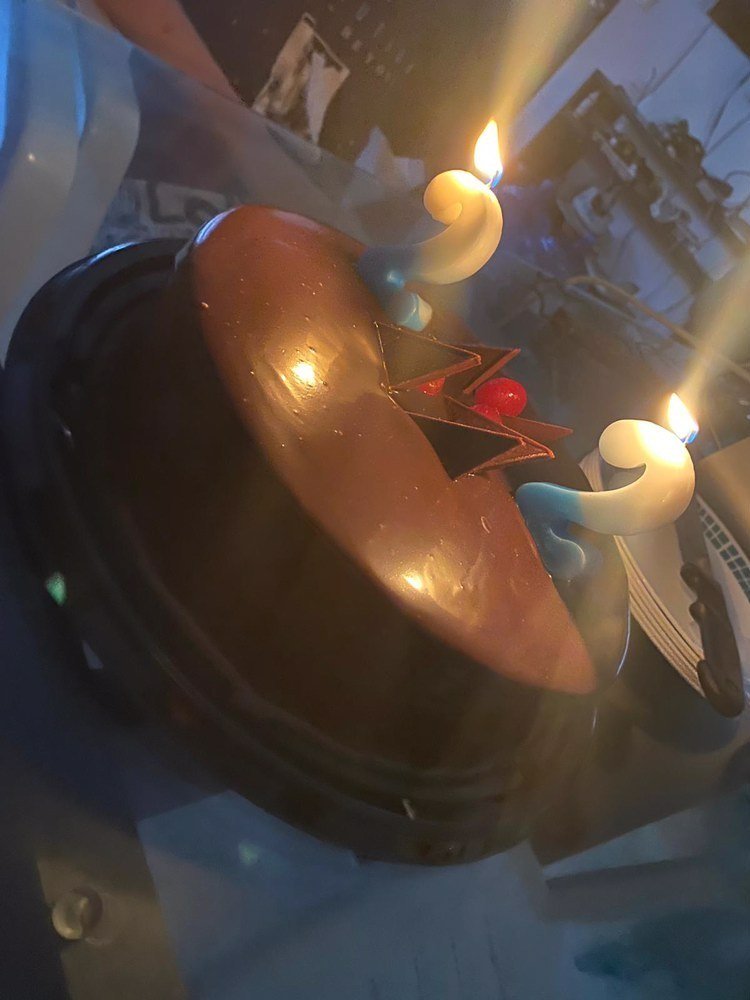 Thanks to my beautiful girlfriend for making it special, I really enjoyed the day :)
Thank you for reading.
All photos are mine.
---
---