Update 2: Moving Back To Ireland.
Tickets are booked and I'm moving back to Ireland.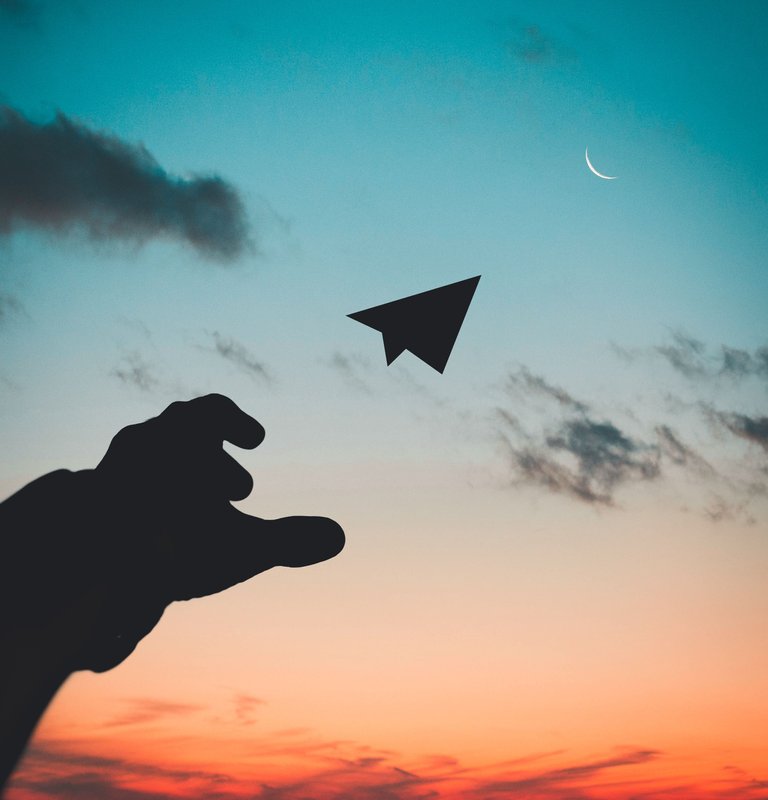 source
Since my last post about moving back and problems with trying to fly my dog with me and my girlfriend, It's been pretty difficult to get the information we need to see if Misty (my dog) can fly with us and how easy it will be.
It's been a whole lot of contacting one person only for them to say I need to contact another person for them to say, oh no actually please contact a third person. While waiting for companies to reply and trying to find out exactly what we need to do, flights have just kept going up in price.
If we kept waiting then we might end up having to pay way more for our flights and for the dog. We also would like to get back for the start of august as we have a job lined up. So we decided we would book a flight for us first, leave the dog with my girlfriend's mum and work on getting Misty shipped back asap.
We would rather not leave her but I think it might just be the best option right now.
We managed to find some decent priced flights on the 17th, this Sunday to Brussels and from Brussels we will get a train to my girlfriends aunt's in the Netherlands. Stay with her for a few days and then get a flight from Brussels back to Dublin. It turns out quite a bit cheaper and this way both flights will be direct and we get to have a break in between and spend some time in the Netherlands with my girlfriends aunt.
We are both kind of nervous but also very excited. We know we will miss Mexico so much, but this is just a start of another adventure. I say this because when we get back we plan to make a different life for ourselves there, than what our life was like before we left.
We sort of have a different mindset going back. It wont always be easy but we are ready for the challenge. I am so excited to see my family again and I know they cant wait for me to come back.
Thank you for reading :)
Until next time ...
---
---