Update On My Dog Misty And Moving Back To Ireland.
An update from my last post where I spoke about moving back to Ireland and problems I faced with my dog (Misty).
I wanted to write this a bit sooner but I've been so busy searching for flights and different possibilities to bring Misty back to Ireland with me and my girlfriend. It's just all getting so stressful and confusing.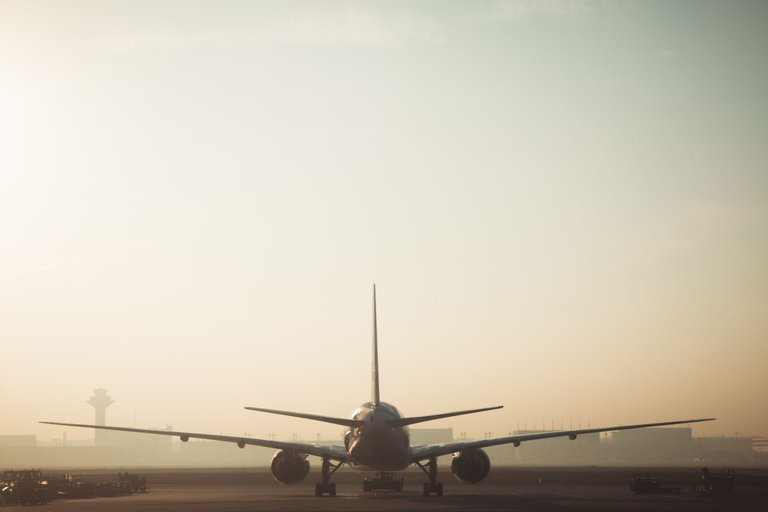 source
Why is it getting so confusing? Well we are trying to find the best and cheapest way to go back as we have a budget. It would be pretty easy to book a flight for just me and my girlfriend but of course we have Misty (our dog) and it makes it a bit harder to plan everything and get cheaper flights.
We are trying to bring her on the same flight as us because it will be a lot cheaper than shipping her over alone but trying to work it all out at the same time as not missing the cheap flights isn't so easy.
We've been thinking of every different possibility that we could do and what would be the best. Our first option was flying with TUI from Cancun to the UK, preferably Manchester, getting a train from the airport to the ferry port and taking the ferry to Dublin. There are no longer flights on the TUI website. There's a few on compare websites but we are trying to find out how easy it will be to book the dog if we don't book directly from the site.
Second option would be flying from Cancun to Brussels with TUI and we could stay with my girlfriends aunty for a few days if necessary. Then fly to Dublin from Amsterdam. It would be best to get a flight the day after we fly in to Brussels, which at first were cheap and now have gone up loads, until a week after we would fly into Brussels. The longer we stay in Brussels or The Netherlands, then we would have to do the necessary treatments to fly a pet for a second time, along with maybe having to get another covid test. In the end this might not even be worth it.
If we could find flights to do the first option then maybe instead of a ferry we could get a flight with Aer Lingus, but we are currently trying to find out if they fly animals in the hold from the UK to Ireland. If we could do it this way it would be a lot easier than having to travel to the ferry.
Or we could see if we can get a flight to Ireland from Cancun but they always have at least one stop off and we have to make sure the plane we change to also takes pets, this option seems very complicated to do. It also seems a lot more expensive for flights this way.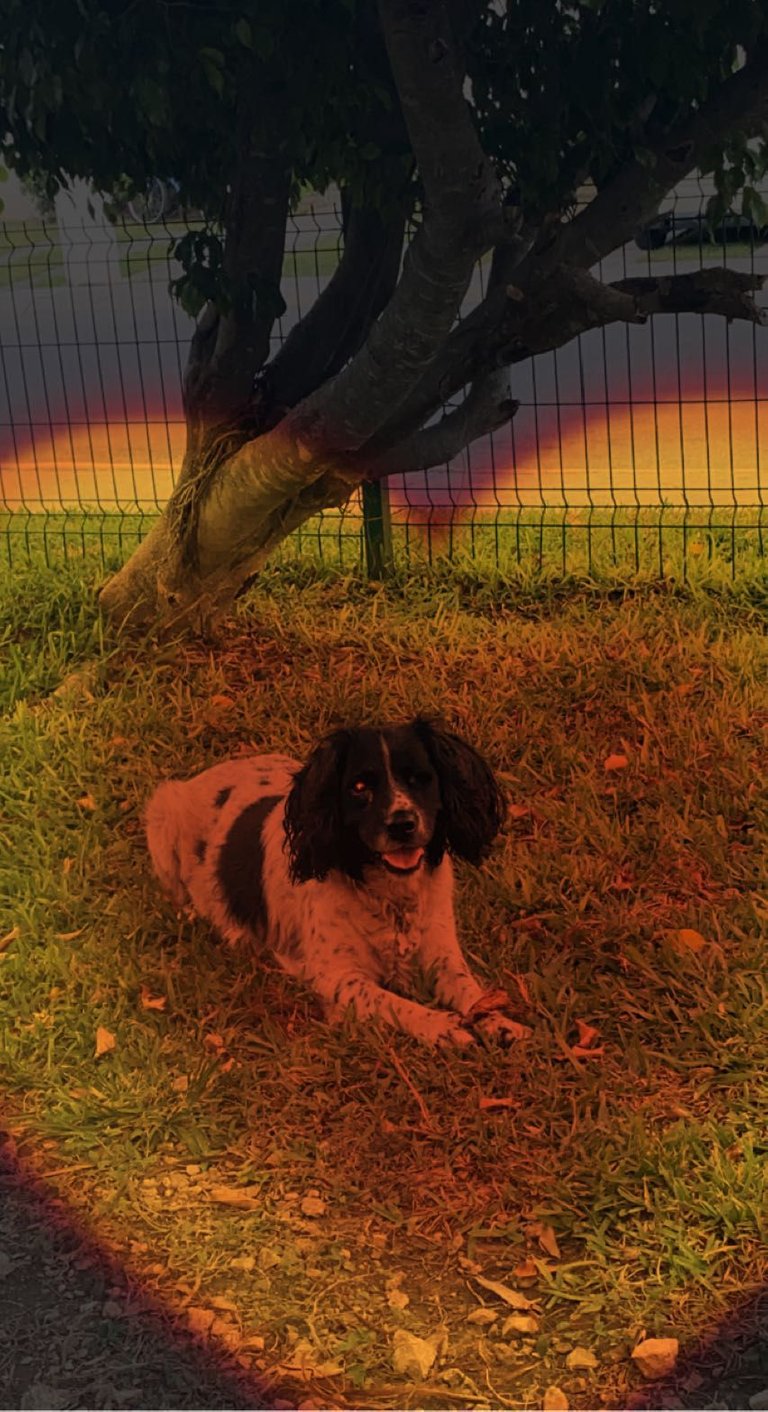 Photo is mine.
As for our Misty, I mentioned in my last post that she is having some health issues and that we needed to find out what it was and if she will be fit to fly. On Monday we found out that she has a tumor between her lungs and we have to do more test to see what kind of tumor it is but for now she is ok to fly.
We are glad to know that she can fly, now we know for sure that we can book the flights when we are ready but we just hope that the tumor isn't cancer and that she will be ok.
For now we will be looking for more flights and hopefully figure it out soon.
Thank you for reading:)
---
---