Why Alts not pumping when BTC is rising? and why I'm bullish on Binance coin (BNB)?
This is my post post on Leofinance so I'll be bringing contents related to cryptos analysis/price/news etc...
Today's focus will be on Binance coin but before that:
Bitcoin Dominance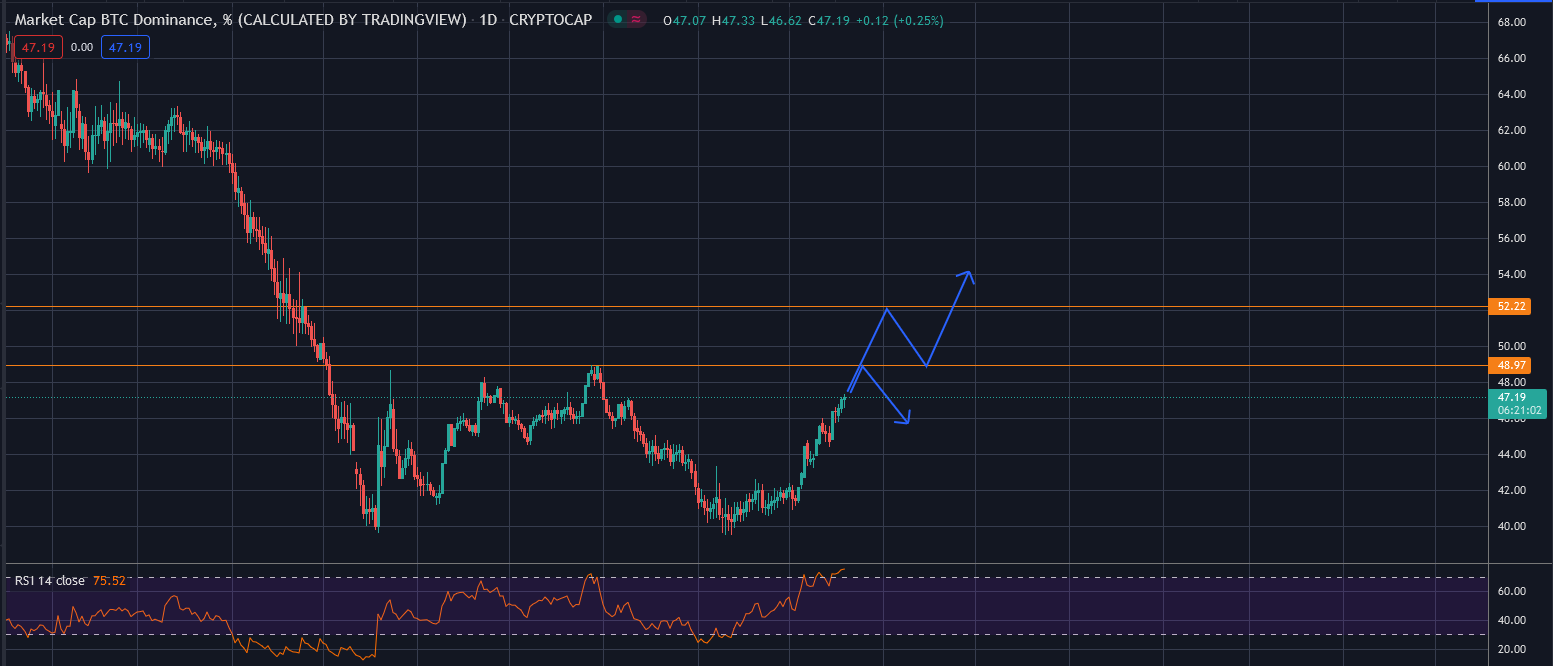 BTC is hovering near its all time high at round 63k$ at this time of writing and marking a 11% gain over the last 7 days, the recent bullish movement came on excitement surrounding the progress on Bitcoin ETF and it's approval will most likely happen in the near future!
However, following the recent rise in BTC wasn't followed but many other altcoins as most of them are still trading in red such as Cardano (-2.5%/7days) and Luna (-7.1%/7days) or just slightly increased in price .
The reason for this is BTC dominance as shown in the chart. So there are a couple of scenarios:
Dominance in uptrend:

Bull Market: Bitcoin shows more gains than Atlcoins, as they lose value against BTC.
Bear Market: Bitcoin correction is slowed however Altcoins take a massive hit.

Dominance in Downtrend:

Bull Market: Atlcoin gain value against BTC, this is where Alts start pumping and what most hodler are waiting for!
Bear Market: Altcoin correction is softer than when Dominance is in BTC favor.
According to the chart, we are in Dominance in uptrend durng a Bull Market, I'm hoping for a reversal at the upcoming 49 resistance, and RSI is currently overbought and rising, thus somehow justify the idea. Otherwise it can break the 49 resistance and we hope for the next resistance at 52 to see a pullback.
Binance coin
BNB coin is marking a 17% gain over the past 7 days. I won't be focusing on the technical analysis for now but I'll go for the fundamental analysis: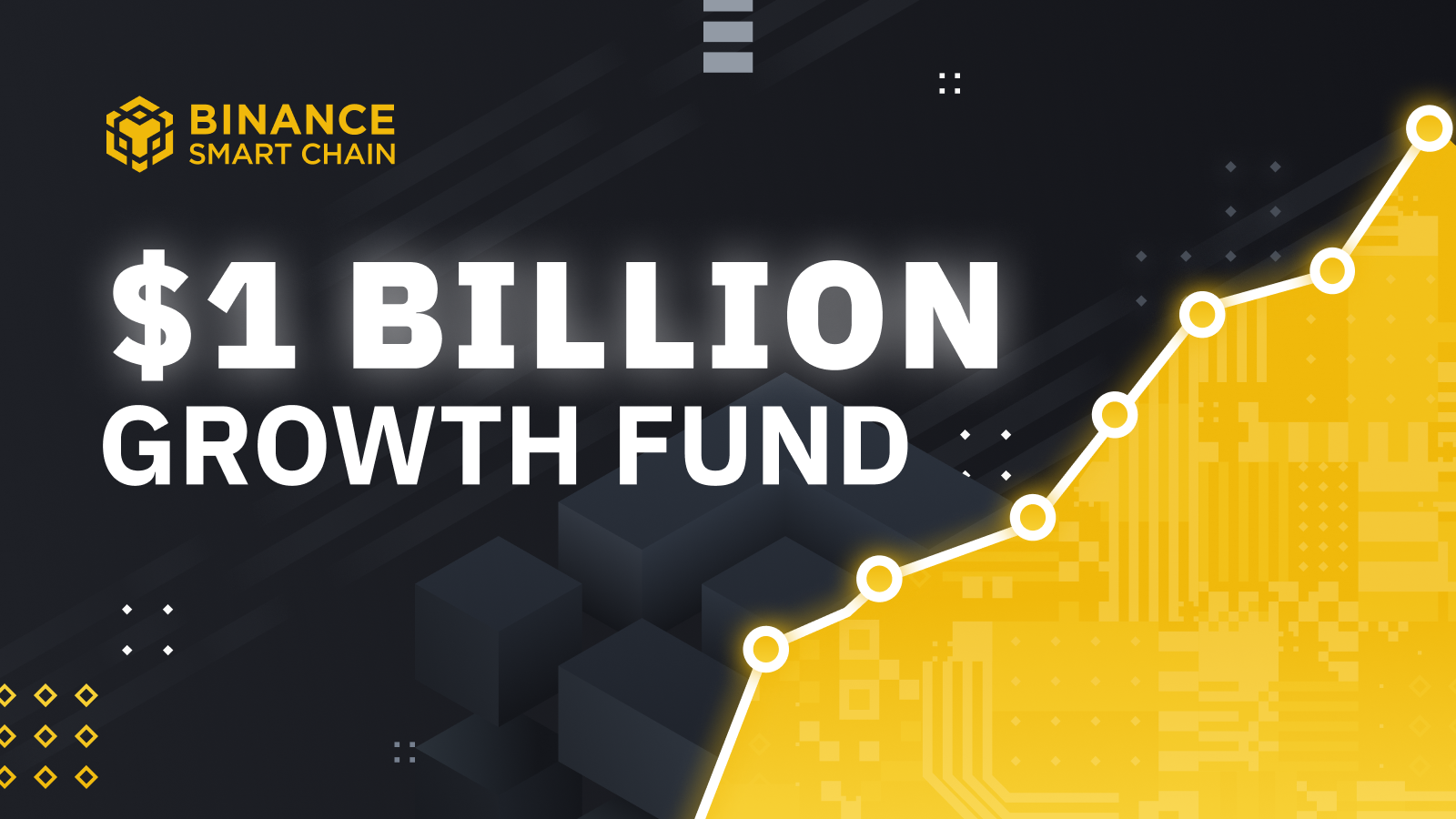 One year ago, Binance set up a $100M funds to boost the Binance smart chain ecosystem and it showed a major success mainly because of its lower fees, higher Tx speed, and more incentive (higher APR), than its competitor Etherium. and we saw the price boosting up until it's all time high $686.
This time the team is aiming higher by putting 10x times the last incentive with the goal of helping to accelerate adoption of digital assets and blockchain technology.
Binance divides the $1B fund into:
$100M for talent development
$100M for the liquidity incentive program
$300 million for the builder program
$500 million for the investment & incubation program
This program will take us one leap closer to making BSC the most inclusive and used blockchain infrastructure in the world, creating the new Internet of Value for everyone.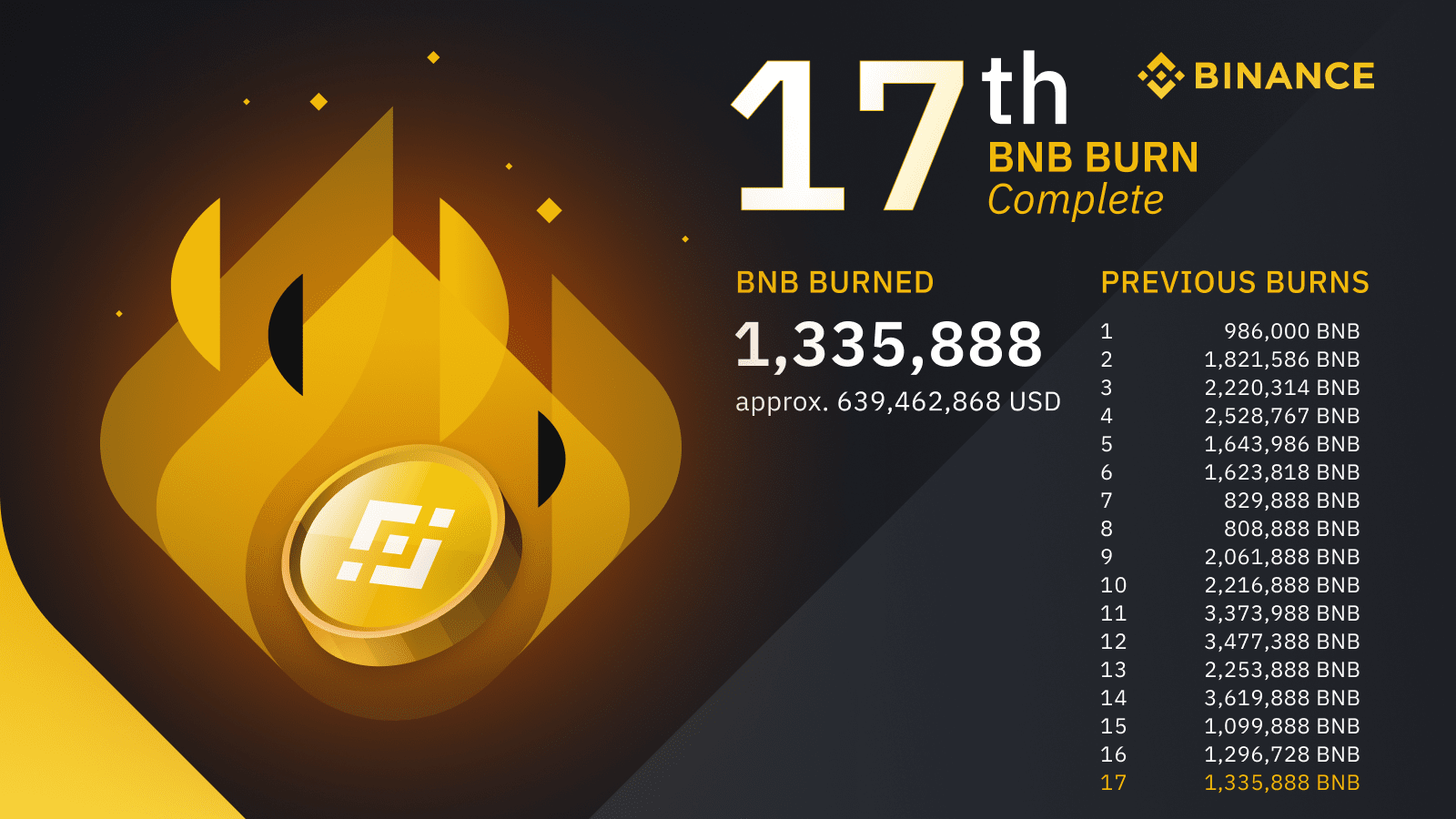 Shortly after the accelerator $1B funding program. Binance completed its 17th BNB burn for a total value of 1,335,888 BNB or $639,462,868 USD.
The burning mechanism leads to the deflationary effect, By decreasing the coins is circulation, it becomes more scarce and more valuable.
It can be compared to an Airdrop where you receive tokens from participating or holding certain coin, however for burning you receive more value of the coin you hold.
I'm glad I bought BNB at $300 and I'm still holding till at least $600-$700. NOT FINANCIAL ADVICE!
I hope you'll find interest in this blog post and if something missing/wrong please let me know. Have a nice day!
Posted Using LeoFinance Beta
---
---