I Am Alive Challenge Post 56 - #IAAC
Hello fellow #IAAC members! I am happy that I can again say that I am #ALIVE!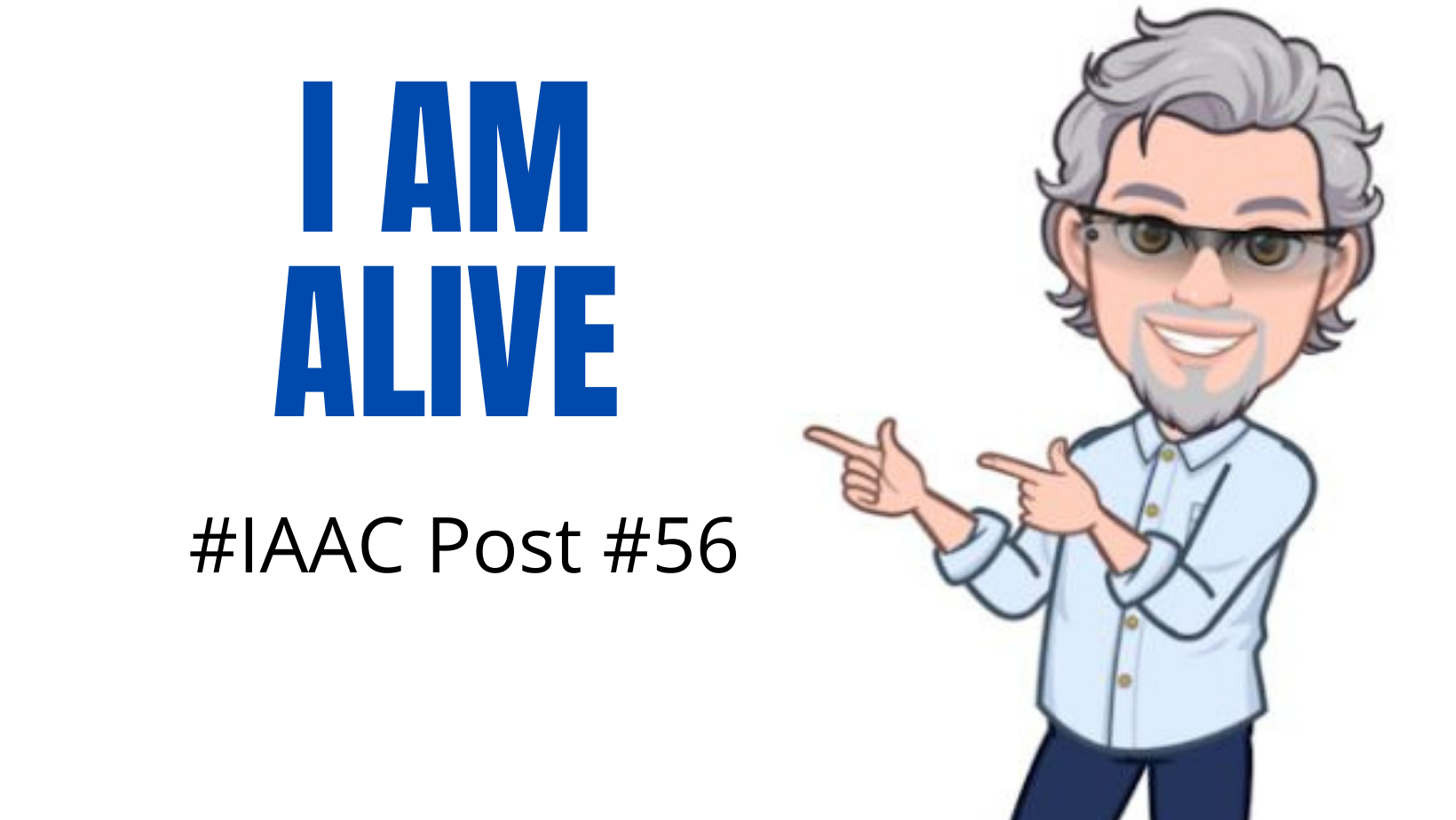 Seven Day Streak
A full week streak. Doing it... everyday. Still a short streak but it is starting to be something I don't want to break. So here is today's post...
More Surprises From My Wife
So last night we were gifted some tickets to a baseball game, and tonight we just got tickets to go see Alanis Morissette in concert. They are lawn seats (no assigned seating) so we will find a nice place away from as many people as possible and enjoy some live music.
Hive Engine Down
I haven't been able to get into Hive-Engine all day. Wondering what is up with that. Hope it comes back soon. Anyone else having problems w/ Hive Engine today?
Stay Safe, Stay Alive, and Stay Awesome
Back at it again today. Hopefully I will see you all tomorrow! Have a great weekend!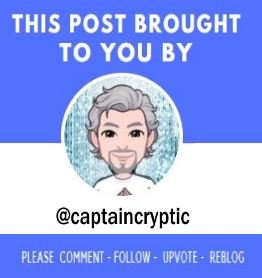 ---
---