I Am Alive Challenge Post 57 - #IAAC
Hello fellow #IAAC members! I am happy that I can again say that I am #ALIVE!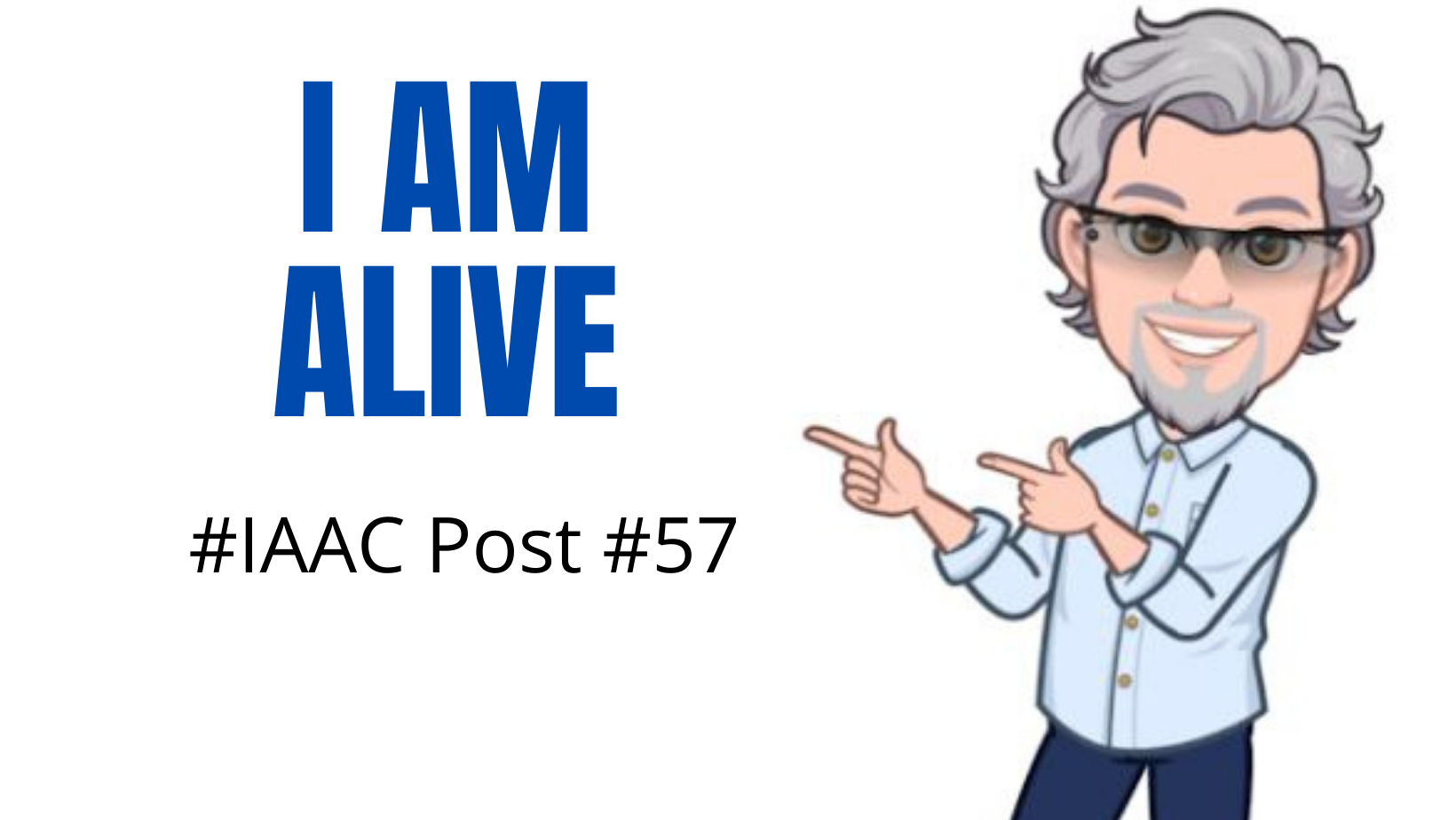 Eight Day Streak!
Monday has come and it was a tough one. I was up late two nights in a row and was dragging all day today. But I am getting my post in... keeping that streak alive.
Concert Last Night Was Good
My wife and I went to see Alanis Morissette in concert last night. I was really impressed with her as she sounded very good... very much like she does on the radio. She looked very different than she did in the 90s, but heck I guess I do too.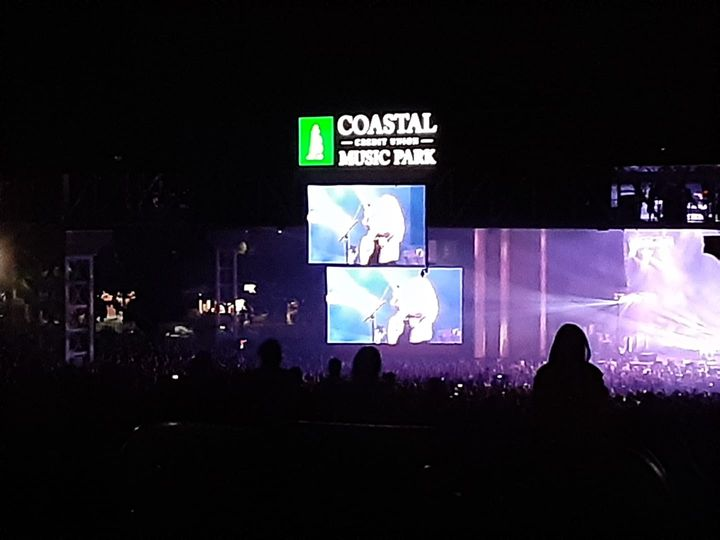 Fixed My Weed Eater
My weed eater had been acting up. Did a bit of troubleshooting and decided it was most likely a plugged jet in the carb. I always hated small engines because they are always getting crudded up carbs and I've never been any good at rebuilding those little carbs. Well with Amazon there is no reason to rebuild as I was able to get a replacement carb for just a few bucks more than a rebuild kit. One day shipping and I had it on in 15 minutes. Easy fix! Woo hoo.
Stay Safe, Stay Alive, and Stay Awesome
Back at it again today. Hopefully I will see you all tomorrow! Have a great weekend!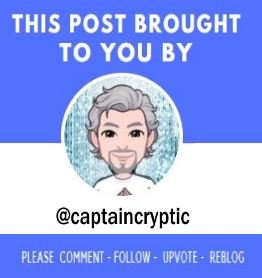 ---
---