I Am Alive Challenge Post 59 - #IAAC
Hello fellow #IAAC members! I am happy that I can again say that I am #ALIVE!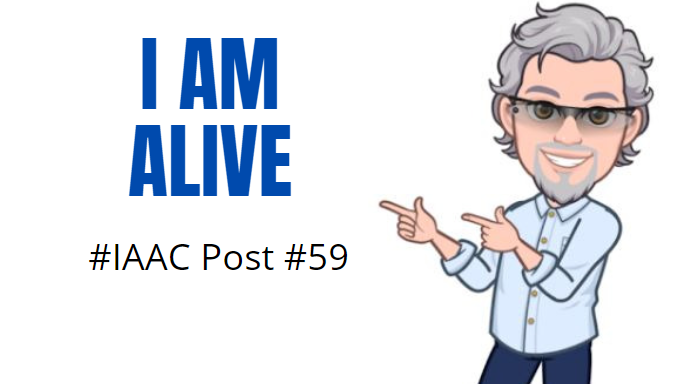 Struggling With Some Burn-out
I've been in a bit of a crypto slump the last few days. Just seem to need a break. Still getting my #IACC post and my @playbyhive Rising Star give away post in, but I haven't had much interest in trying to flip coins or work on my projects. Luckily I've been building a lot of passive sources that don't need my attention. Hopefully I will get over it soon and get back to grinding.
Splinterlands Kicked My Butt Today
I really got chewed up in Splinterlands today. I manged to get through my quest easily enough, but then I think I only won one more game before I had burned up my mana.
Hot Hot Hot
We are getting some hot weather with heat indexes in the 100s everyday for the next week. The mornings are just gross with heat and humidity.
Stay Safe, Stay Alive, and Stay Awesome
Ten Day Streak! Double digits. Keeping the streak alive. Hopefully I will see you all tomorrow!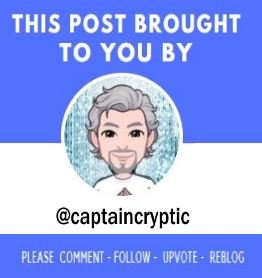 ---
---