I Am Alive Challenge Post 60 - #IAAC
Hello fellow #IAAC members! I am happy that I can again say that I am #ALIVE!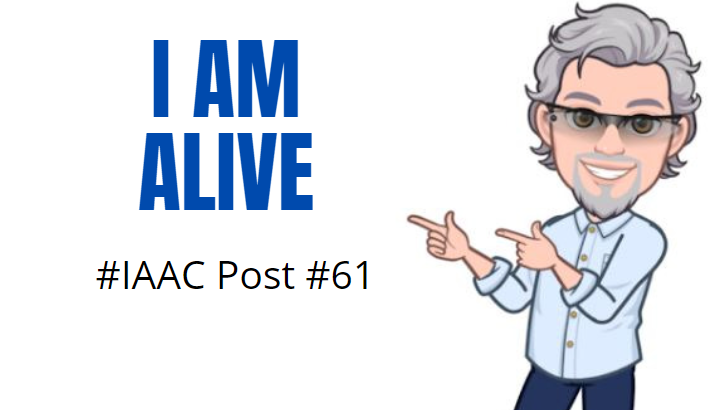 Missed A Couple Days
Well I broke my streak at 11 days, so time to start a new one. Day 1 coming right up...
Focusing On Real Life Duties
Been spending time trying to get some stuff done around the house. We are going on a trip soon and will be taking our bikes to go riding some. So I spent a few days working on them to get them in running shape. Ended up being a lot more work than I was expecting as they were in bad shape. But I managed to get them ready for the trip so it was time well spent.
Today I cleaned out part of my garage so I can get my car back in. It had become a bit of a dumping sport for things so I had to spend time putting things where they belonged. I had to get it in because now that fall is coming are oak trees are starting to drop some acorns. I've got dings all over my truck (which is a beater so I'm not too worried about it) and I didn't want my sports car getting all dinged up.
Stay Safe, Stay Alive, and Stay Awesome
See you all tomorrow!
Streak Stats
Current Streak: 1 day
Max Streak: 11 days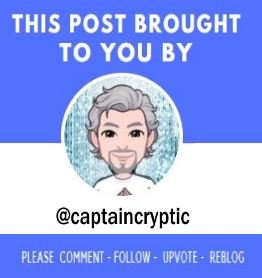 ---
---