I'm Back From A LOOOOONGGG Posting Break - #IAAC Post 64

Hello fellow #IAAC members! I am happy that I can again say that I am #ALIVE!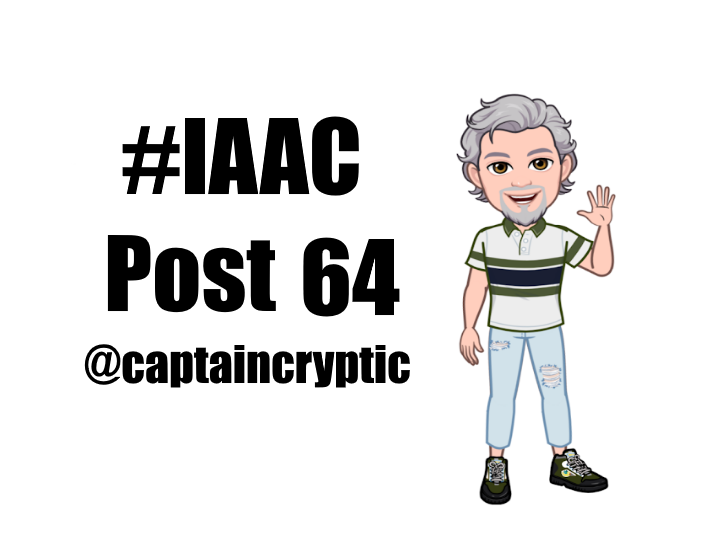 Back to Posting
It has been 5 months since I last posted an IAAC post.
Unlike a lot of people who disappear, my absence wasn't because I had given up on Hive. I stopped posting to focus on programming and Hive development, but I'm getting to a resting point there and decided it was time to start acting like normal Hive users and get back to blogging.
Python Programming Update
It is funny to look back now at my last post here. I was discussing how I had just started learning to work with functions and was going to start looking at how to work with Hive-Engine with the hopes to create an Hive Token auto-trader.
That seems like a long time ago now, and my @magicbeans auto-trader has been alive and annoying people for awhile now (and earning some Hive for me while it is at it.)
Since that post I have also created and launched the LOLZ Token, the LOLZ curation bot (including @lolz.alive), and am close to launching LOLZ defi.
I've got a few other ideas brewing (@win.hive being one of them), but I'm starting to see a light at the end of the development tunnel and like I said, I am looking forward to getting back to posting more.
Garden Update
Last year the deer did a number on my garden, so I have decided to re-do the beds to consolidate them and make it so I can build a fence around them. It is still winter here so I have a few more months to get the fence up before it is time to plant.
Stay Safe, Stay Alive, and Stay Awesome
So I'm back at it again today. Hopefully I will see you all tomorrow!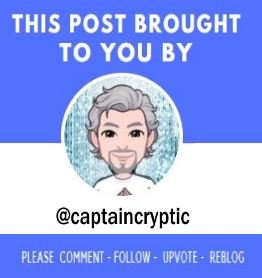 ---
---