I Am Alive Challenge Post 55 - #IAAC

Hello fellow #IAAC members! I am happy that I can again say that I am #ALIVE!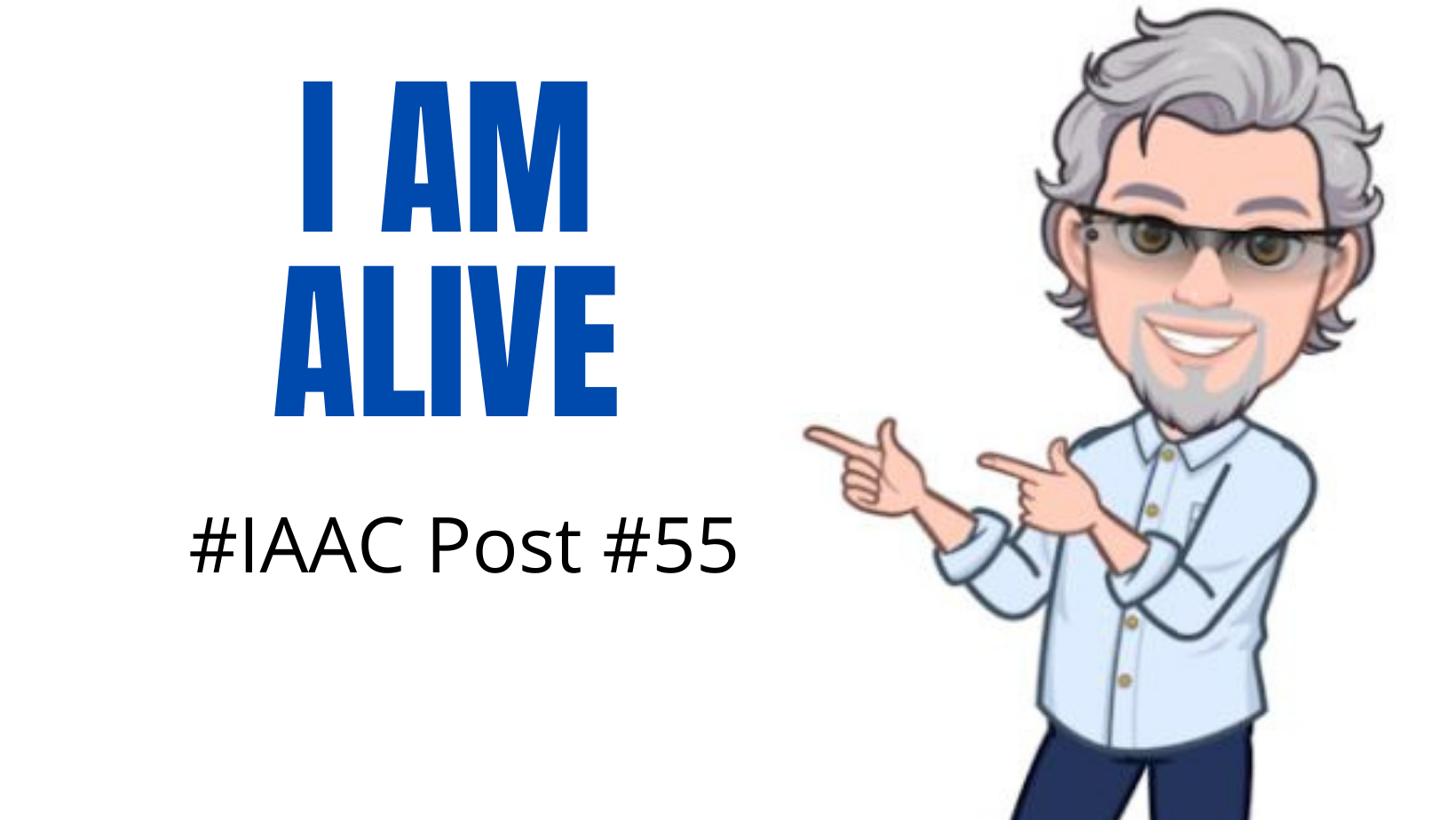 Six Day Streak
Today was a close one. My wife surprised me with tickets to the local minor league baseball team's game today. I was thinking we would be home around 8, but it turned out to be closer to 10:30. After getting in I headed right here to make my daily post.
Attended My First Sporting Event Since Covid Hit
So today's baseball game was the first sporting event I've attended since COVID has started. There were a few people with masks but most everyone wasn't wearing one. Seemed pretty normal. It was really hot and muggy. It got a little better when the sun went down but there still wasn't much breezy and it was just sticky.
Major Breakthrough With Python
So I decided to learn more about data types in Python and that has really helped me understand some of the outputs from some of the calls. Turns out I was working with a list that cointained dictionairy's. Huh... well once I got that concept I can now access lots of information I have been wanting to access.
Stay Safe, Stay Alive, and Stay Awesome
Back at it again today. Hopefully I will see you all tomorrow! Have a great weekend!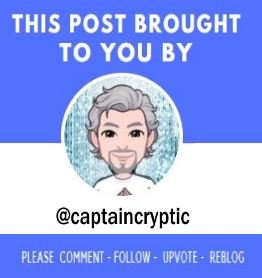 ---
---