I Am Alive Challenge - Post #13
Hey everyone, it is @CaptainCryptic again.
Happy Mother's Day
Happy Mother's day to all the mothers in the #iaac. I hope your kids make today a very special day for you. I hope everyone will do something special for their mother today. My mother passed away nearly 20 years ago now but I still miss her everyday. Would love to be able to give her a call and chat.
Sunset Watching
Last night my wife and I took the dogs to the lake near us to watch the sunset. It was a very pretty sunset. I've learned that you need some clouds to get a nice sunset, and then wait about 10 minutes after the sun set for the sky to really light up with colors.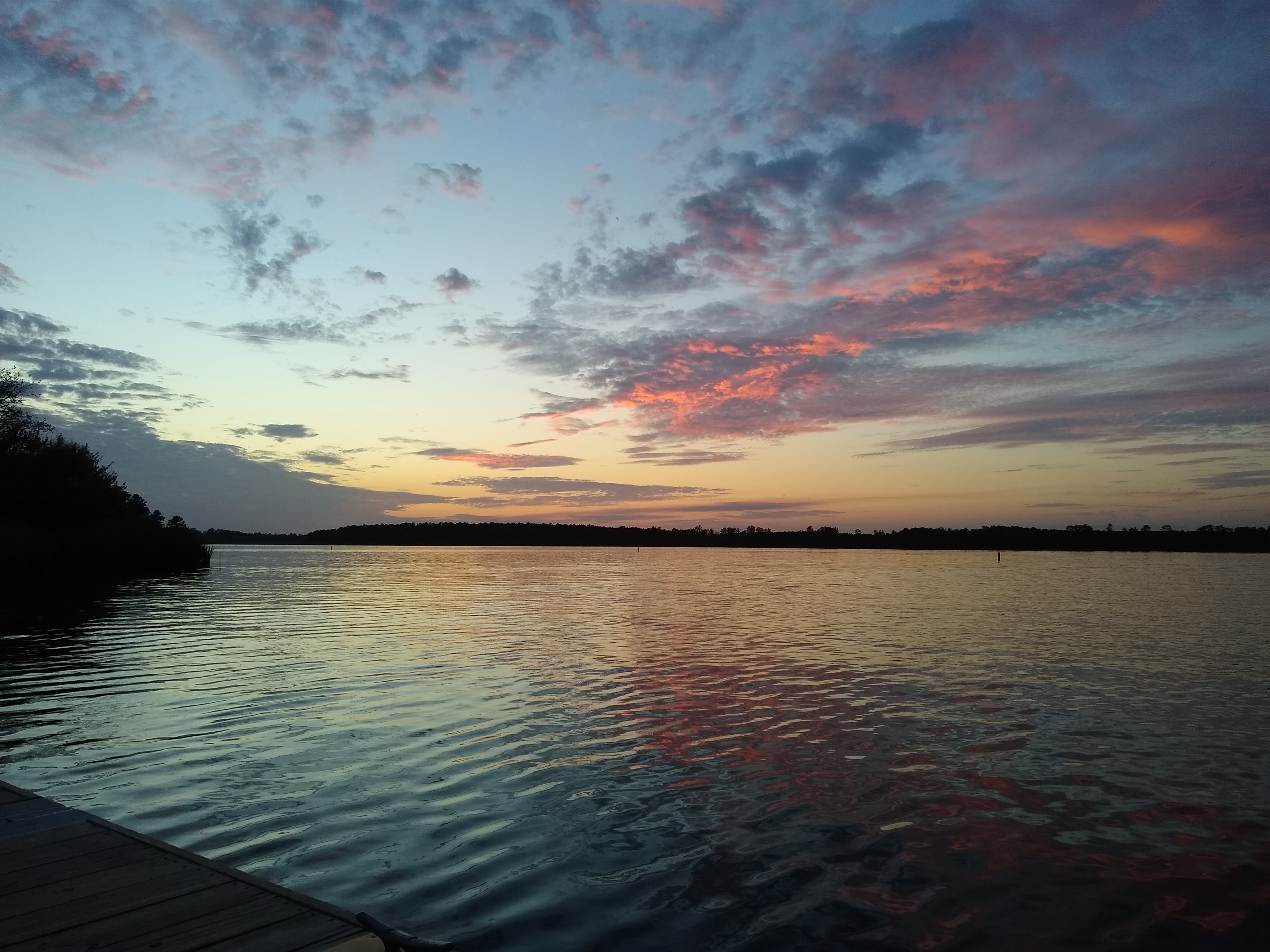 Stay Alive!
Stay safe, awesome and Alive!
---
---