Jazz @ Clippers Game 4: Pick-Em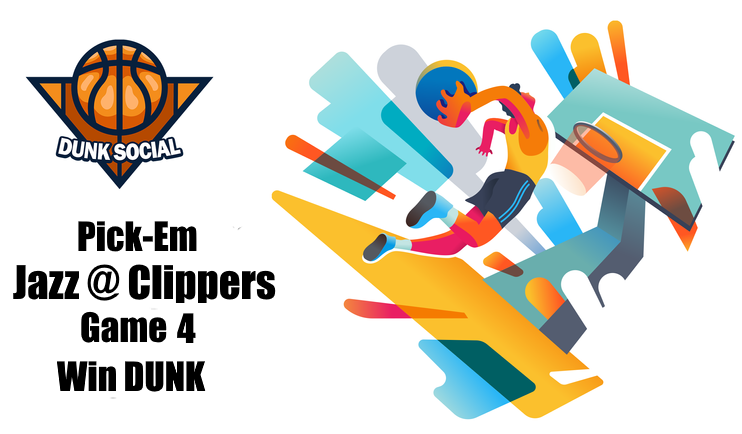 Playoff Pick-EM
Enter to win #DUNK in this free playoff pickem!
The Game
Jazz @ Clippers
MONDAY, JUNE 14TH, 2021 10:00 PM ET
Game 4: UTA leads series 2-1
How To Enter
Leave a comment below with your pick for the winner, and your guess for the score. For example, Team A 120-117 or Team A 120, Team B 117.
Your entry must be made before tipoff. Also, to prevent cheating, any edited picks will be disqualified.
You do not need to upvote this post, however, doing so will help grow the pot.
That's it! So easy.
The Prize
100% of the DUNK author reward from this post will be awarded to the winner after this post has been paid out.
Scoring
To win, you will have to pick the winner.
Next your final score picks will be scored based on +1 point for each point of difference from your pick for the winning and losing scores. For example, if you picked the Suns to win and picked the final score of 120-117 but the actual score was 124-110, your score would be +4 + 7 = 11.
The winner will have picked the correct winner and will have the lowest score. If there is a tie, the prize will be split between the winners.
Everyone Gets a Trophy!
Well, ok, no trophies, but I will be giving an upvote to all participants and encourage others to do so as well.
Follow Me For More Giveaways
I plan to have more pickems so be sure to check back.
Good luck to all!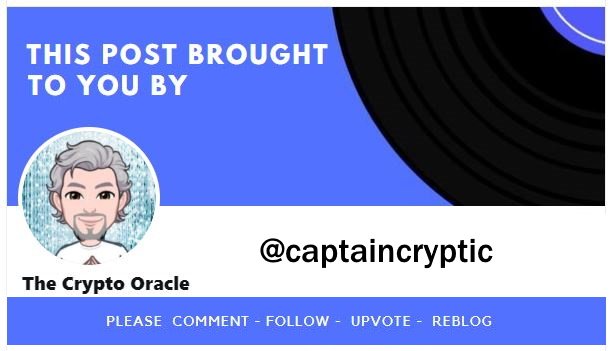 ---
---