Receta para preparar Calabacines con Queso // Recipe for preparing Zucchini with Cheese
HOLA HIVERS
Queridos amigos reciban un saludo cordial, y un caluroso abrazo. Hoy les traigo una rica y sencilla receta para preparar calabacines con queso. Al estilo al graten pero en la hornilla. ¡Sígueme...!!😉
HELLO HIVERS
Dear friends, receive a cordial greeting and a warm hug. Today I bring you a delicious and simple recipe to prepare zucchini with cheese. Follow me...! 😉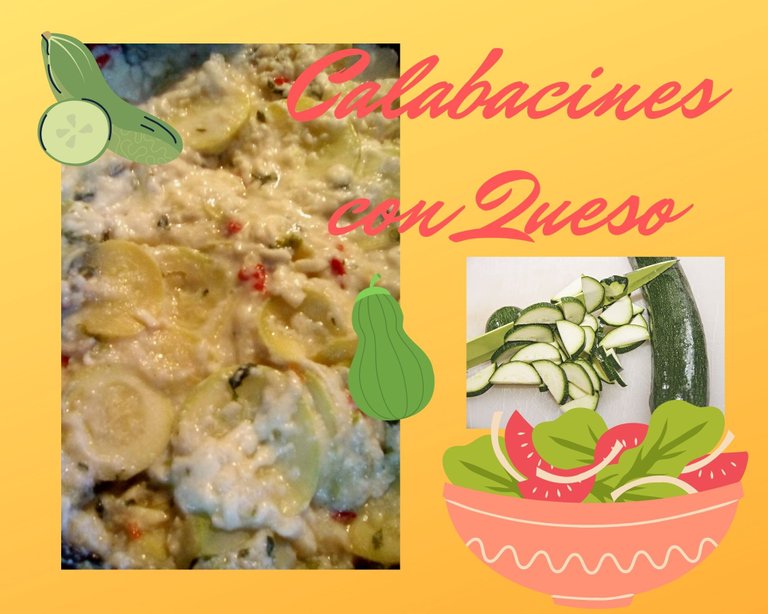 Ingredientes:/ Ingredients:
2 Calabacines
Queso Blanco
1 Huevo
Ajíes
1/2 Cebolla
Cebollín
Cilantro
Harina de trigo
Leche
Sal al Gusto
2 Zucchini
White Cheese
1 Egg
Chili peppers
1/2 Onion
Chives
Cilantro
1 tablespoon wheat flour
Milk
Salt to taste

Instrucciones Paso a Paso
1️⃣ Lavar y picar en ruedas los calabacines
1️⃣ Wash and chop the zucchini into rounds.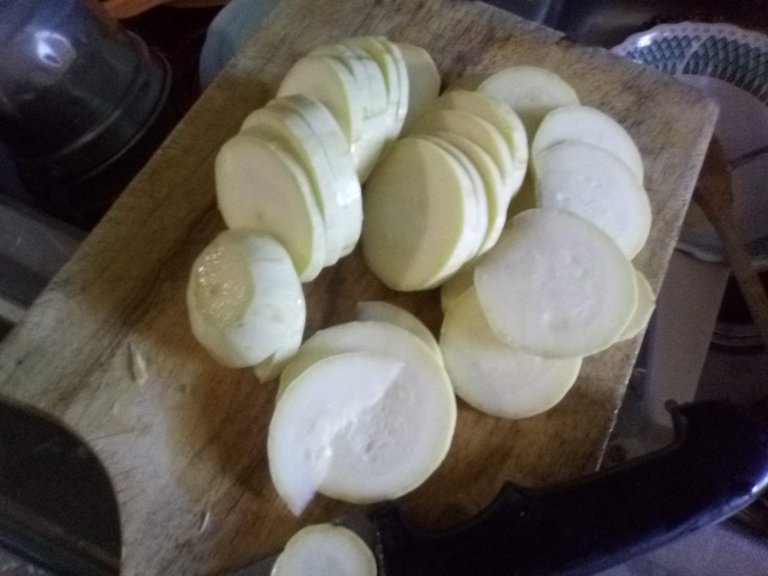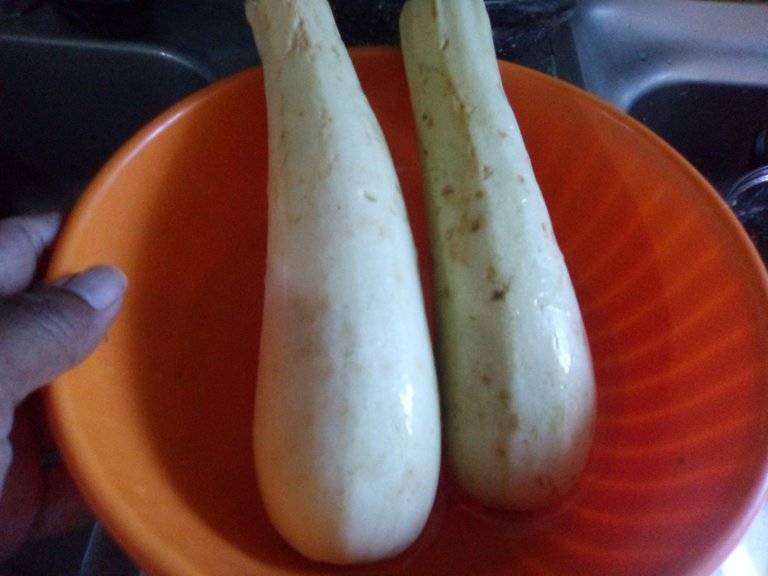 2️⃣ Lavar y picar los aliños en trocitos pequeños
2️⃣ Wash and chop the seasonings into small pieces.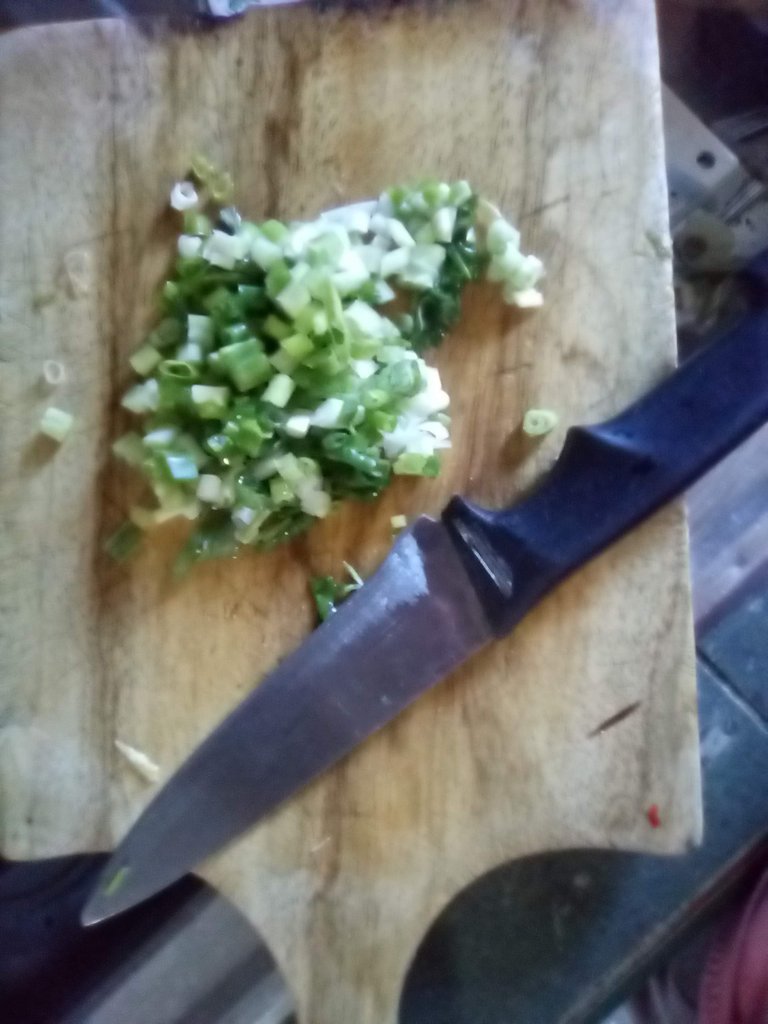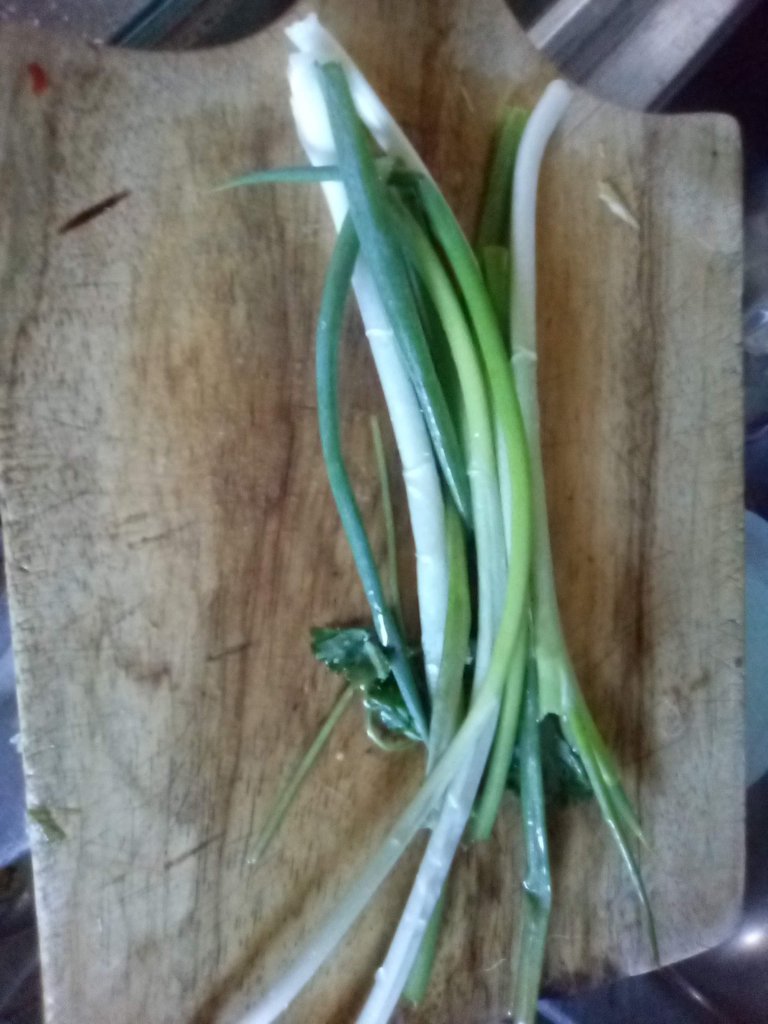 3️⃣ Montar un sartén a calentar y sofreir los aliños
3️⃣ Heat a frying pan and fry the seasonings.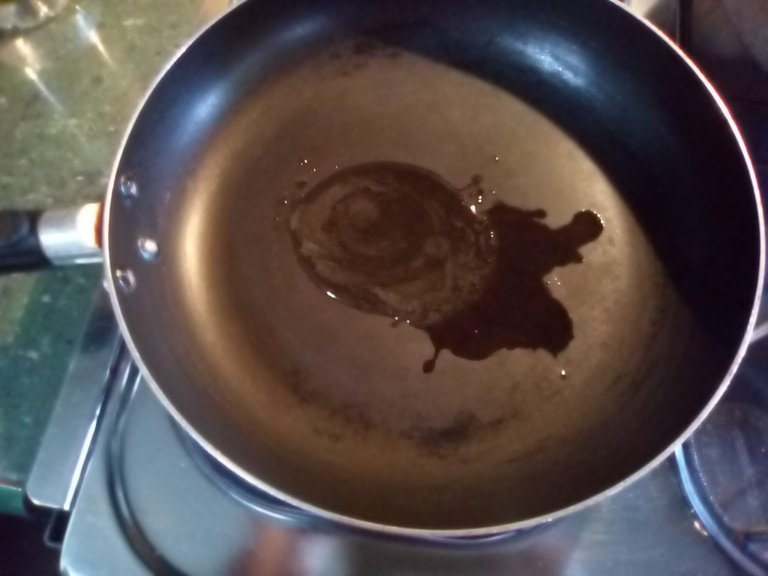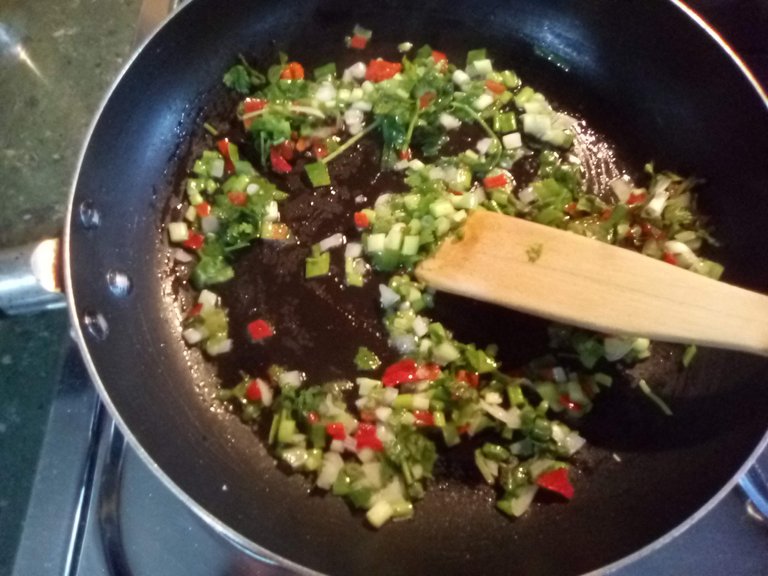 4️⃣ Verter los calabacines al sartén, echarle un poco de sal y removerlos
4️⃣ Pour the zucchini into the pan, add a little salt and stir.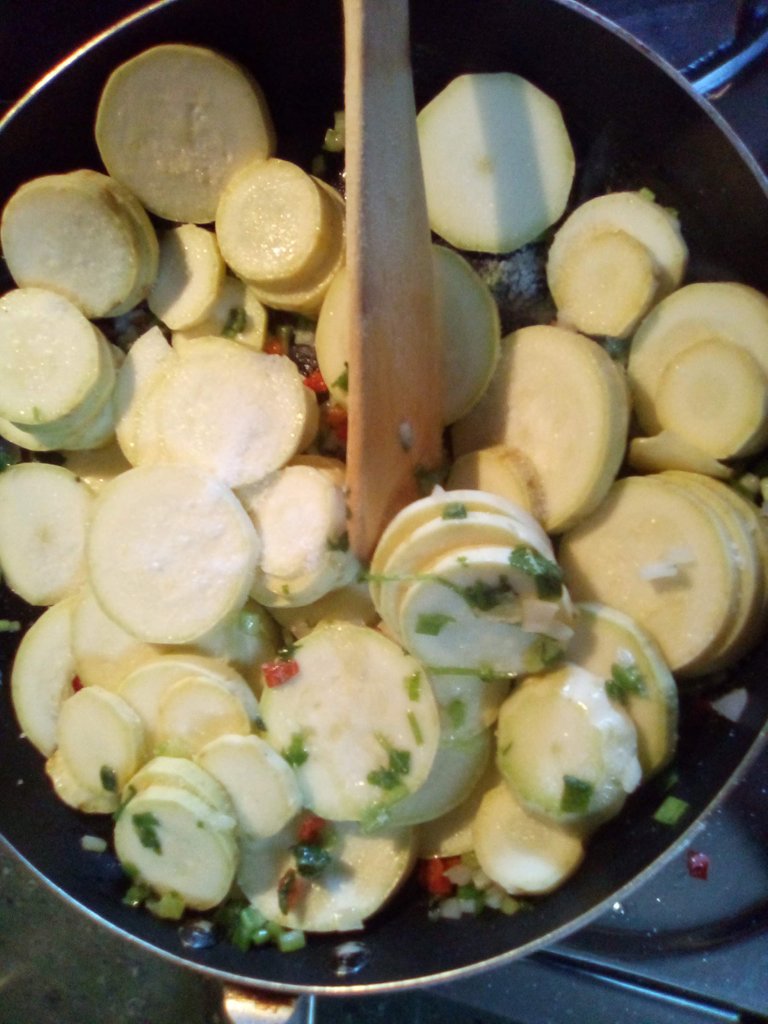 5️⃣ Dejar que se cocine con su propia agua, por eso se le coloca la tapa al sartén
5️⃣ Let it cook with its own water, so put the lid on the pan.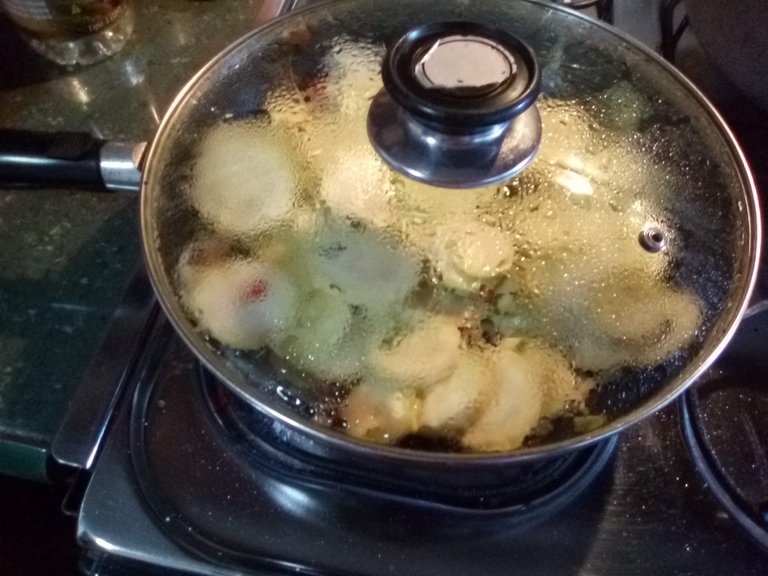 6️⃣ Mientras se cocinan, abrimos un huevo, lo batimos, luego le echamos una cucharada de harina de trigo y un poco de leche líquida que quede una mezcla espesa; si está muy espesa se le echa más leche, una mezcla gruesa pero no tanto.
6️⃣ While they are cooking, open an egg, beat it, then add a spoonful of wheat flour and a little liquid milk to obtain a thick mixture; if it is too thick, add more milk, a thick mixture but not so thick.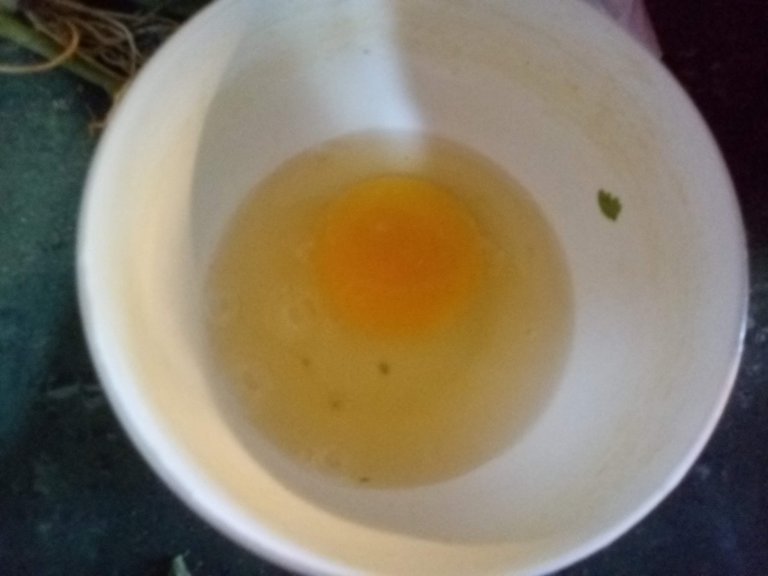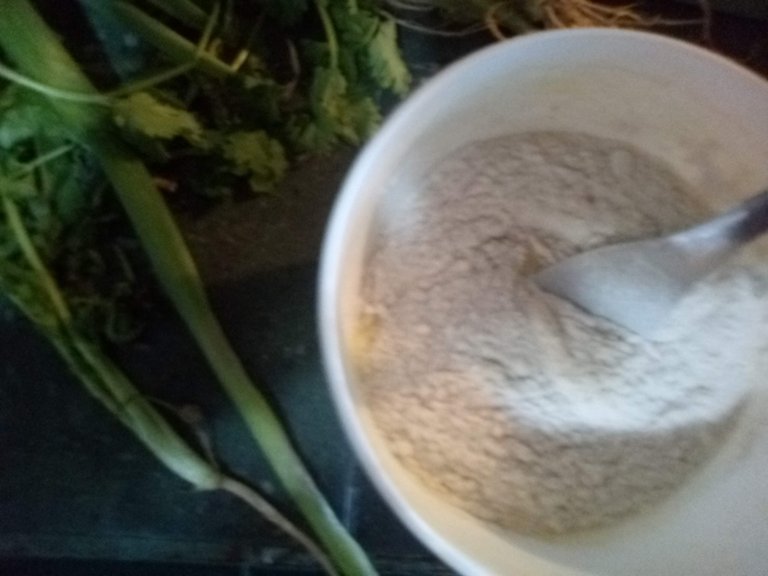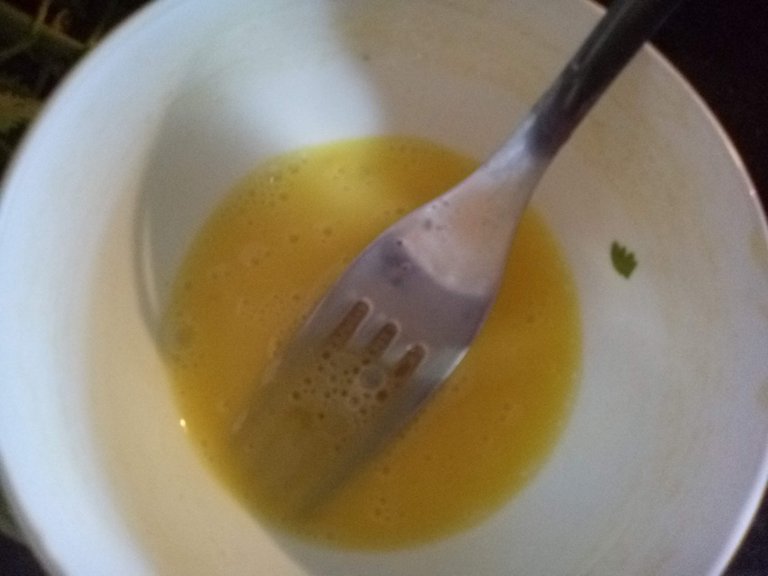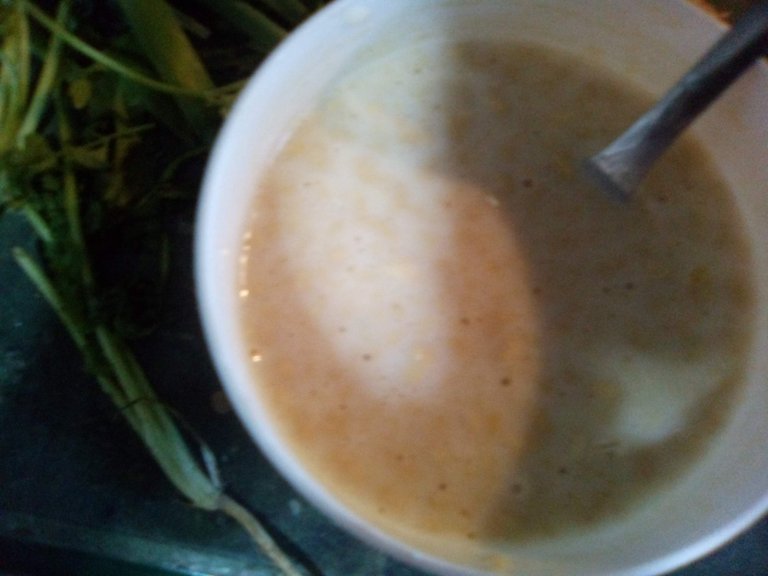 7️⃣ Una vez terminada la mezcla, se vierte en el sartén y se remueve, se le vuelve a colocar la tapa para que se cocine bien.
7️⃣ Once the mixture is finished, pour it into the skillet and stir, replace the lid to cook thoroughly.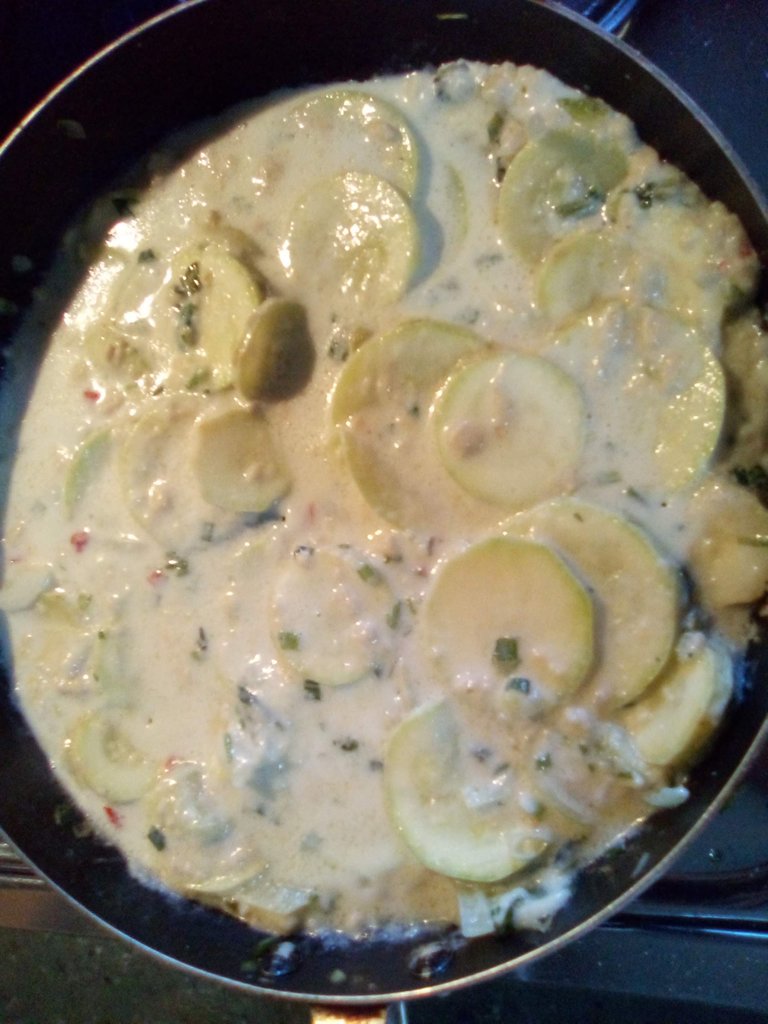 8️⃣ Luego se ralla queso blanco y se le coloca por encima, se remueve y dejemos que se cocine bien la mezcla y el queso se derrita, para que haya una buena combinación de sabores, para eso tapamos el sartén.
8️⃣ Then grate white cheese and put it on top, stir and let the mixture cook well and the cheese melts, so that there is a good combination of flavors, for that we cover the pan.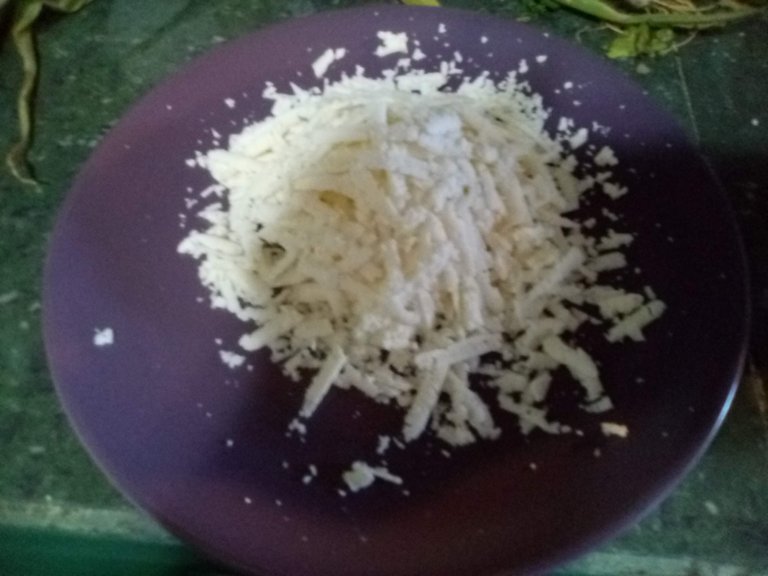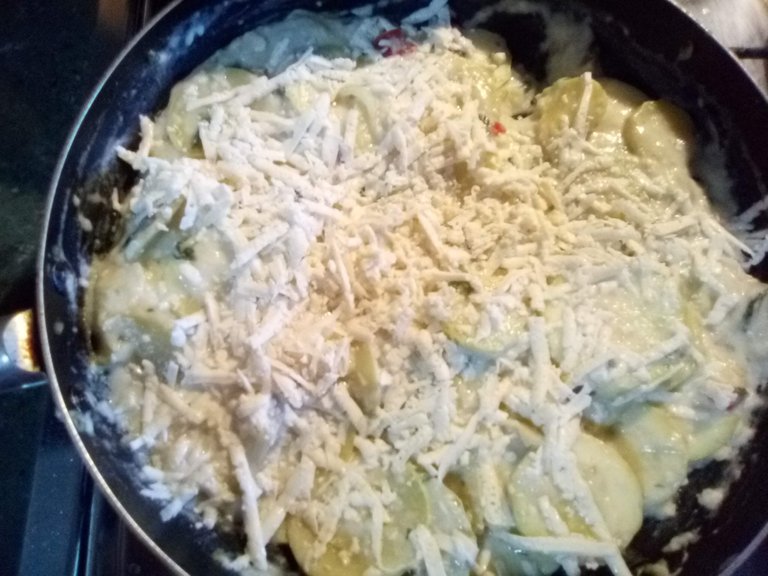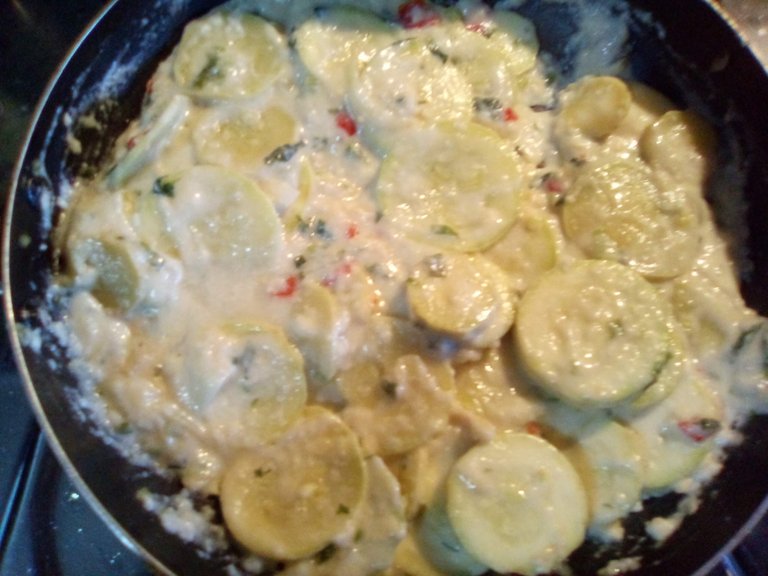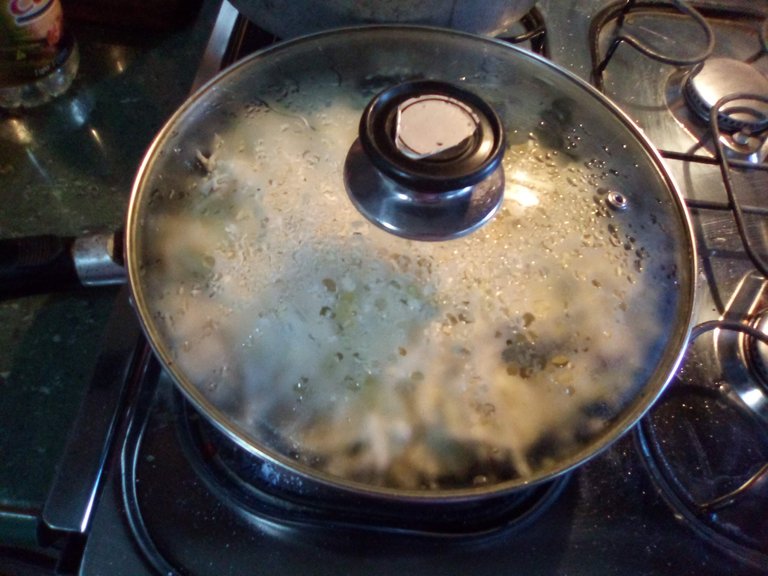 9️⃣ Finalmente este fue el resultado, unos calabacines con queso y una mezcla muy parecida a la bechamel con una deliciosa explosión de sabores.
9️⃣ Finally this was the result, some cheesy zucchini with a very bechamel-like mixture with a delicious explosion of flavors.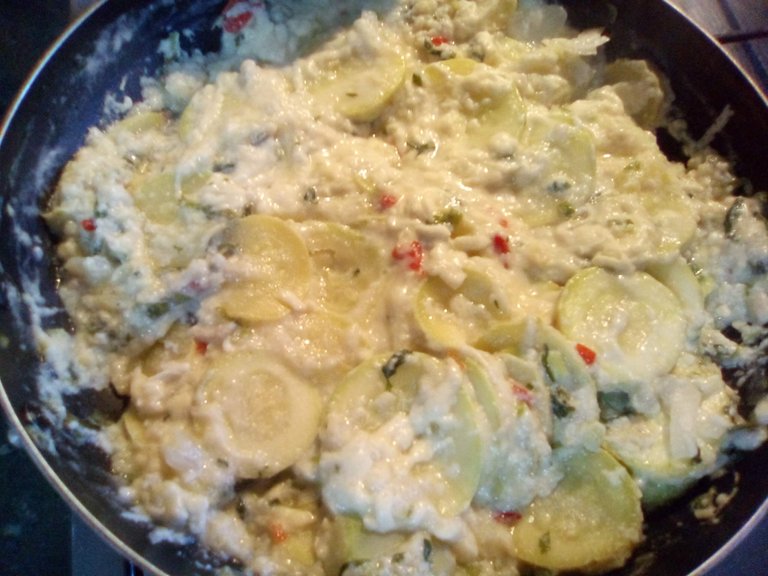 Lo puedes acompañar con arroz blanco, galletas o pan. Sino simplemente lo puedes comer solo, porque su sabor es delicioso.
Es un complemento para el almurzo, meriendas o cena. Tú decides como saborearlo.
You can serve it with white rice, crackers or bread. Or you can simply eat it alone, because its flavor is delicious.
It is a complement for lunch, snacks or dinner. You decide how to taste it.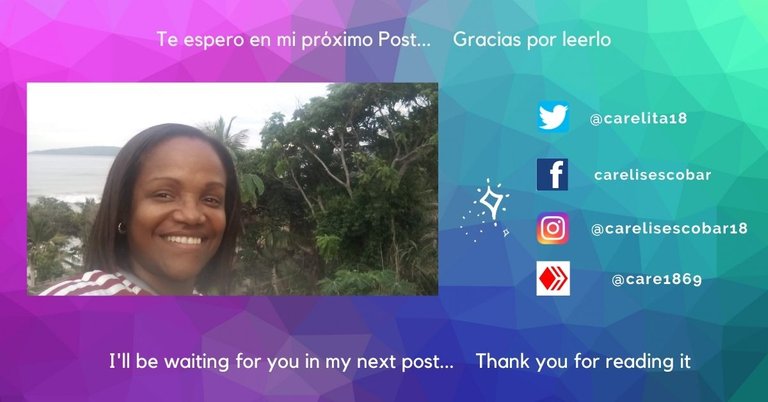 Las fotos son mías, editadas en Canva
Los separadores los edite en Canva
Traductor Deepl (Versión Gratis)
The photos are mine, edited in Canva.
The separators were edited in Canva
Deepl Translator (Free Version)
---
---