My performance in the Rising Star - Game Hive Blockchain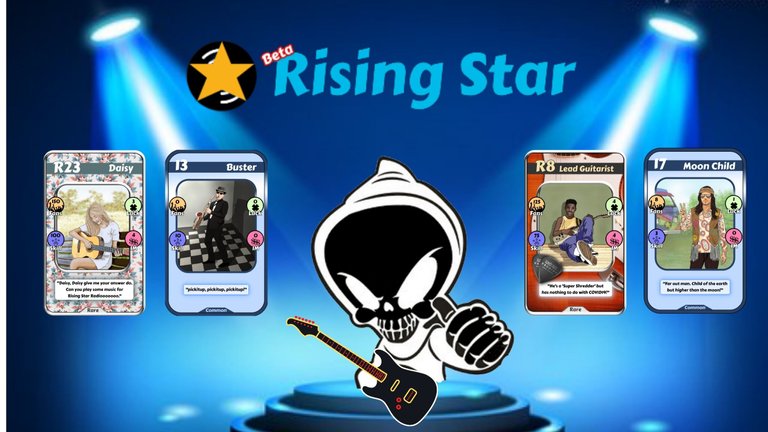 Hello friends, how are you?
I come to show my current performance in the game Rising Star.
Look my set of letters. Total of 15 NFTs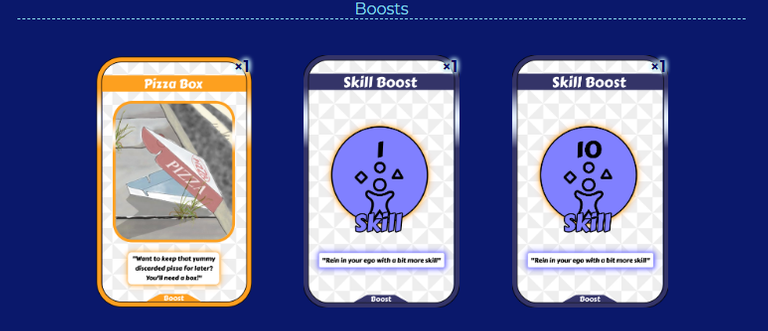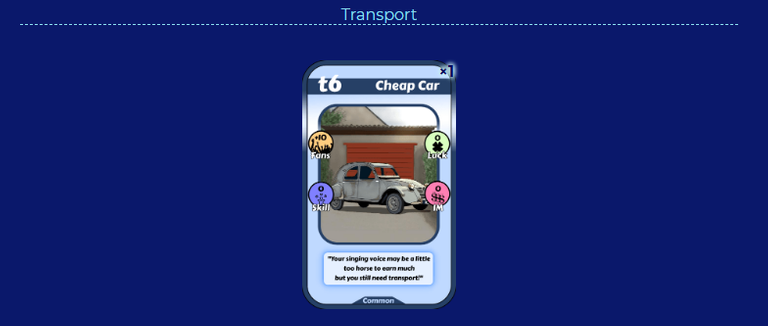 Now I'm focusing on doing the mission Saturday Headline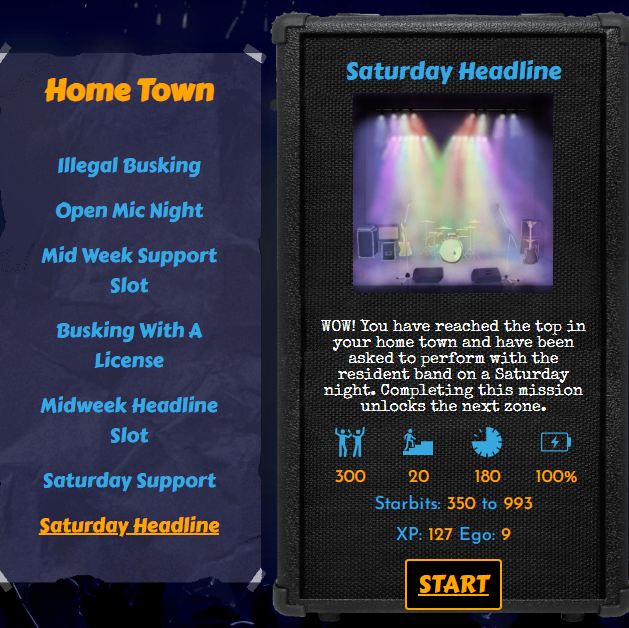 I can often make it 2 times or more a day, if I get pizza.
It is a great source of STARBITS at the moment.
I'm still struggling to lower my EGO. To maximize earnings on missions.

I'm trying to be active here and talk more and more about the Rising Star game, for many other people to know how good it is to play it and in turn to win.
The community is very welcoming and develops a lot of sweepstakes giving you the opportunity to win cards.
That's it folks.
Soon I will be back to share more of my experiences in the game.
Don't you play and no know the game Rising Star?
Register now and start playing the best music NFT.
ACCESS HERE: Rising Star

---
---