My Life Without Hive
A few days ago, I came across @onwugbenuvictor post talking about his life without Hive and reading through his post, I decided that I should also share my life without Hive here.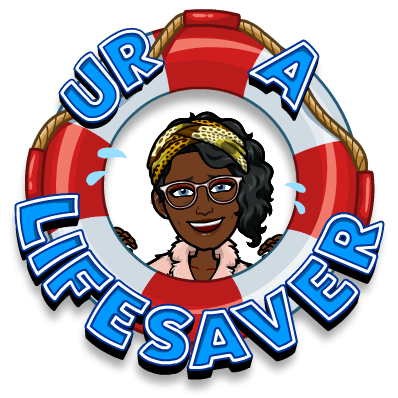 Three years ago, I was working as a salesgirl in a store and got monthly wages that were although manageable but not enough for the family responsibilities that mounted on me as a firstborn child. I tried doing other menial jobs but my Job didn't give me much time for that. I worked out my ass every day of the week till I was so exhausted to lift a finger.
I knew I needed another source of income but didn't know what or how to go about it because I was ignorant about everything. Not only was I in need of another source of income but the stress of working in that store was telling on my health and physically too but I couldn't quit because I needed the job. I needed help, I was drowning physically, mentally, and health-wise but didn't know whom to run to for such help.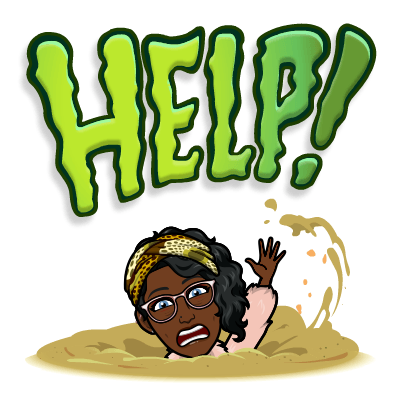 While I quietly searched for jobs elsewhere without futile, I came across a link talking about this platform, and my inquisitive nature took the better part of me, and I began to try out the link until I finally registered myself.
Two months after my registration, I could not make a post because I was so busy with work and wasn't sure about the whole stuff.
The month of October was a very challenging month for me but my salary wasn't forthcoming like I had expected and during that month, I decided to meet my boss and ask her for a raise in my salary because the deal was that a worker who stays after two years will get an increase but when I told her, she told me she won't be giving me any increase in my salary, without a reason.
I got fed up because the stress in the job was way above the salary I got and so, I decided to quit and stay home while I looked for a job.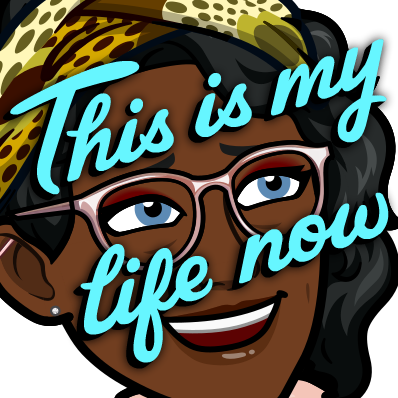 I decided to give Hive a try and I must confess that the first weeks and months of being on Hive, helped me clear off my debt, treat myself of my illness and also celebrate the festive period with my family in a beautiful way that I never expected.
Currently, I am still in search of a job but getting registered on Hive and most especially the Saturday Savings initiated by @shanibeer has helped me see the future of what I will become with a lot of Hive and HBD in my wallet.
---
---
I invite @merit.ahama, @iskafan, and @khaleesii to participate in this contest by telling us their lives without Hive, and here is the link.
---
---