1st week of savings at the Saturday club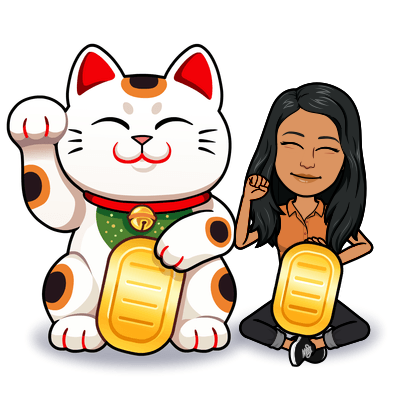 For many years, the word savings was not in my vocabulary. In my country, it is very difficult to save, especially if you try to do it in the local currency. Devaluation and inflation prevent your money from growing.
Saving was not a good option for me, because I had saved for three days, and on the fourth day my money lost its value. The only way to get some savings is to buy dollars.
I confess that for more than 8 years, I have not been able to save. My household expenses are large. I always end up using all that I have available.
However, when @justclickindiva advised me that there was a savings club on Hive called Saturday Savers Club, I decided to check deeper into it. I admit that I had read her posts before, but did not think it would be a good fit for me in my financial situation. Then I thought about it and how I think the crypto world can be very good. I don't know much about the market, but these coins have helped me in my financial situation.
Hive and HBD were the first cryptocurrencies I have worked with.
So now I think I may be able to do this. I have a plan to become more active in my blog each week to earn more rewards. I can save more of my rewards. I think the saving pennies each day was what attracted me. So let's start with the saving plan implemented by @eddie-earner. I will do this on a weekly basis. I'm excited to see the progress I may be able to make, and to see at the end that it is possible to save and have good results.
---
I show you the wallet screenshot, where I show this week's savings, using my HBD and My Hive.

---
---