2nd Week at the Saturday savings club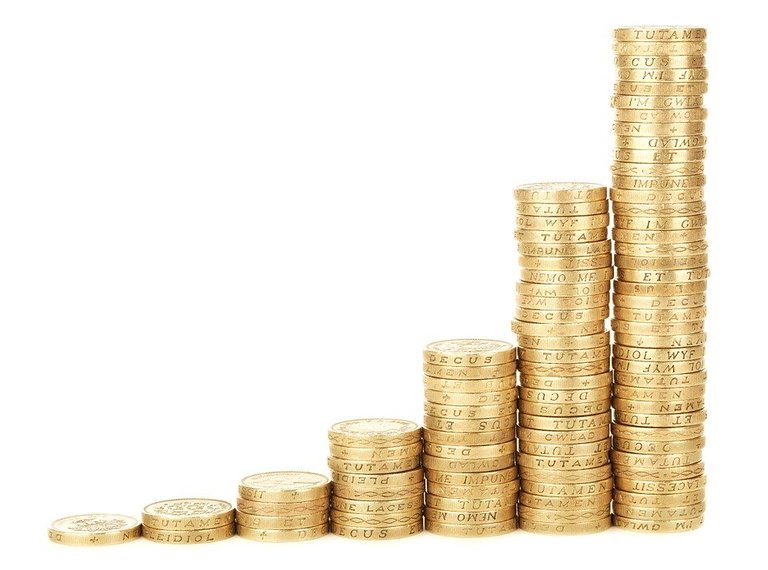 source

What is saving?
Saving is the portion of income that is voluntarily set aside for the future. It can be tied to a specific goal - when you put money aside to meet an objective - it can be earmarked for contingencies, or it can on its own become a long-term financial habit.
source

I would define saving as the plans we have to execute a long term dream, since we materialize each previously written plan, and we execute it thus obtaining the fruit of the effort; another example would be when building a house, each grain of earth is part of that great structure that will become a home; the same happens when we save, each penny is added to our piggy bank to later break it in the established time and use the money in whatever we want.
---
My savings journey has started last week, this is my second week, if I had started my savings in January my savings at the end of the year would be a little bigger, however it is never too late to start doing good things.
My second week starts Monday, August 09 through Sunday, August 15 with 14 days of savings, totaling 0.77 cents.
---
I am very happy to be accomplishing my savings goals, continuing to learn from everyone in the club and finally seeing the end result.
I show you a screenshot of my wallet with the savings deposit transactions.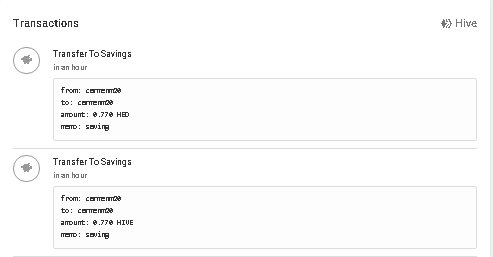 Translation with Deepl

---
---