Late but surely. Safe savings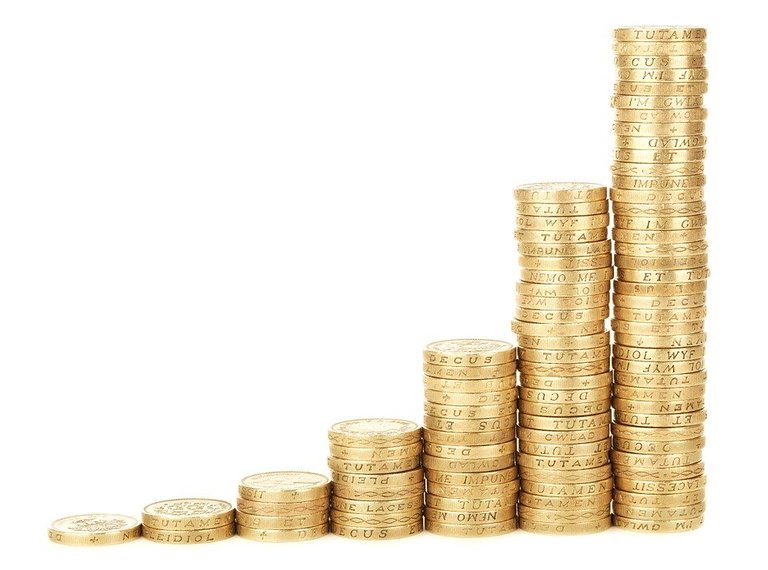 source
This publication should have been published last Friday but due to connection problems it was impossible for me, however it is never too late when it is good, so the saying goes. I want to tell you that I have not stopped saving and keeping my piggy bank full. When you create responsibility and there is a club to be accountable to, it makes you stay on your feet in your purpose of saving.
I have been in the Savers Club for a month now, and it has been great to see the savings progress, using my earnings and saving them has been a challenge, however I am not letting my guard down and I am still on track with my resolution and looking forward to December to count my savings.
In the following screenshots I show you last week's savings.

I want to thank @justclickindiva for inviting me to be part of this club, and @ed for all the advice he gives us on Saturdays in his publications.
---
---