Flower plant 🌺 photography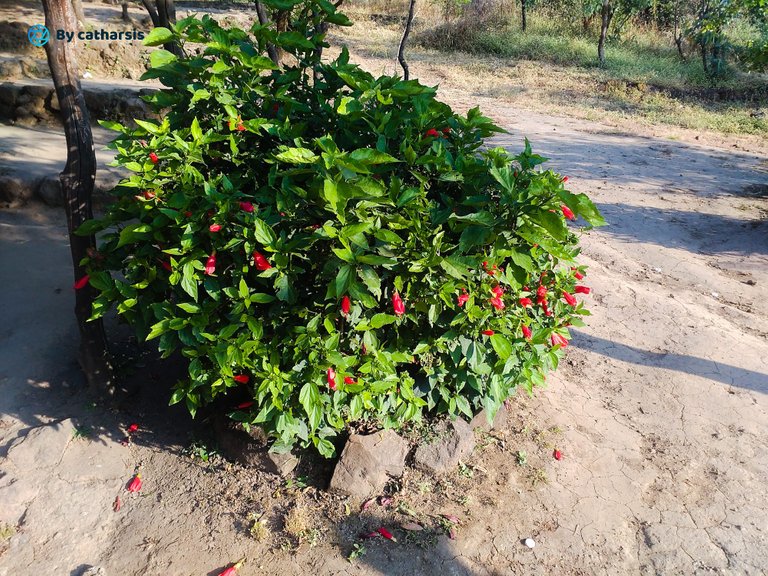 Hello friends, Today I am going to share some flower plant pictures. Took this picture very long ago. The above picture of the Hibiscus flower plant looks very beautiful as sunlight falls on it, It looks bright at the same time shadow formed which adds extra beauty to this image. This is a little plant with many red flowers. I took this picture in the morning.
---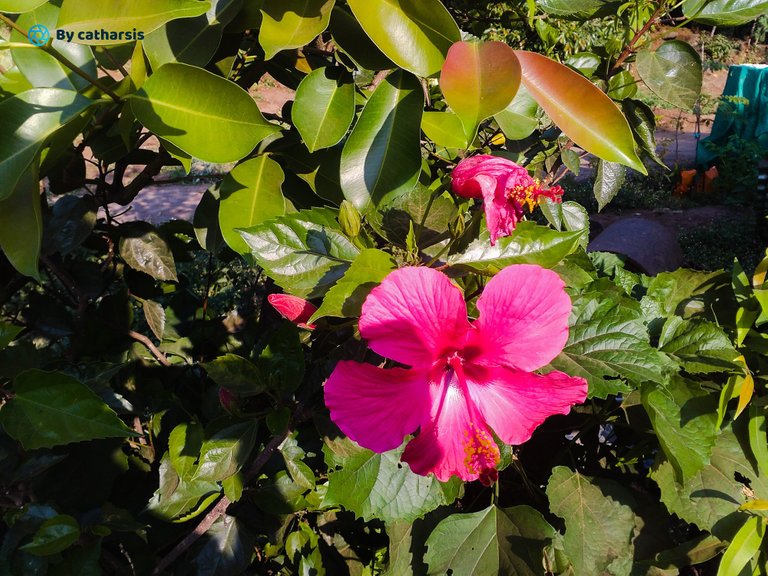 The above picture is a close-up shot of the Hibiscus plant that I took with a mobile camera. All the pictures I have taken on the same day. The stunningly beautiful flower looks very bright and fresh. In this picture, we can see the leaves of another plant that looks great.
---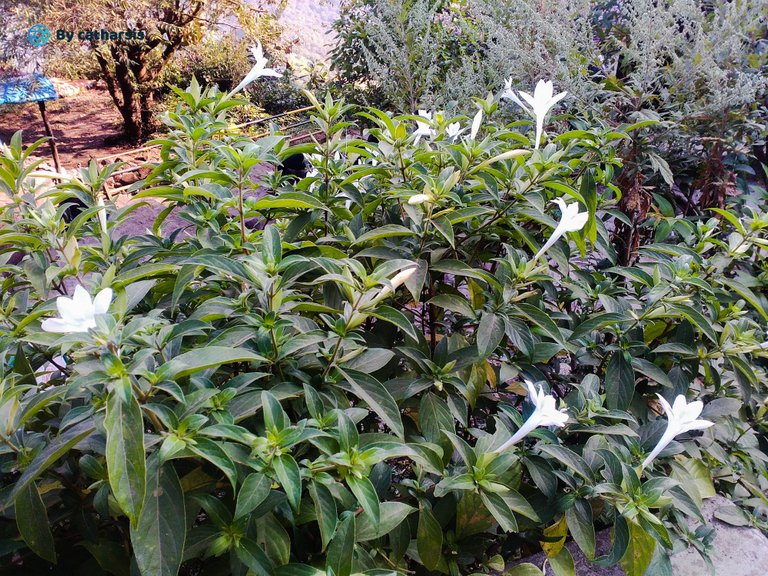 I didn't know the name of these white flowers 🌼. The little flower seems very beautiful.
---
If you like my post. Upvote and comment on the post. 😍
Thanks for giving me your precious time. ✌️
I hope you are well. Have a good day. 😊
Thank you.

---
---