Household plant photography - Spinach & Sai Tulsi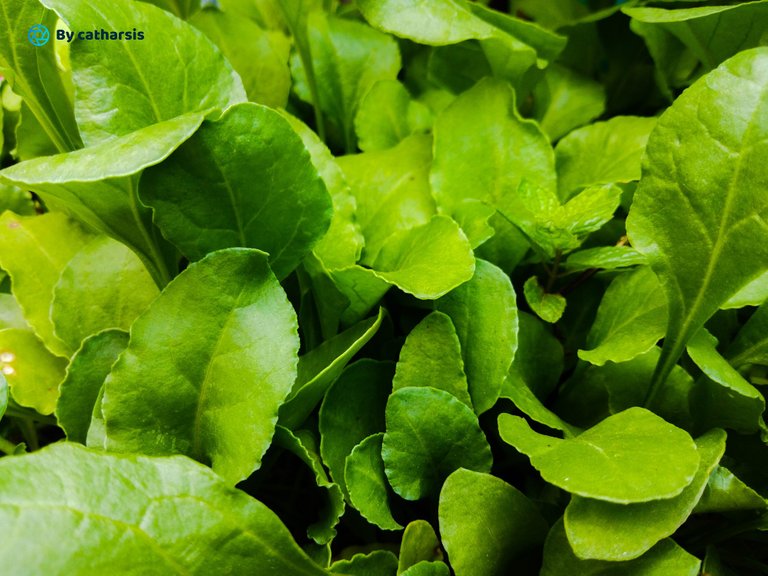 Hello friends, This one is a picture of Spinach plant leaves. These leaves are small (not full-grown). Looks great as they are fresh and green. I took a close-up shot of these Spinach leaves with my mobile camera.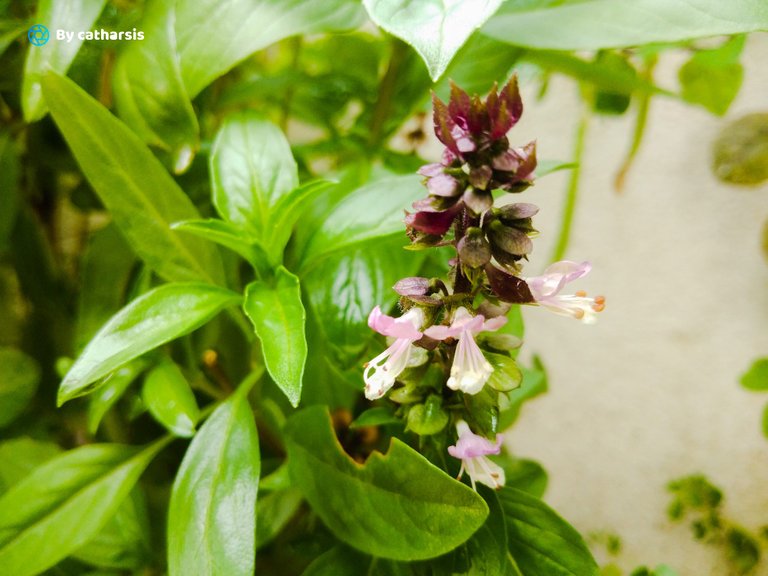 The above picture is the flower of Sai Tulsi (Marjoram Plant). साई तुलसी in hindi language. This picture looks stunningly beautiful that I took after rainfall.
---
If you like my post. Upvote and comment on the post. 😍
Thanks for giving me your precious time. ✌️
I hope you are well. Have a good day. 😊
Thank you.

---
---