Scenery drawing - Digital Art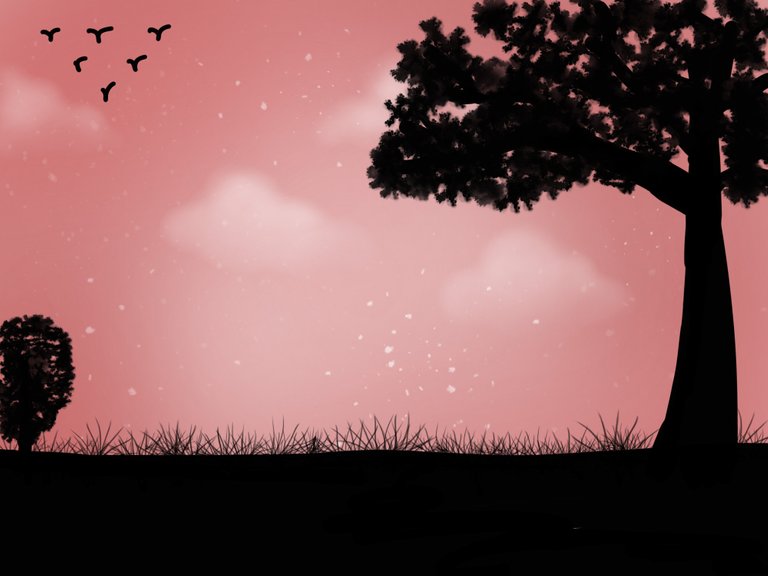 Hello friends, Today I will share a scenery drawing which I made a few months ago on Ipad. I made this drawing on the 'Sketchbook' app as I like this app very much. I used very few colors as you can see in this drawing. I used some cool brush tools.
Here is the process for creating this drawing.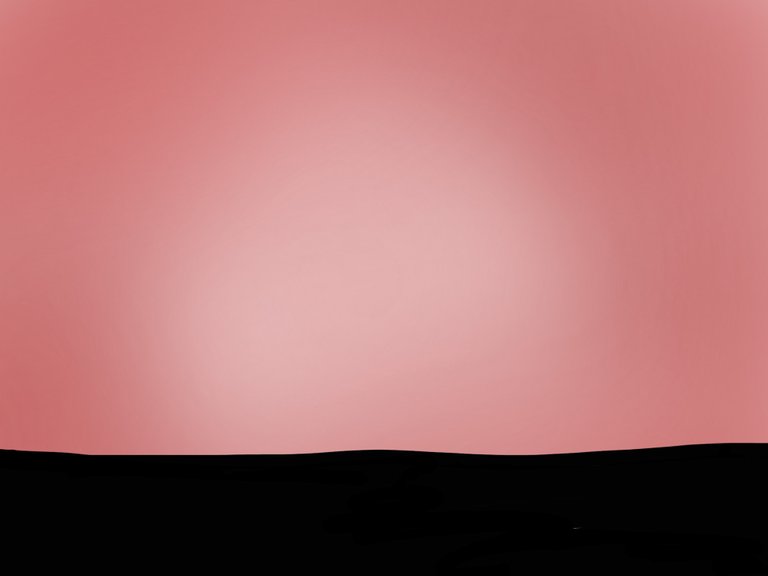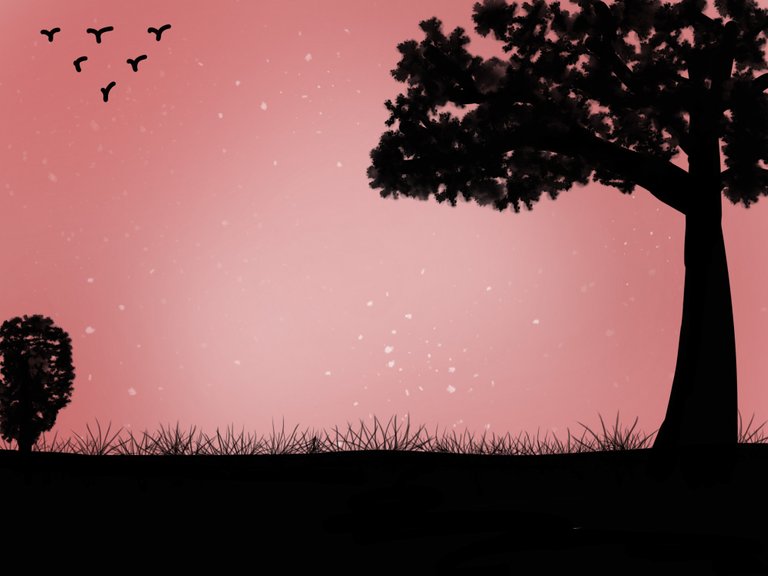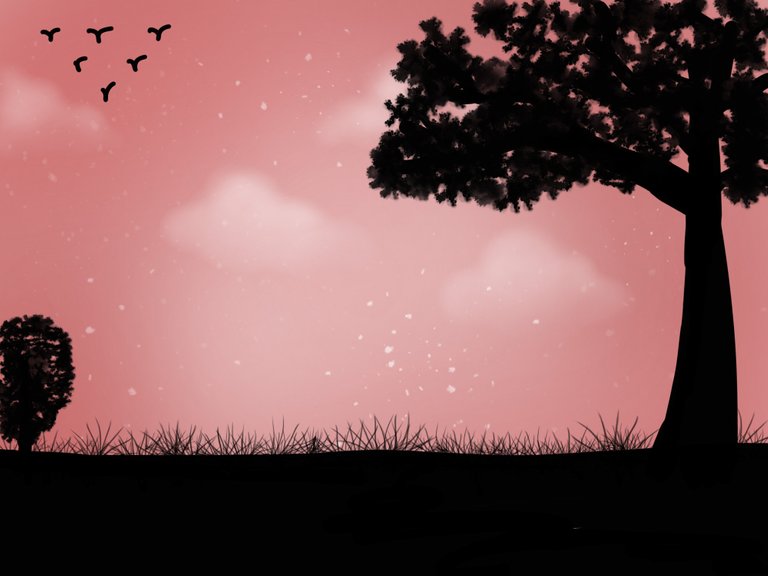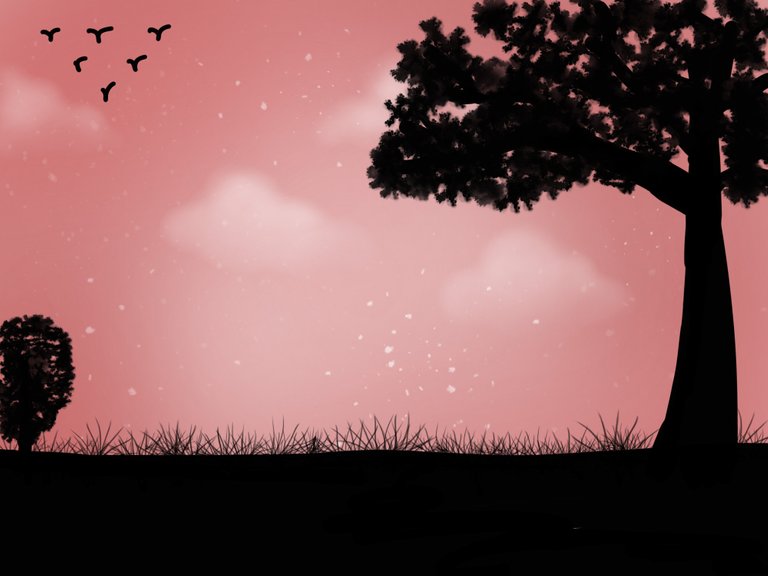 Above one is the final image of the scenery drawing.
---
Below image is the edited image of this drawing, I included this picture as it looks cool.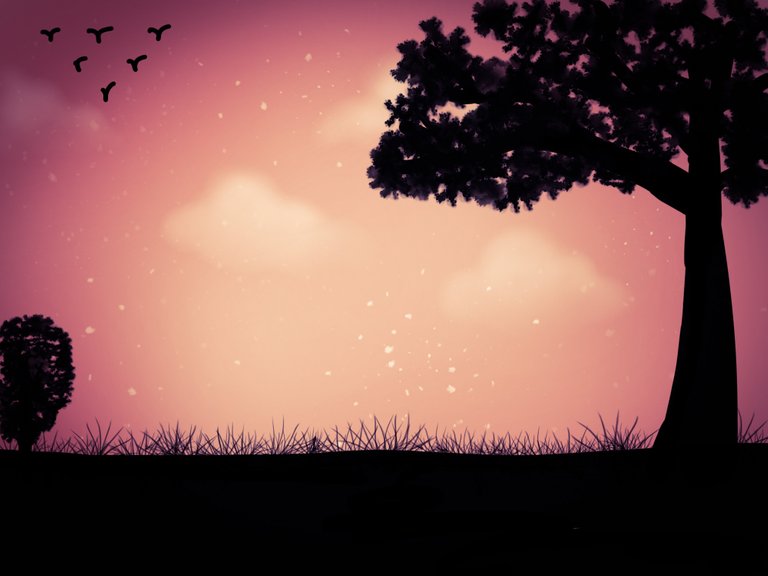 ---
If you like my post. Upvote and comment on the post. 😍
Thanks for giving me your precious time. ✌️
I hope you are well. Have a good day. 😊
Thank you.

---
---