HOW TO PREPARE ATAMA SOUP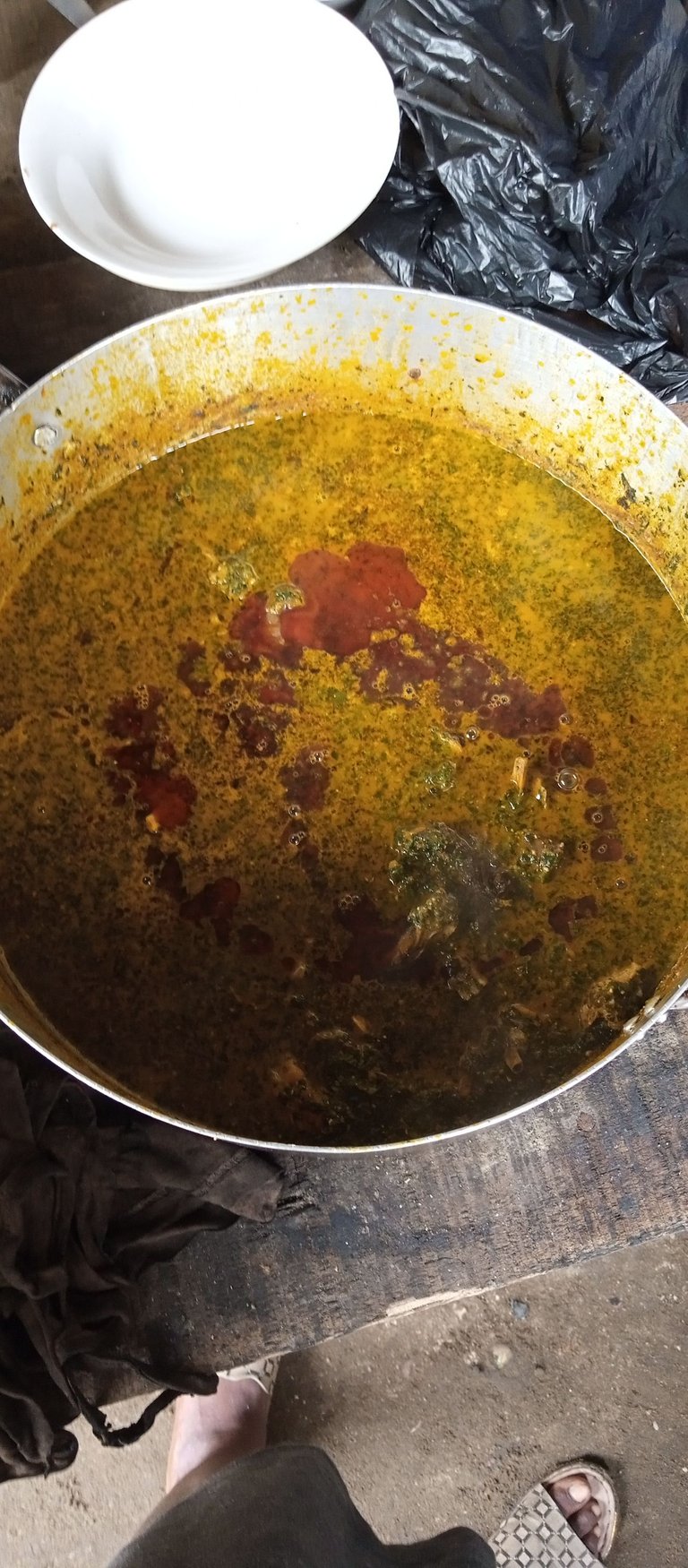 Hello peeps,
You'll be wondering what "Atama Soup" is. Well, as usual, its my local delicacy. I love sharing my local dishes here with you, so you'll know and have a taste of it too if you want to.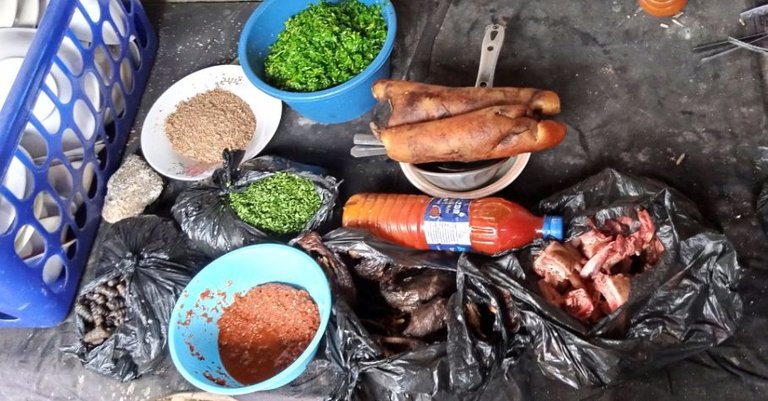 INGREDIENTS
Meat (goat head)
Pepper
Palm fruits
Salt
Water leaf
Atama leaf
Fish
Crayfish
Periwinkle
Cow skin (kpomo)
Stock fish
STEPS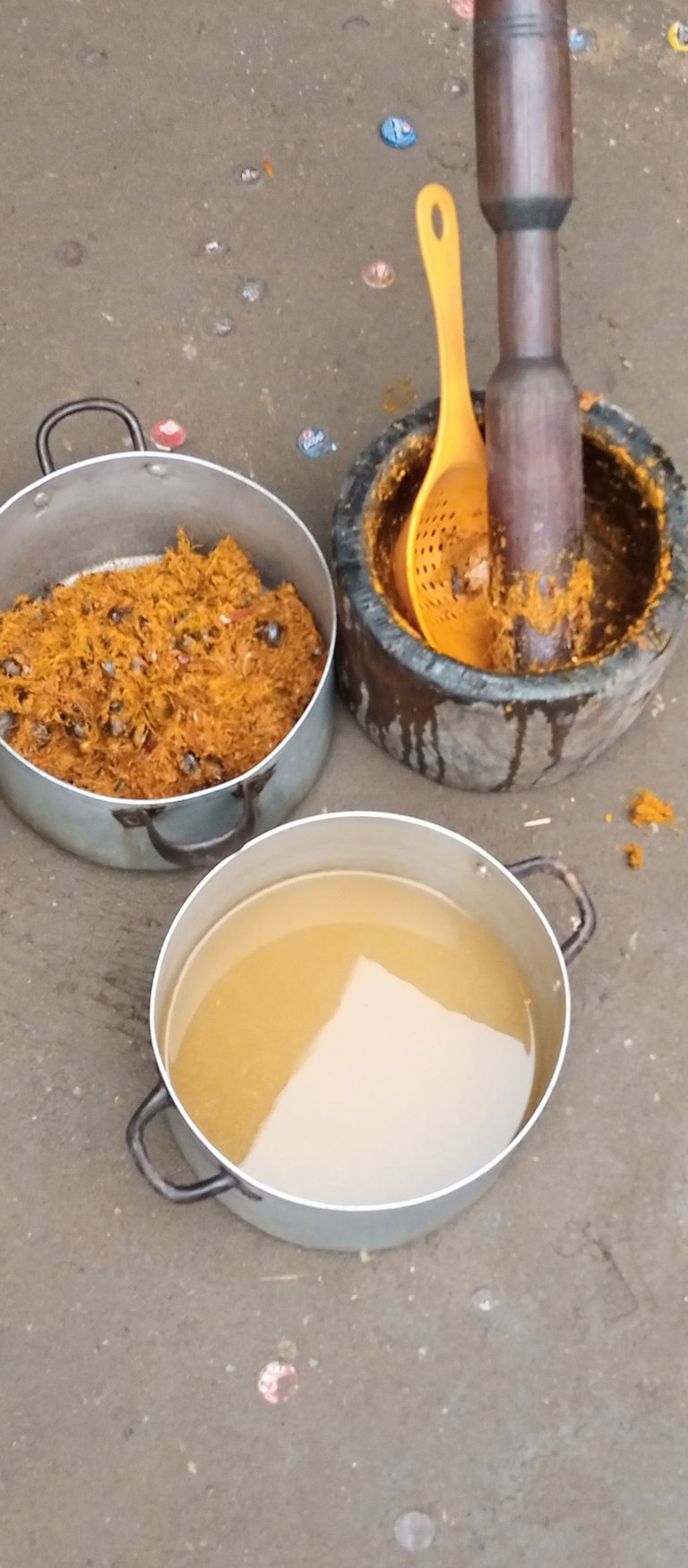 Firstly, boil your palm fruits and pound them.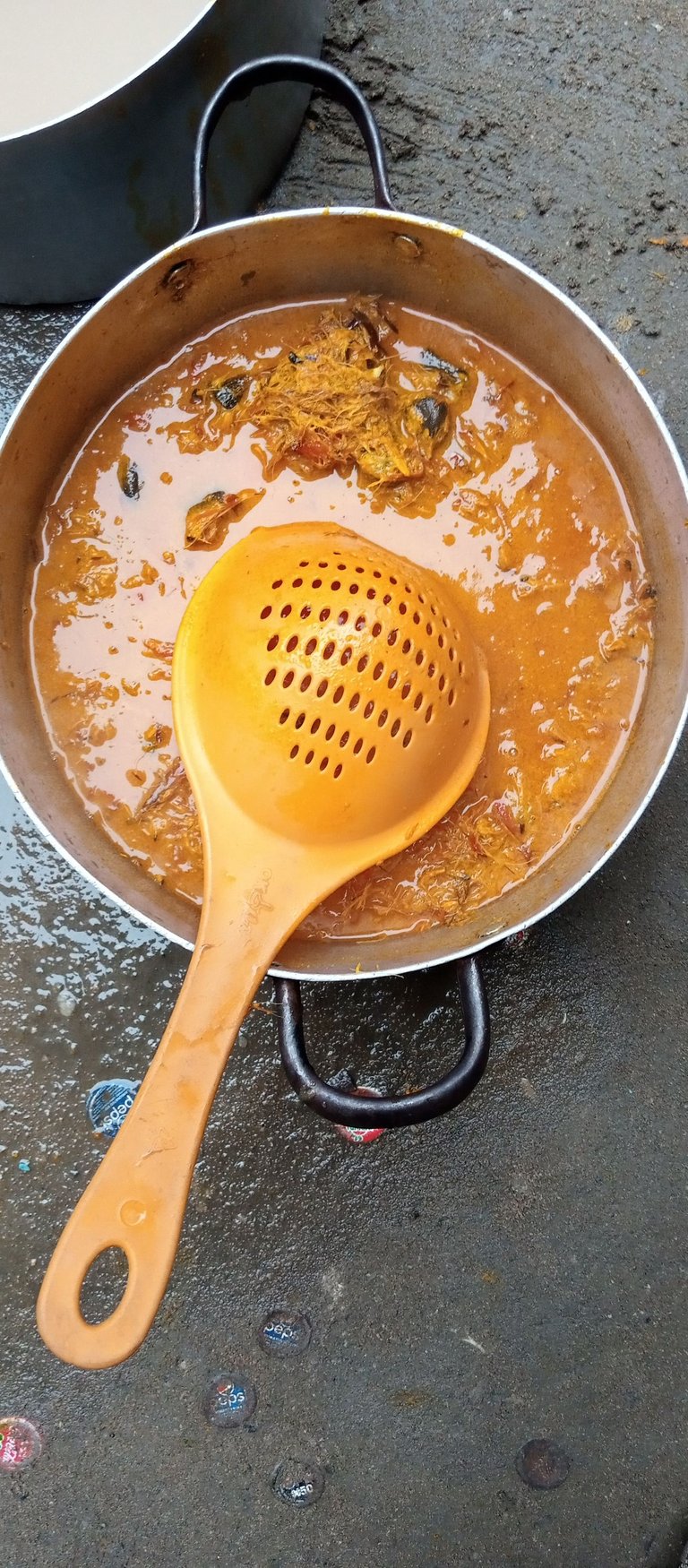 After pounding it, wash it with warm water and a little bit of cold water.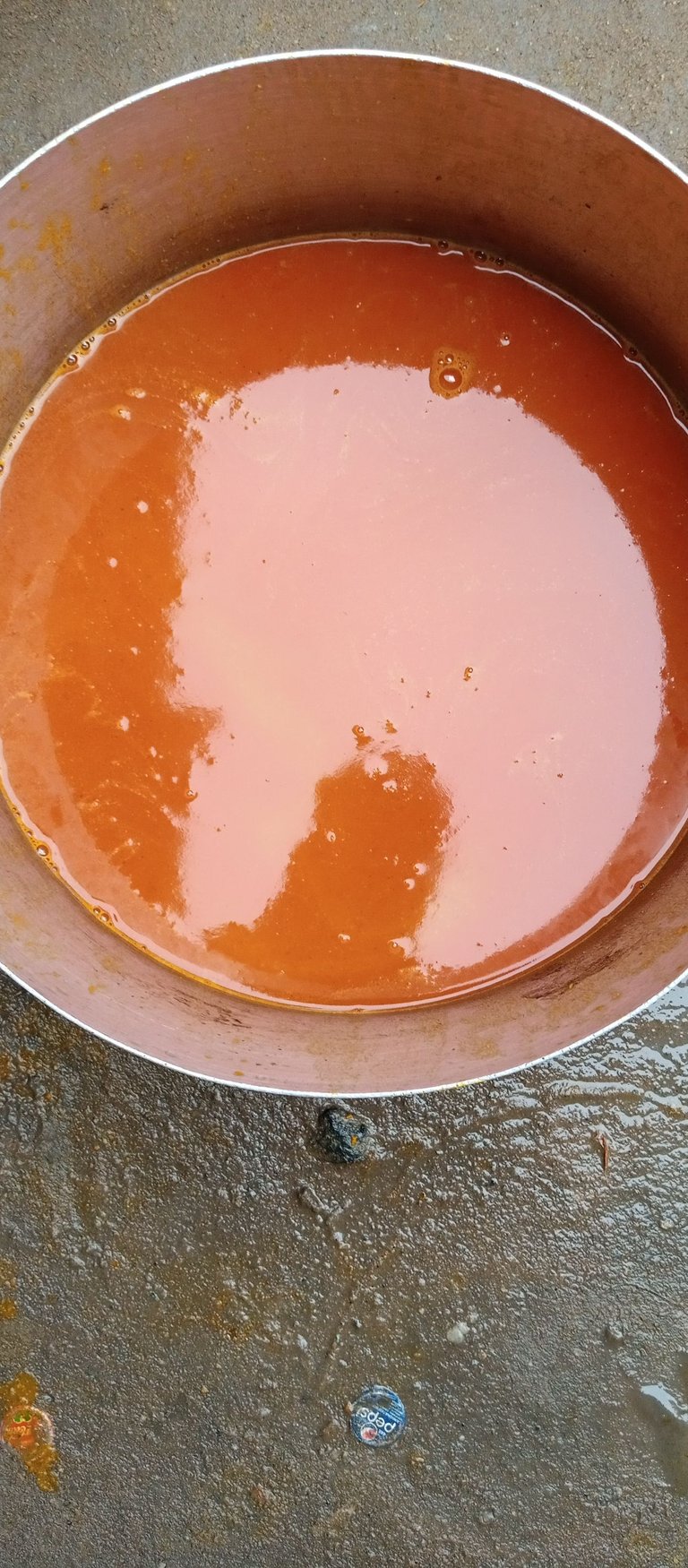 And you filter the palm fruits to get the water which will serve as the water you'll use in preparing the soup.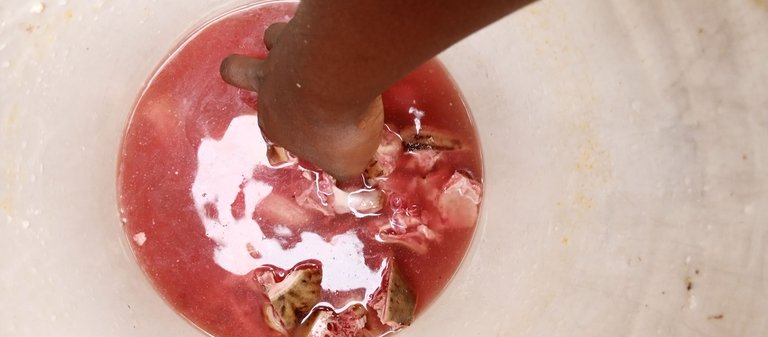 Wash your meat (goat head)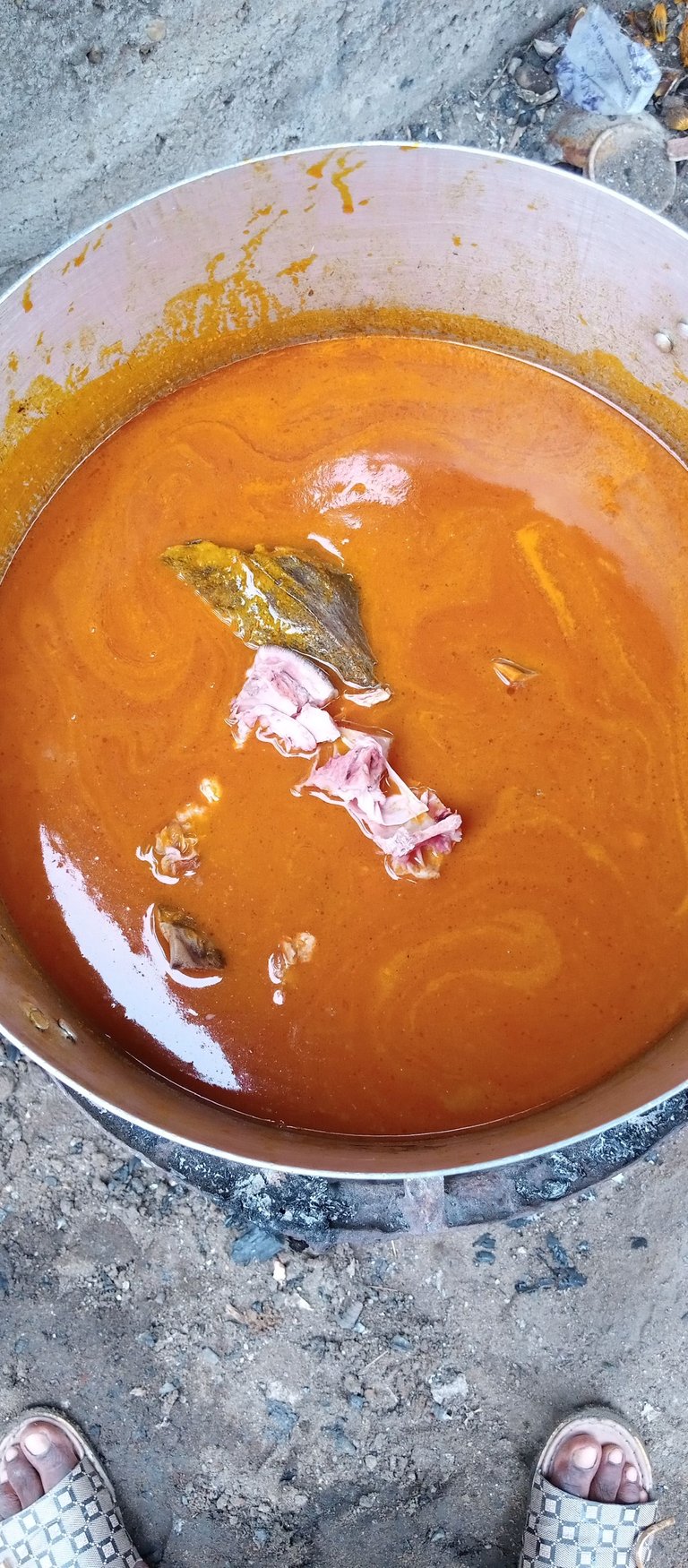 Add the washed meat and your stock fish to the pot of soup and leave it for some time to boil.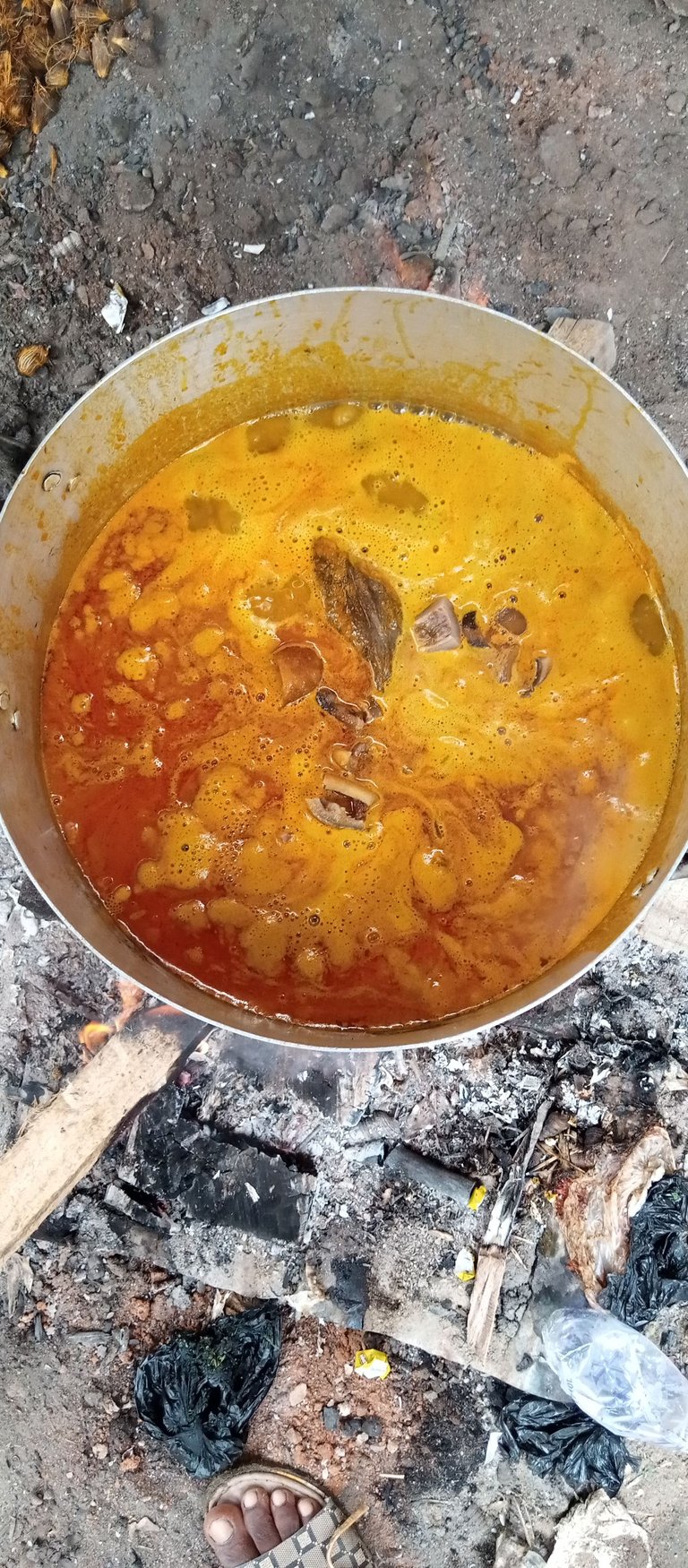 Add kpomo to the soup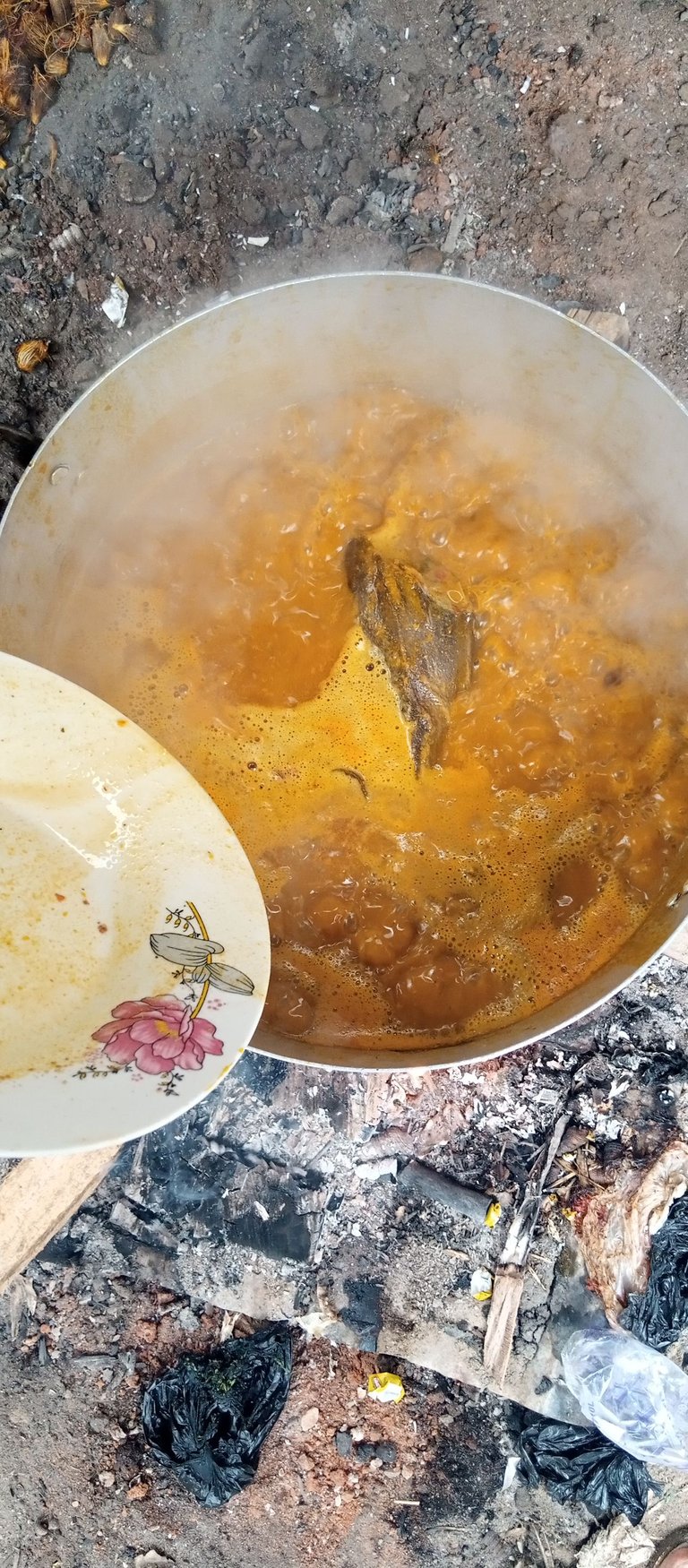 Add pepper and maggi to the soup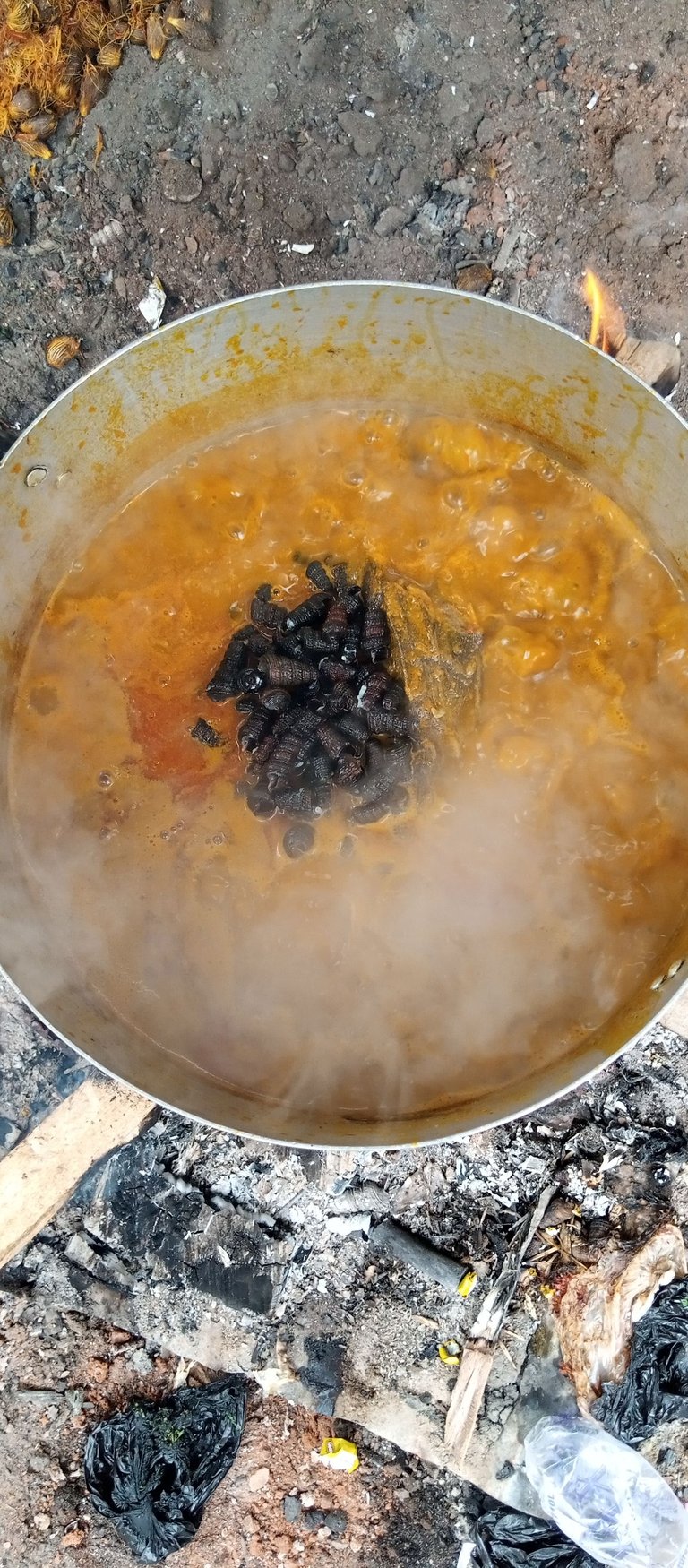 Add periwinkle to the soup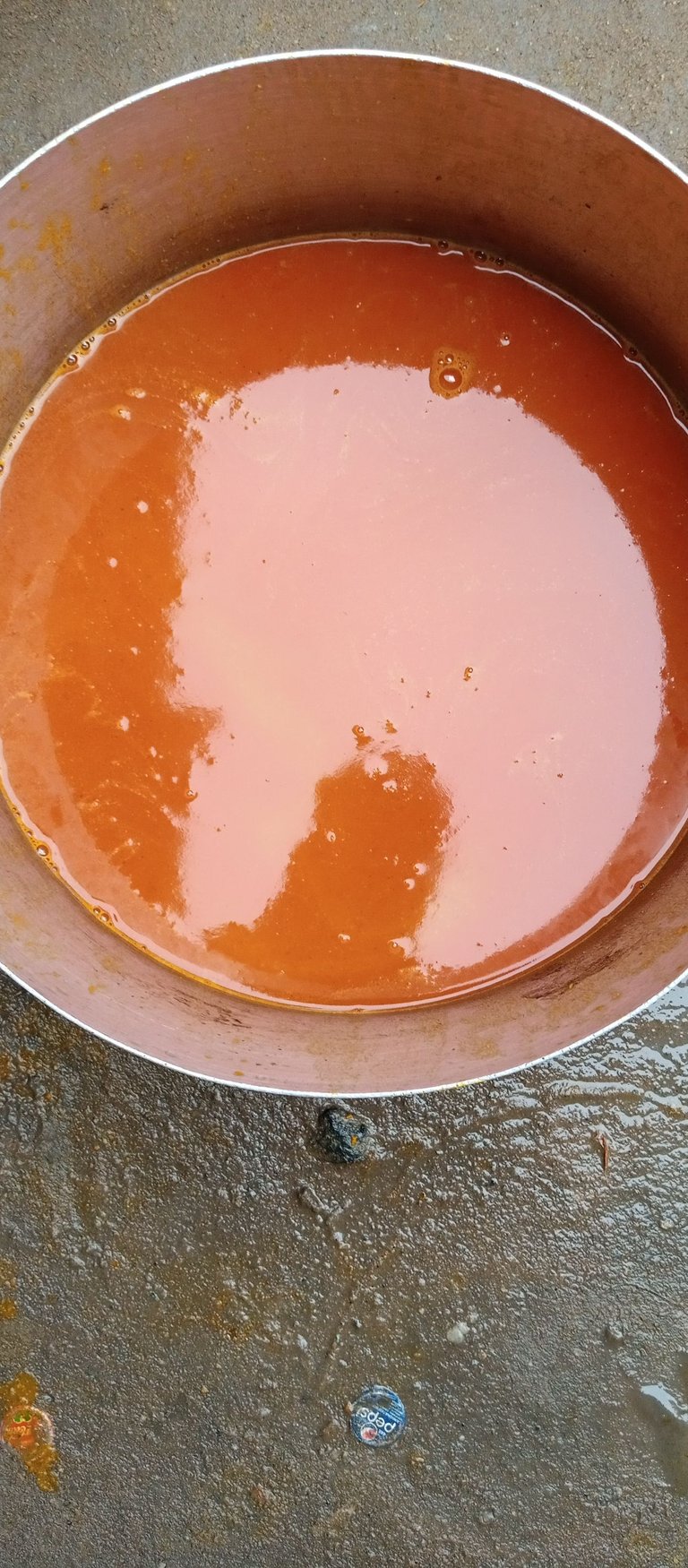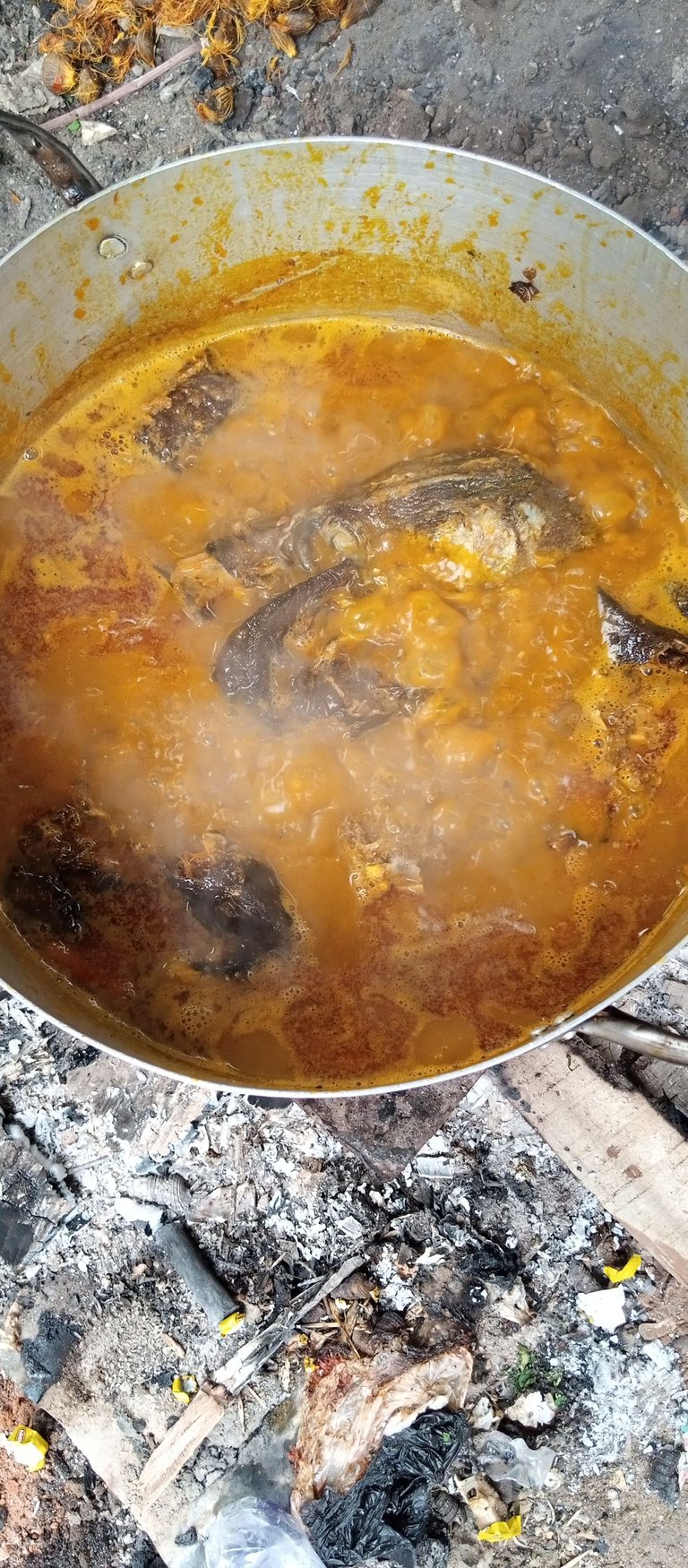 Add salt and fish to the soup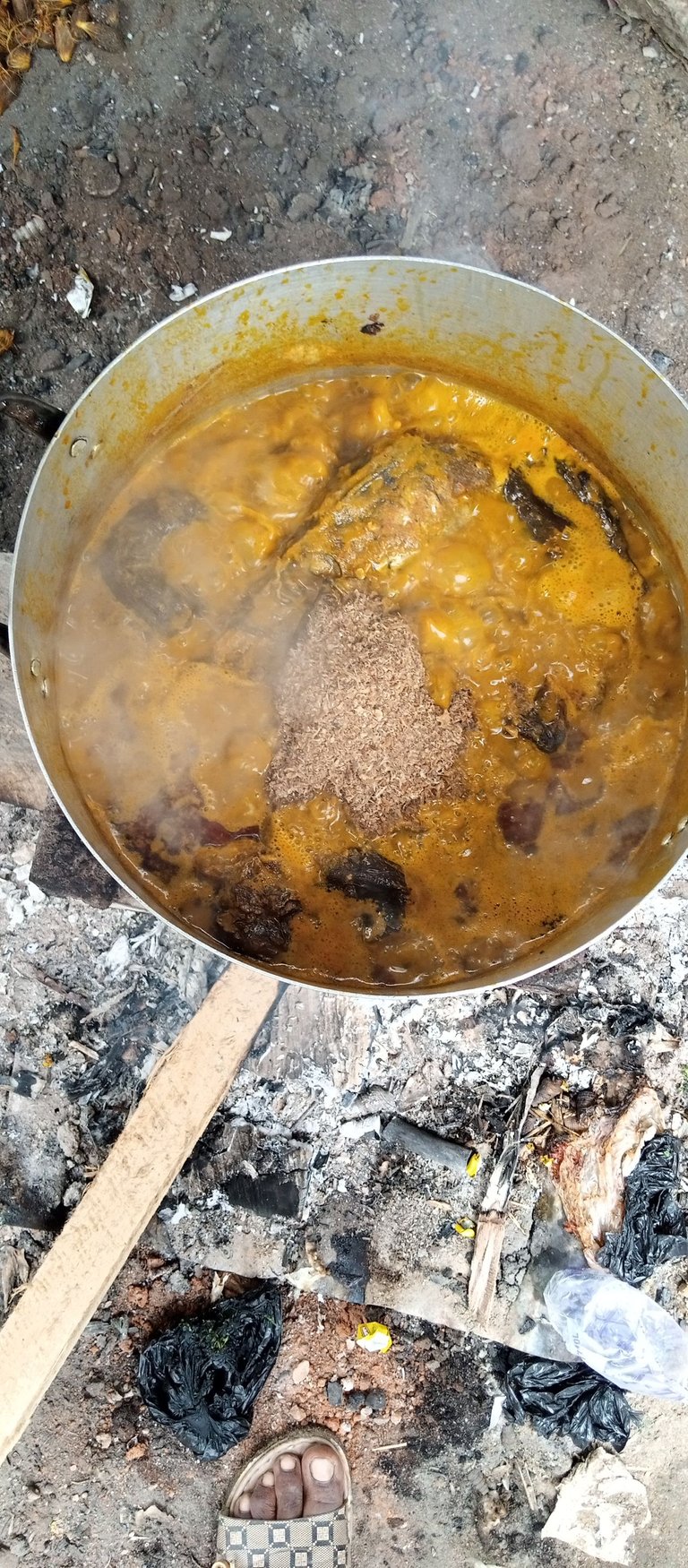 Add crayfish to the soup.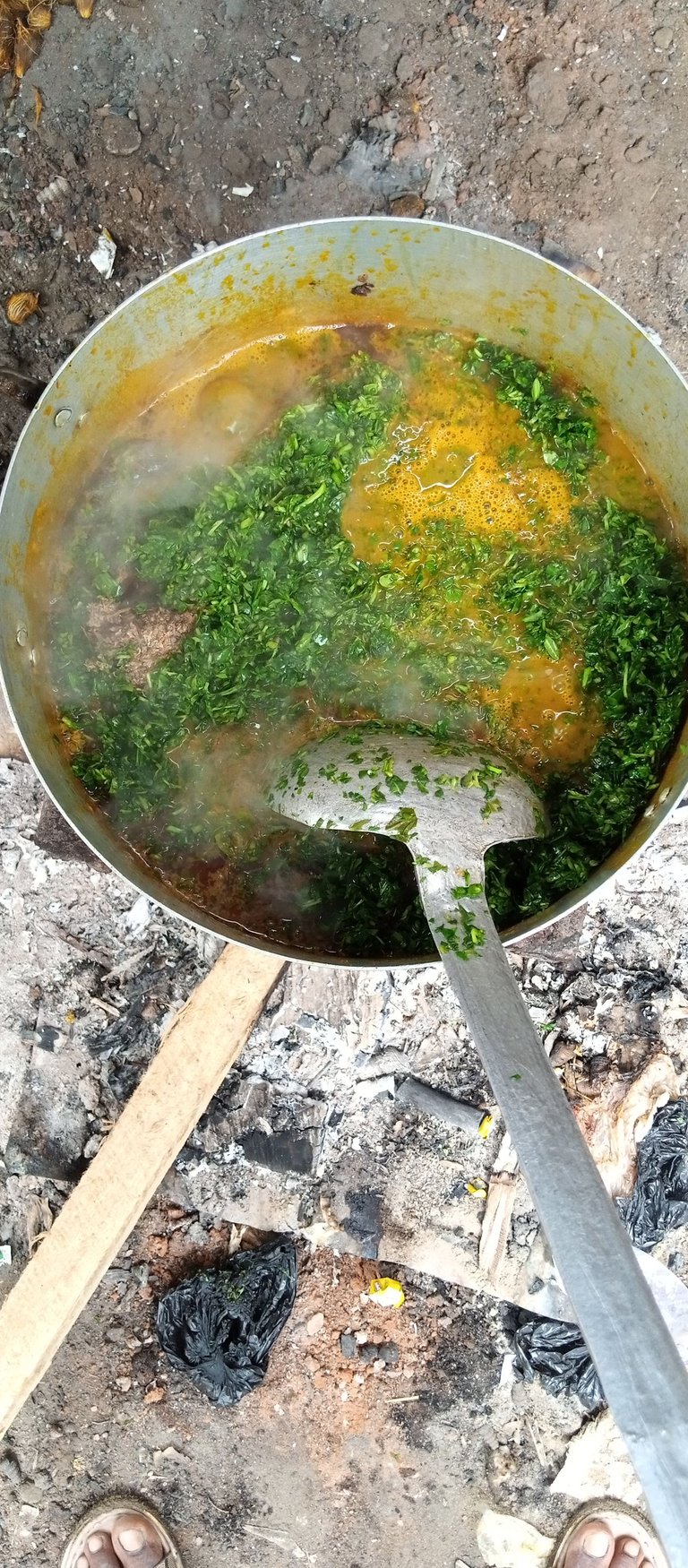 Add water leaf to the soup and stir it.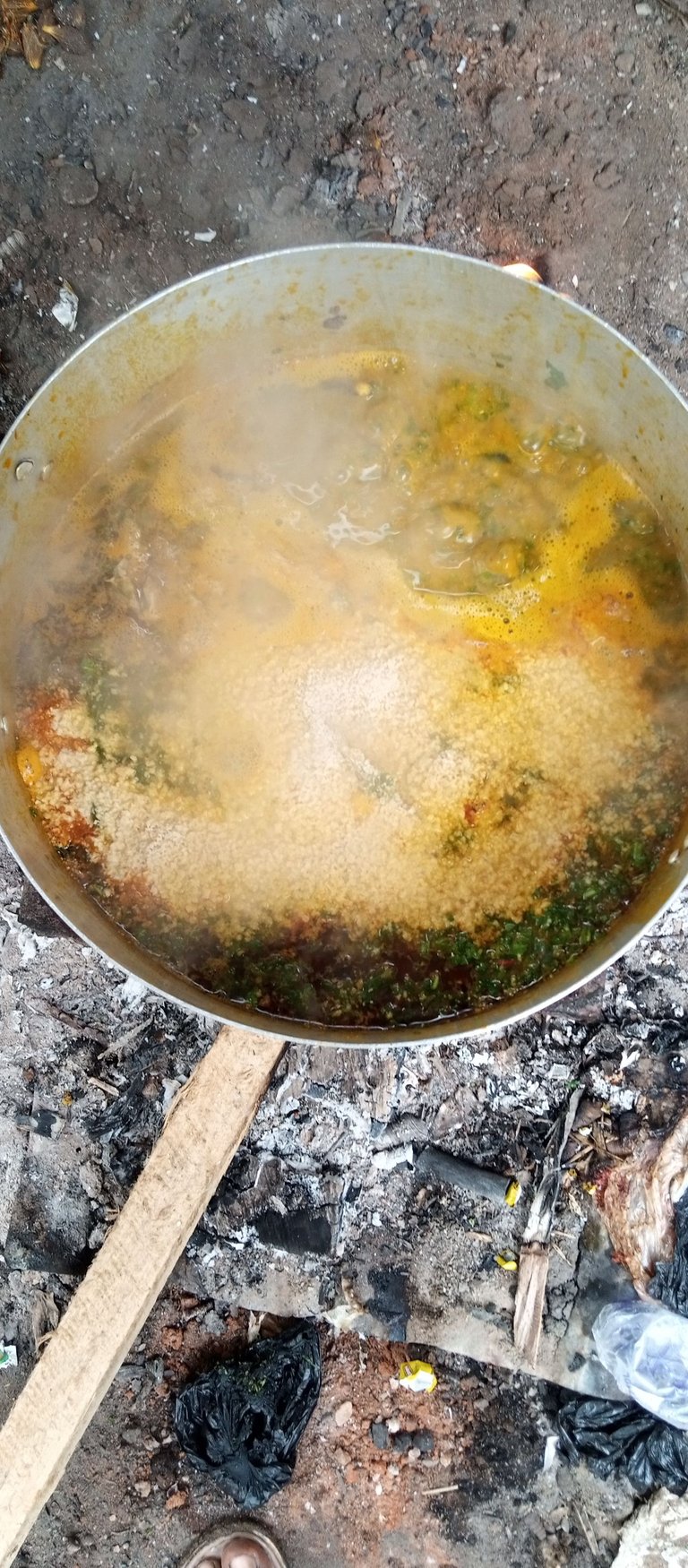 Add a little bit of melon to the soup and let it boil.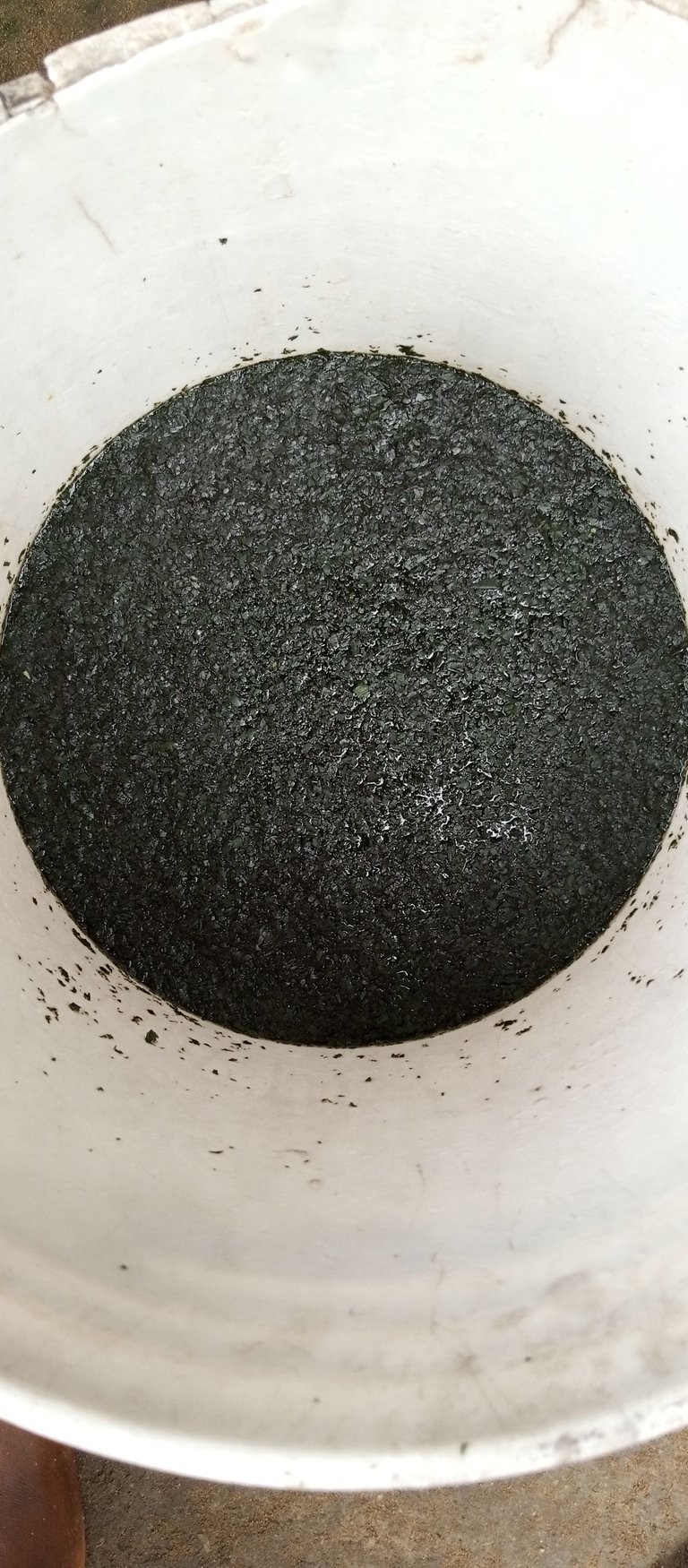 Add hot water to the atama leaf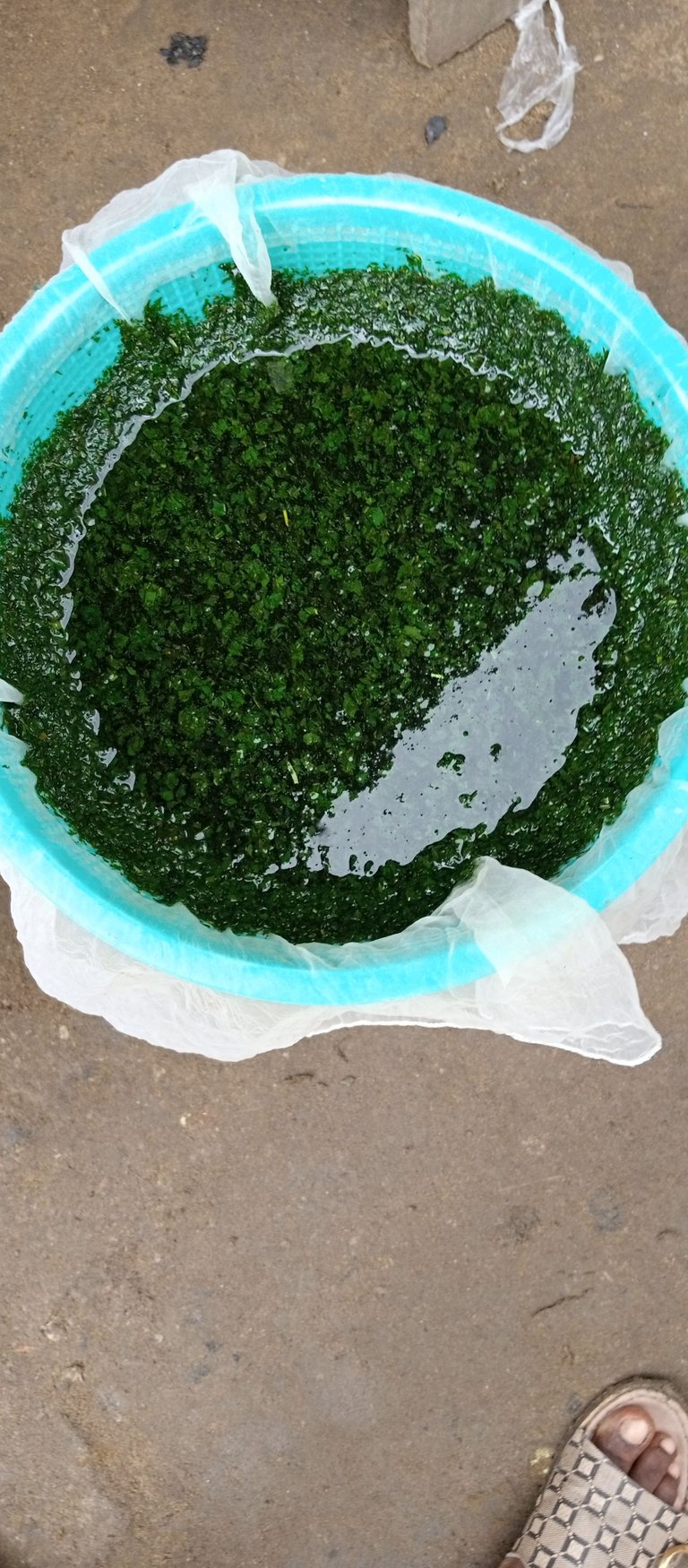 Filter it and wash it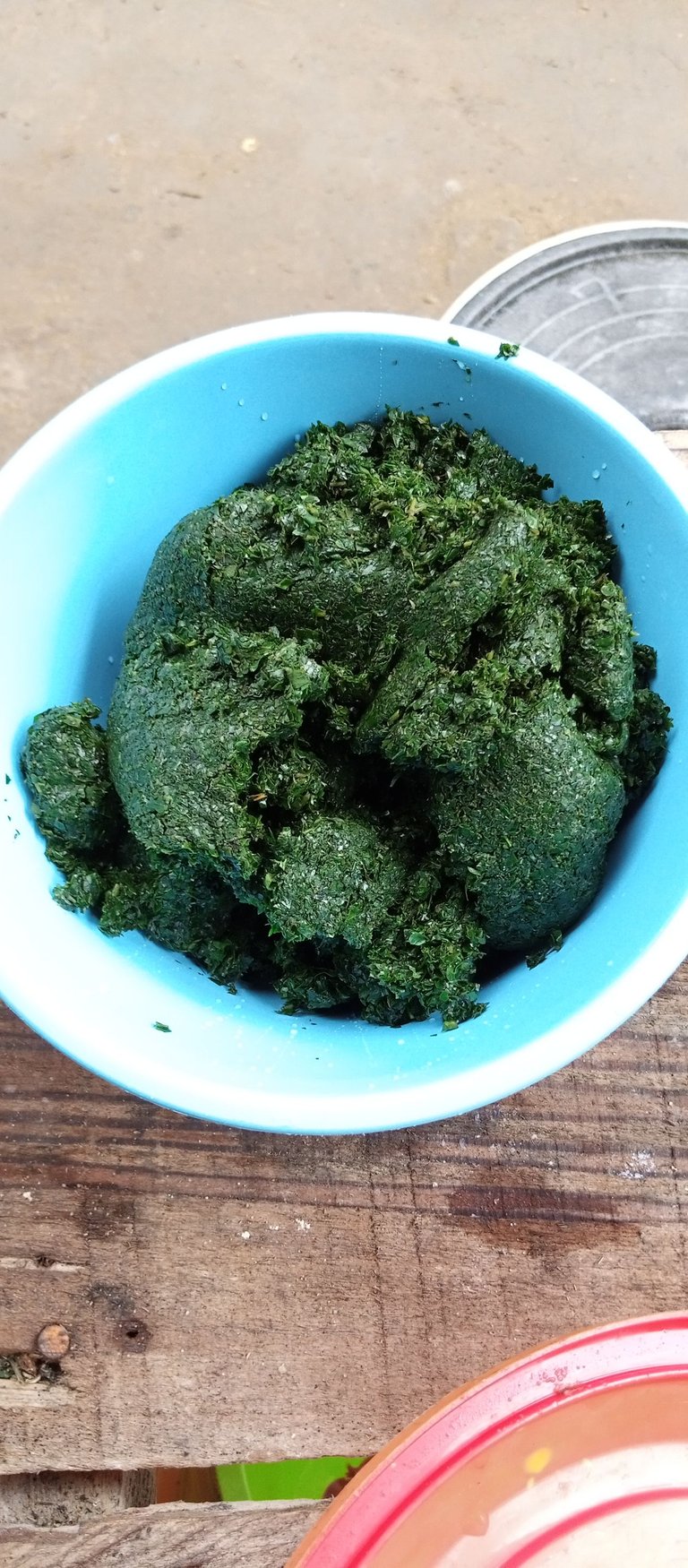 And you have your atama leaf like this👆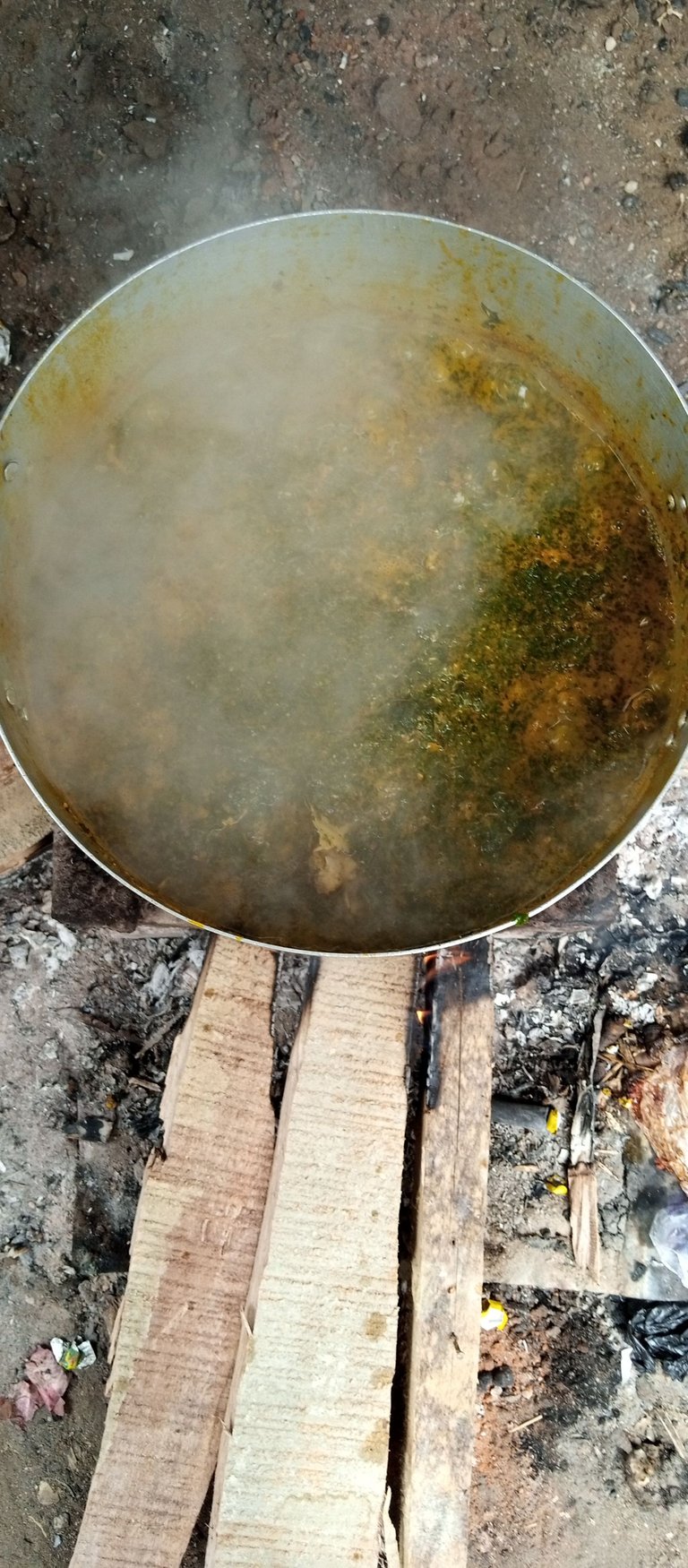 Add your atama leaf to the soup and stir it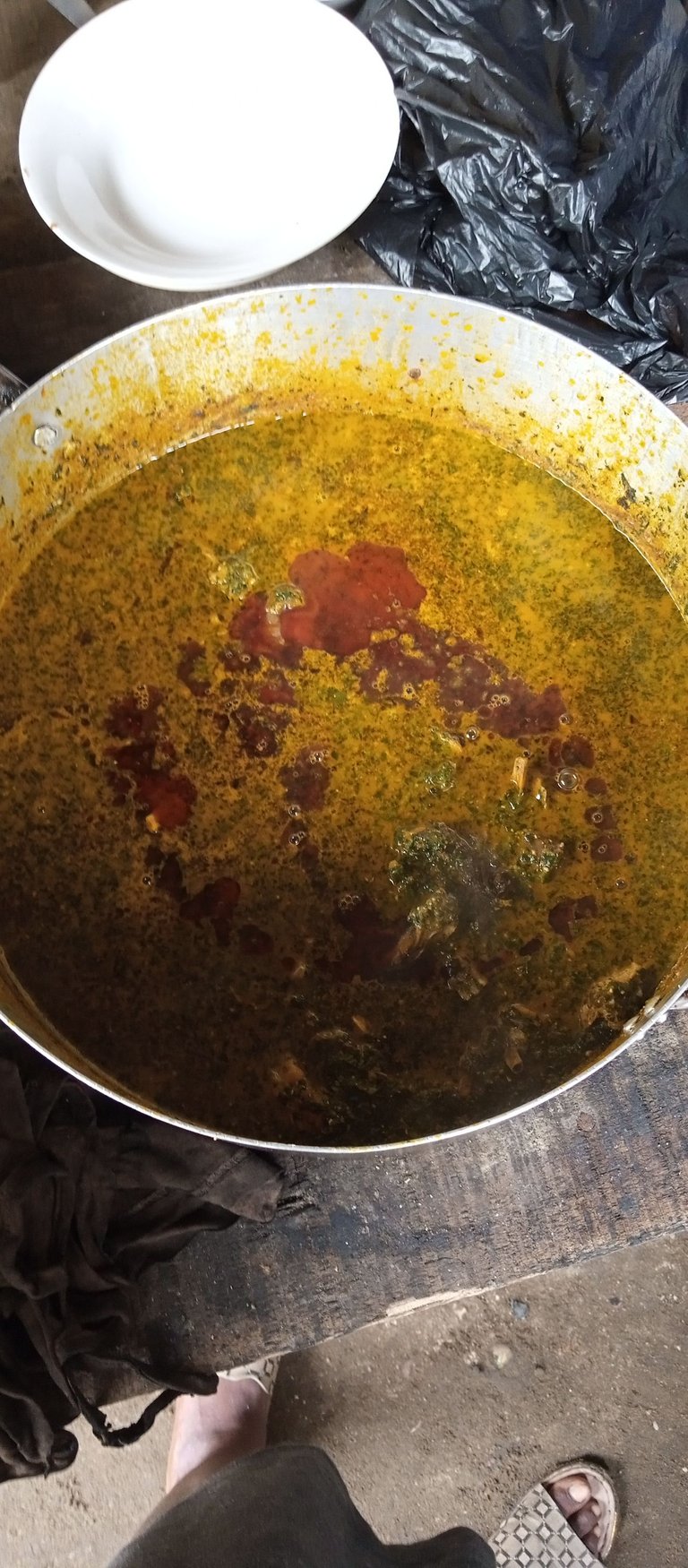 Add a very little palm oil to the soup and you have your delicious atama soup.
So peeps, like I always say, try it and you'll love it😁
---
---