HOW TO PREPARE EDITAN SOUP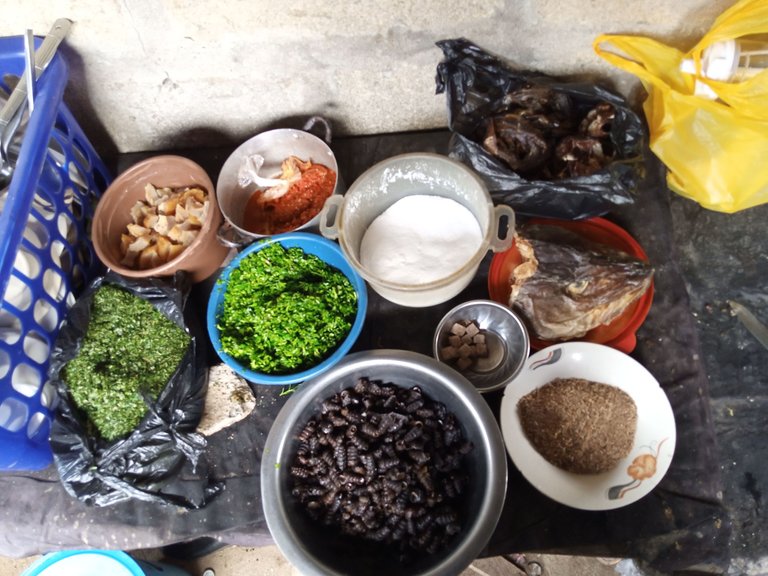 Hello friends,
I'm going to share a very nice delicacy to you guys today.. Editan soup is a Nigerian local dish, it is very delicious.
INGREDIENTS:
Editan leaf
Pepper
Salt
Maggi
Crayfish
Fish
Waterleaf
Periwinkle
Stock fish
Cow skin(kpomo)
STEPS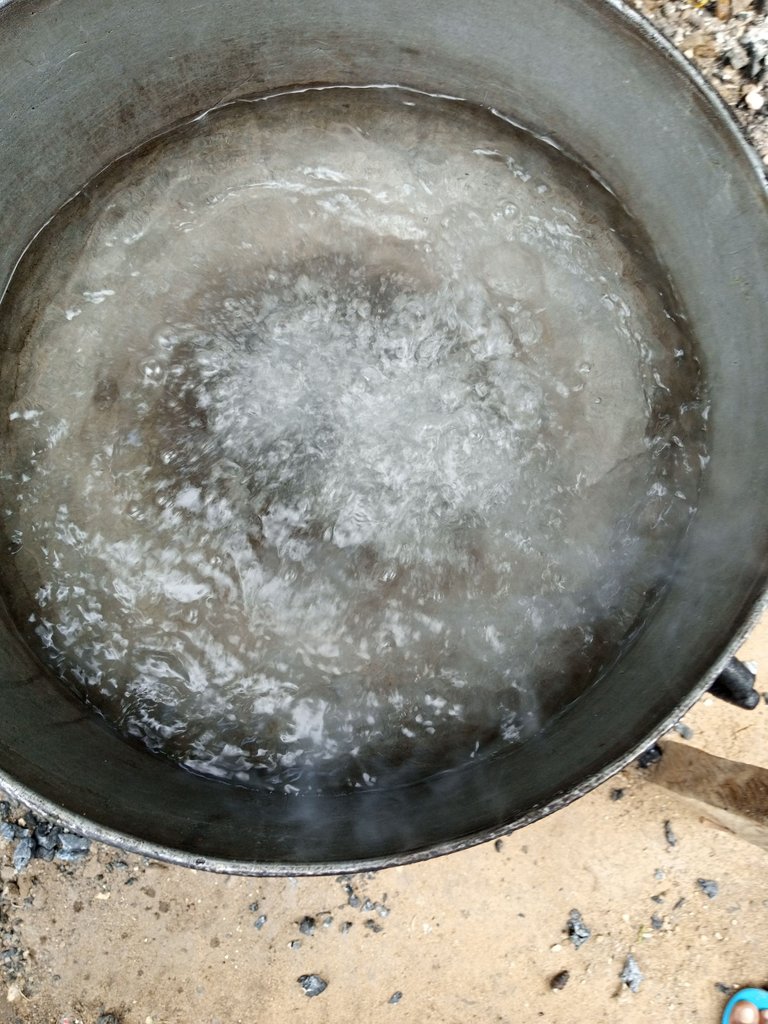 Firstly, boil water for the editan leaf.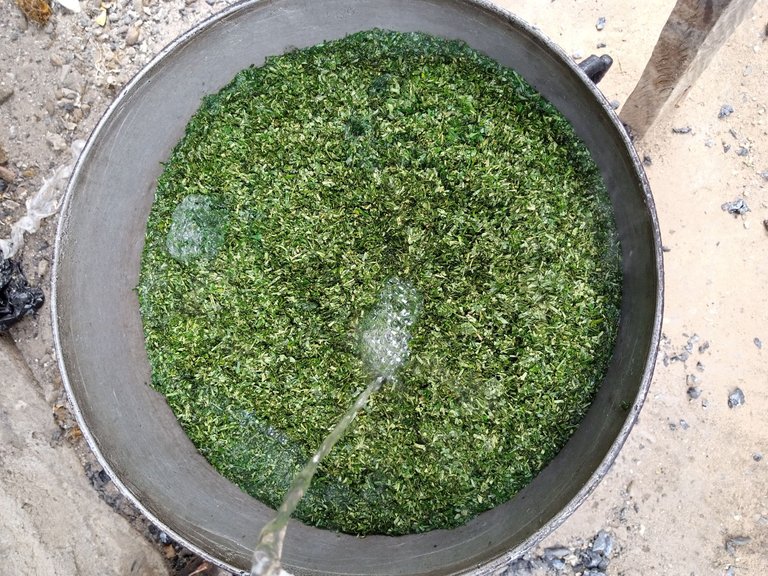 Add editan leaf and a little bit of bicarbonate to the boiled water and let it boil.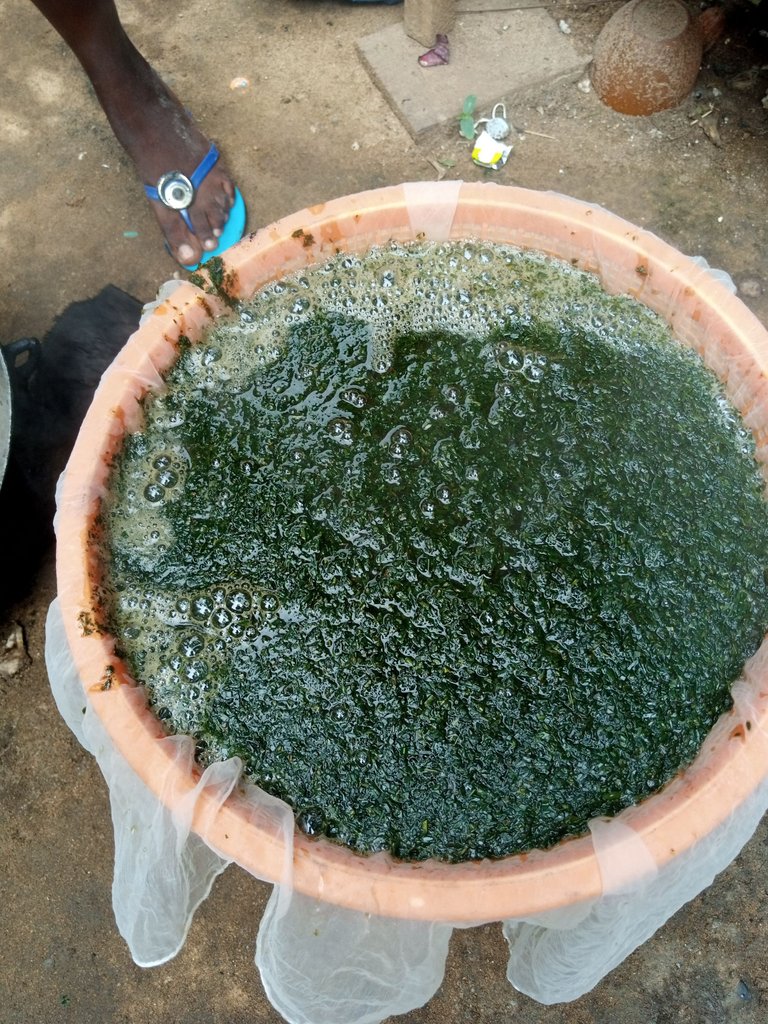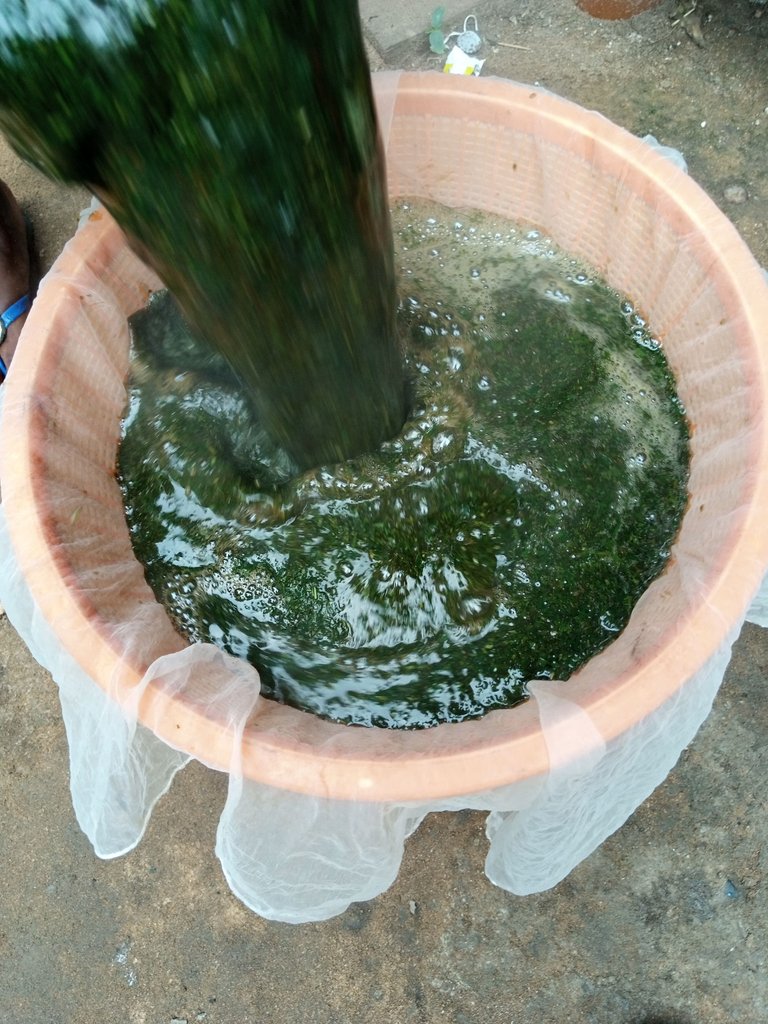 Filter the editan leaf and keep it. Then you start cooking the soup.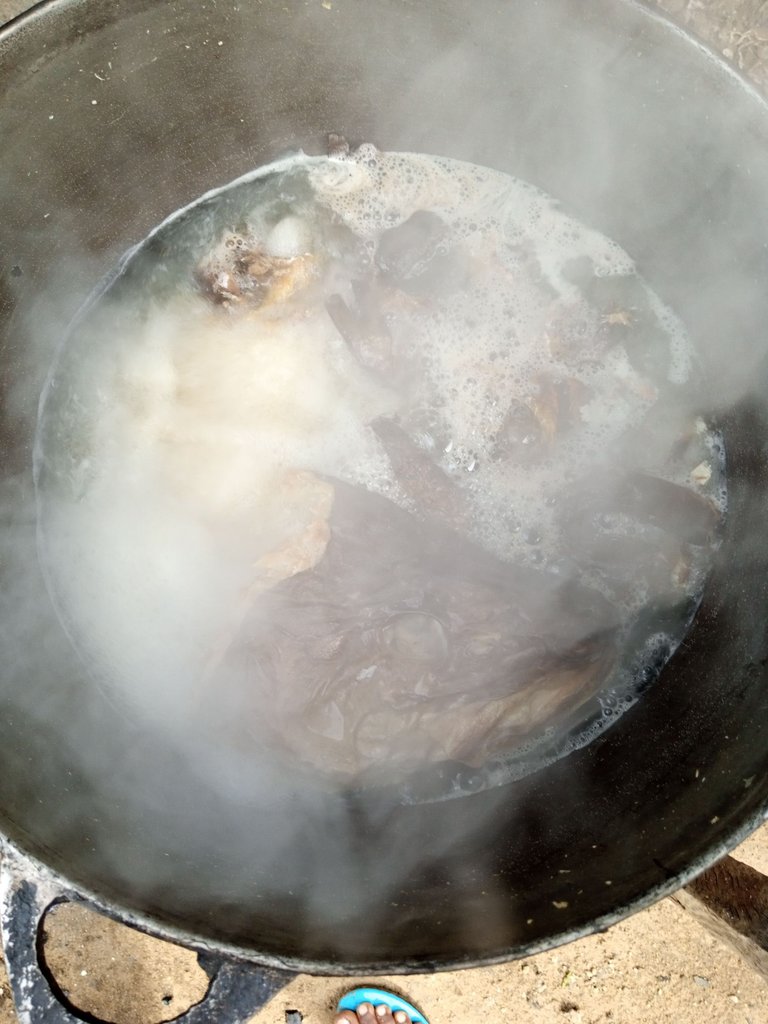 Boil your stock fish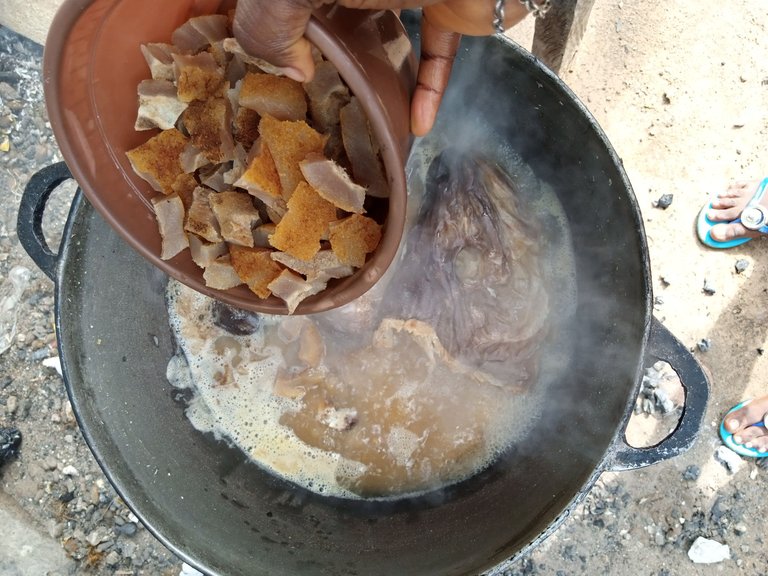 Add kpomo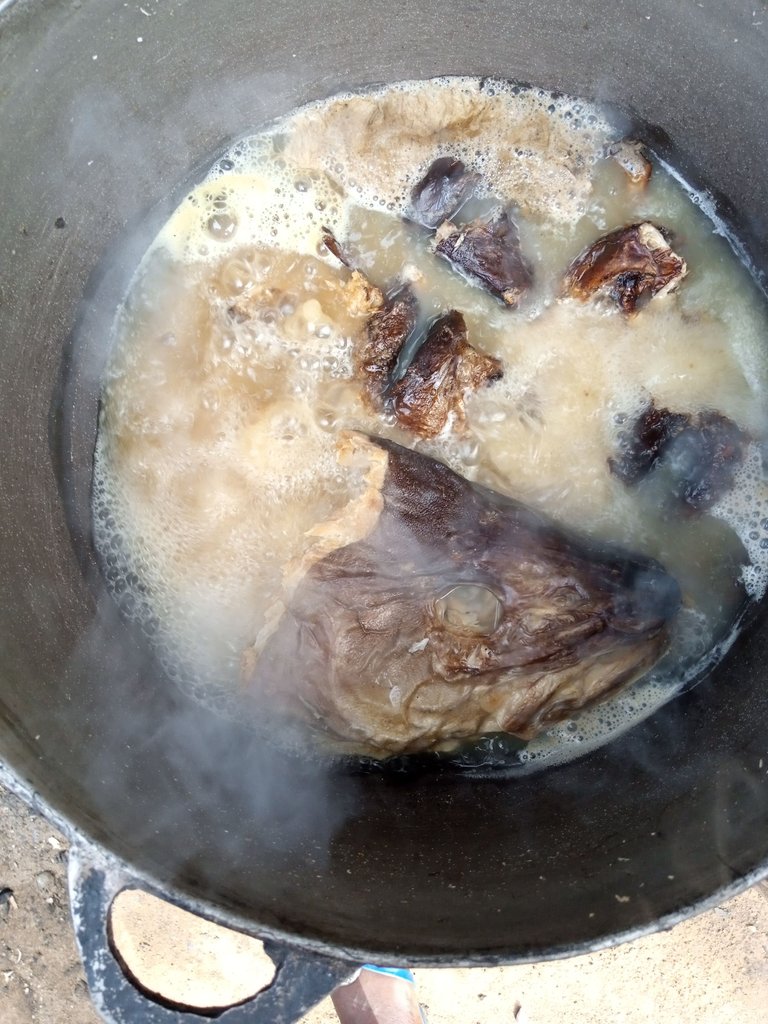 Add maggi and fish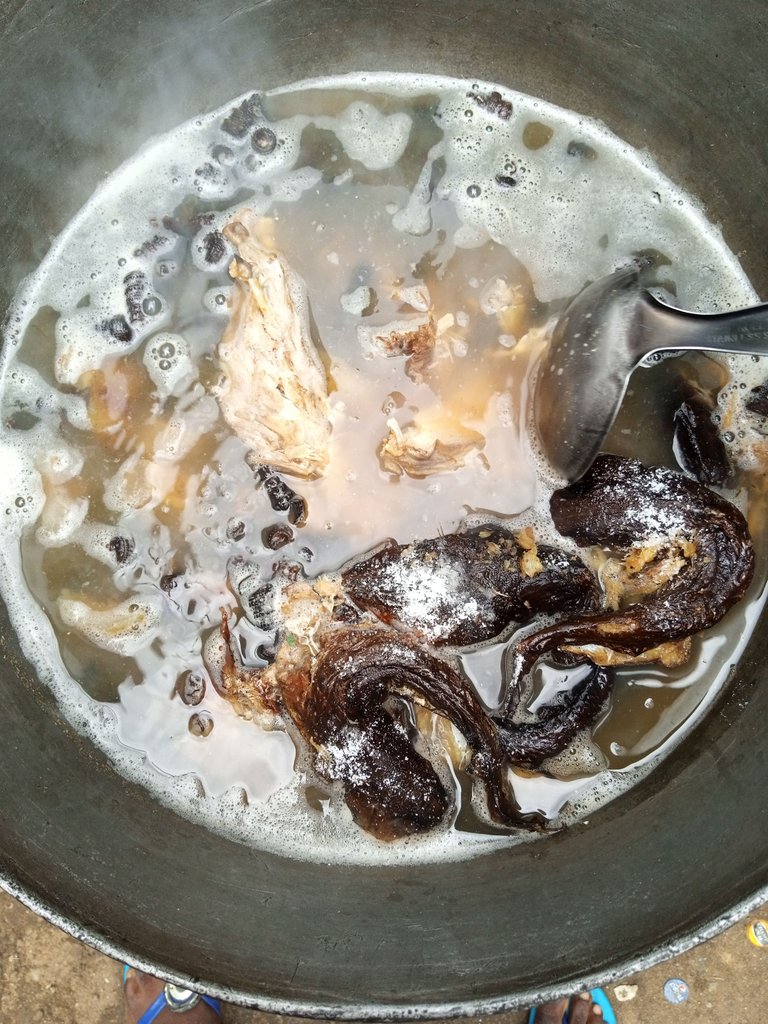 Add periwinkle and salt to the soup.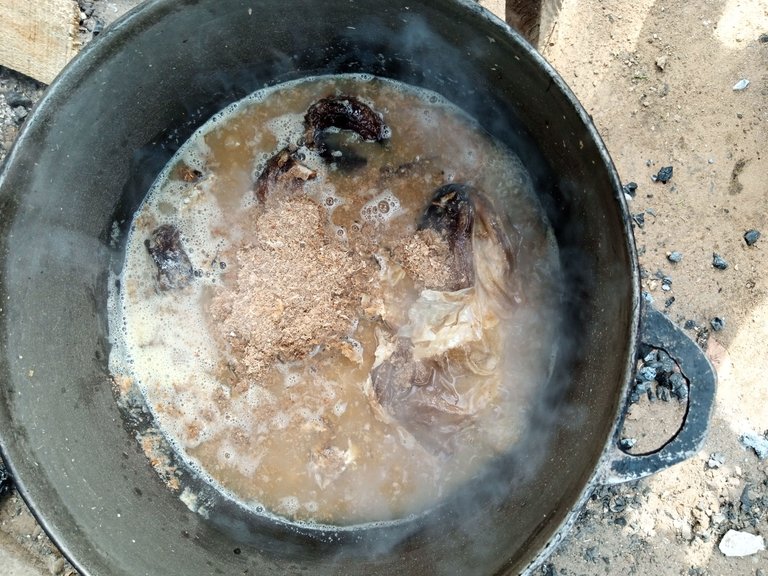 Add crayfish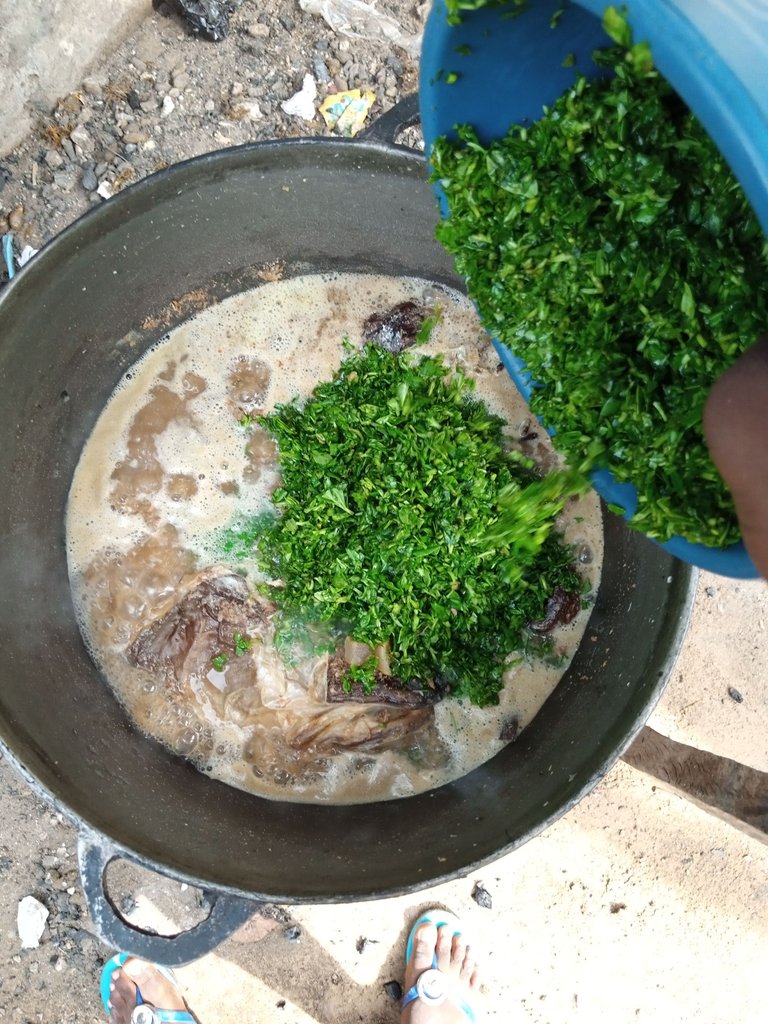 Add water leaf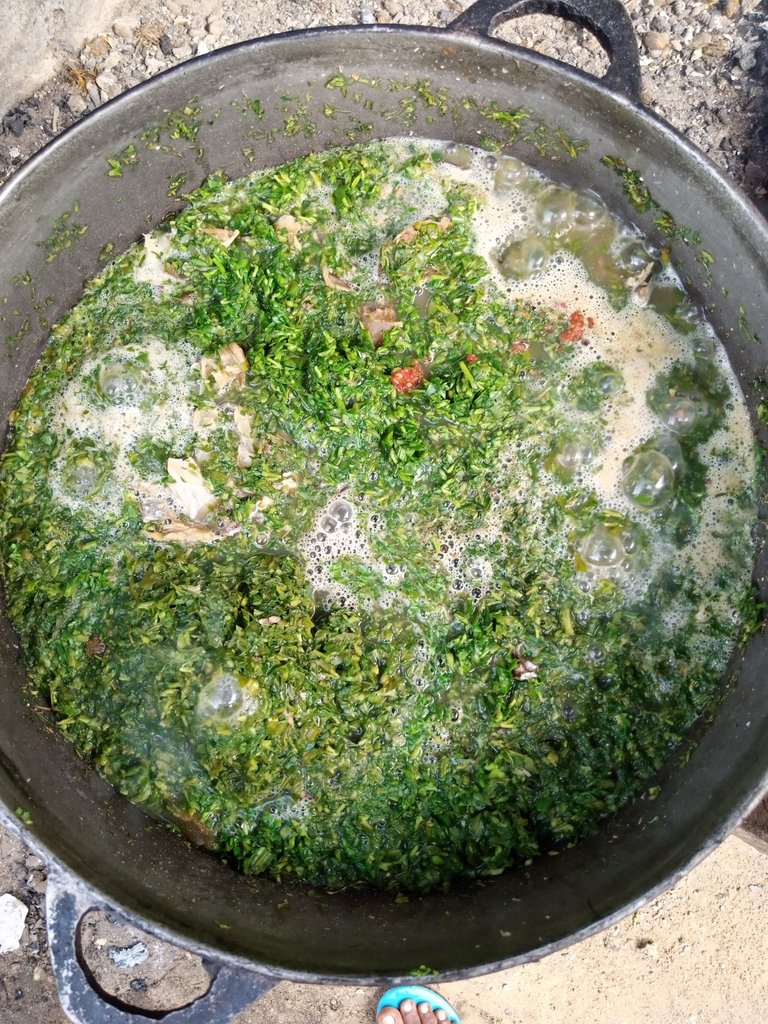 Add pepper and let it boil for some minutes.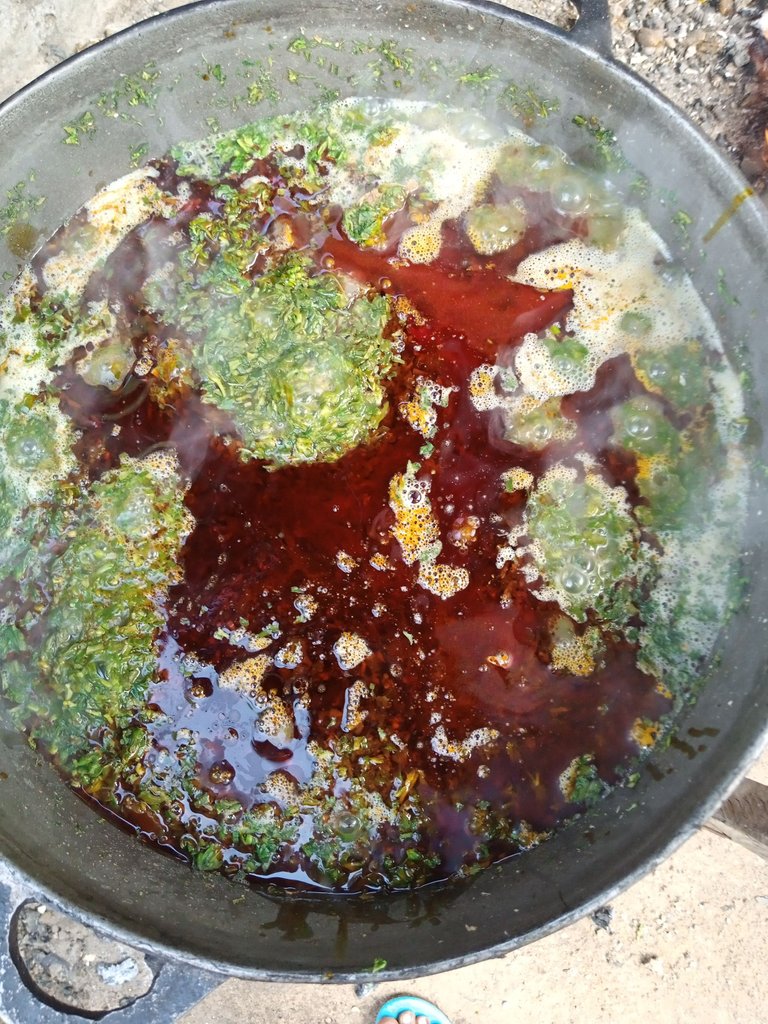 Add your palm oil.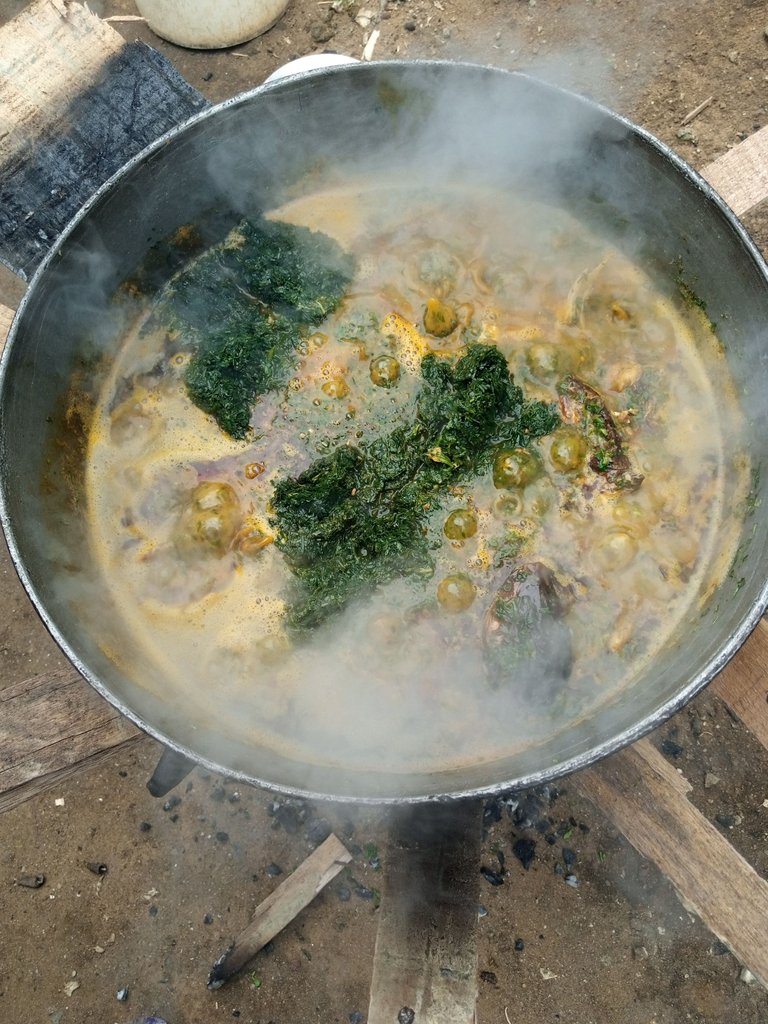 Add the filtered editan leaf to the soup.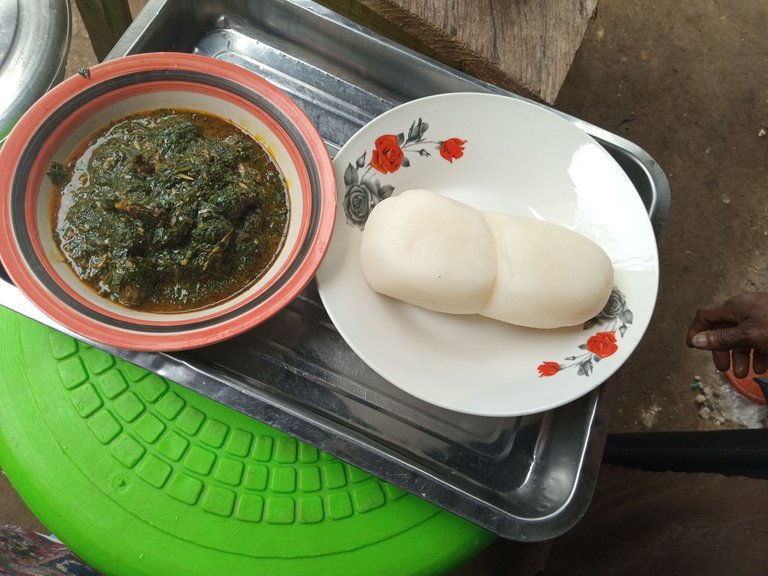 Your delicious editan soup is ready to be served😊
Yeahhhh friends
You could try the delicacy.
---
---