HOW TO PREPARE OKRO SOUP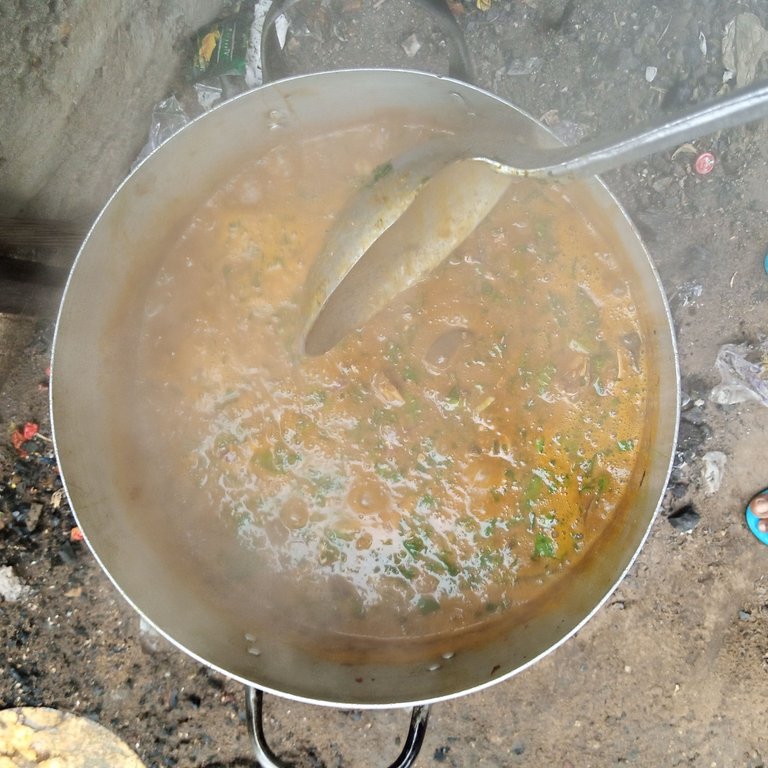 Okro soup is a Nigerian delicacy, it is being cooked in several ways but here is my own way of preparing it...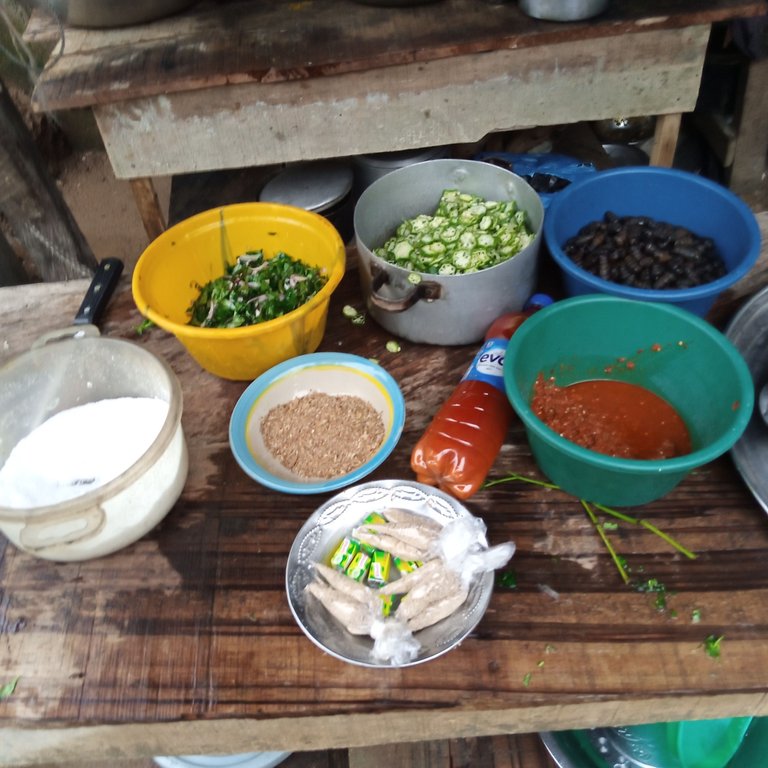 INGREDIENTS
Okro
Pepper
Salt
Maggi
Goat meat(the head)
Periwinkle
Palm oil
A little bit of vegetable with sliced onions
Ogbono
Stockfish
Fish
Now let's see the STEPS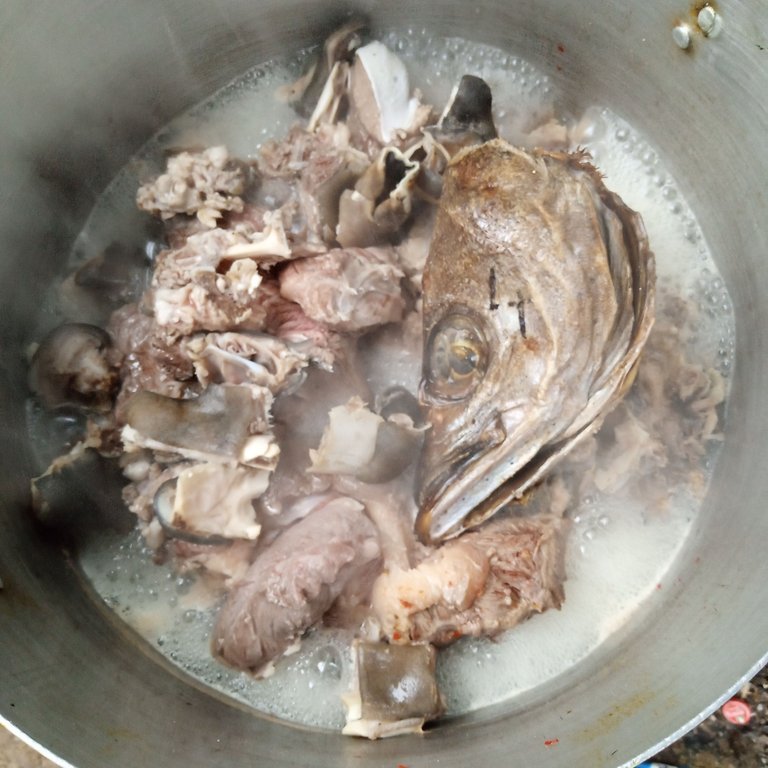 Parboil your meat and the stockfish together.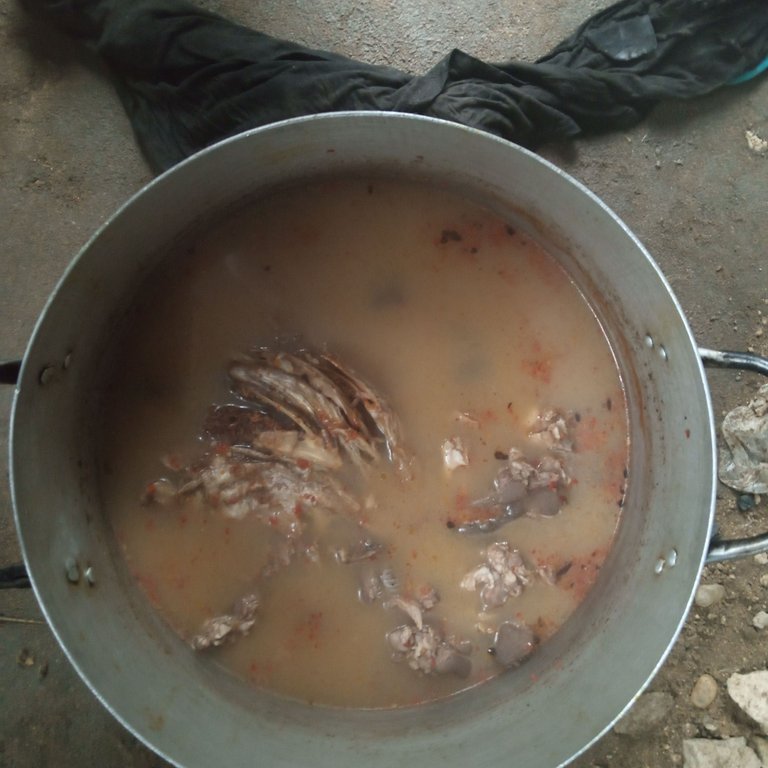 Add the required amount of water and salt too.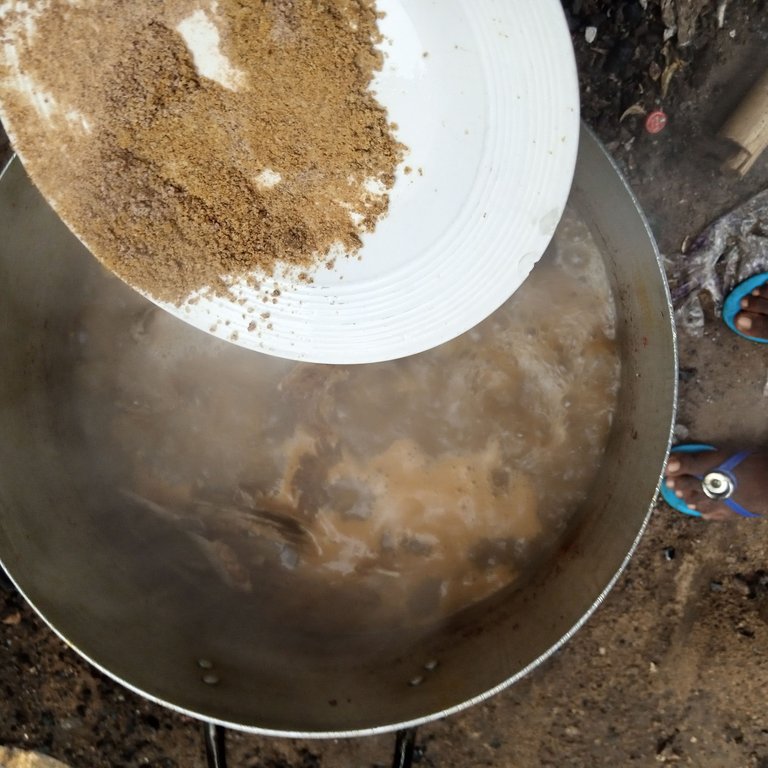 Add maggi to the soup.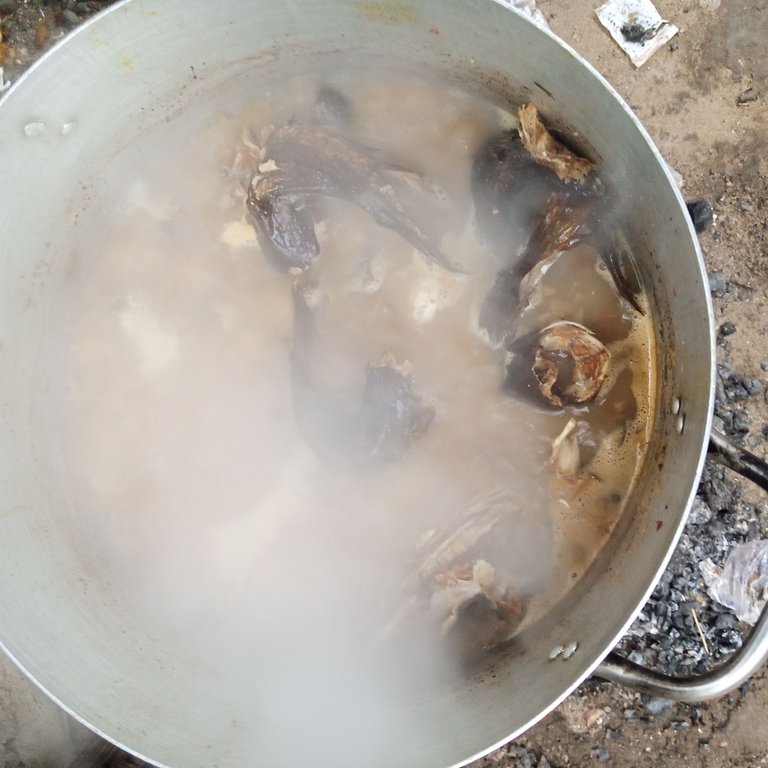 Add your fish to the soup.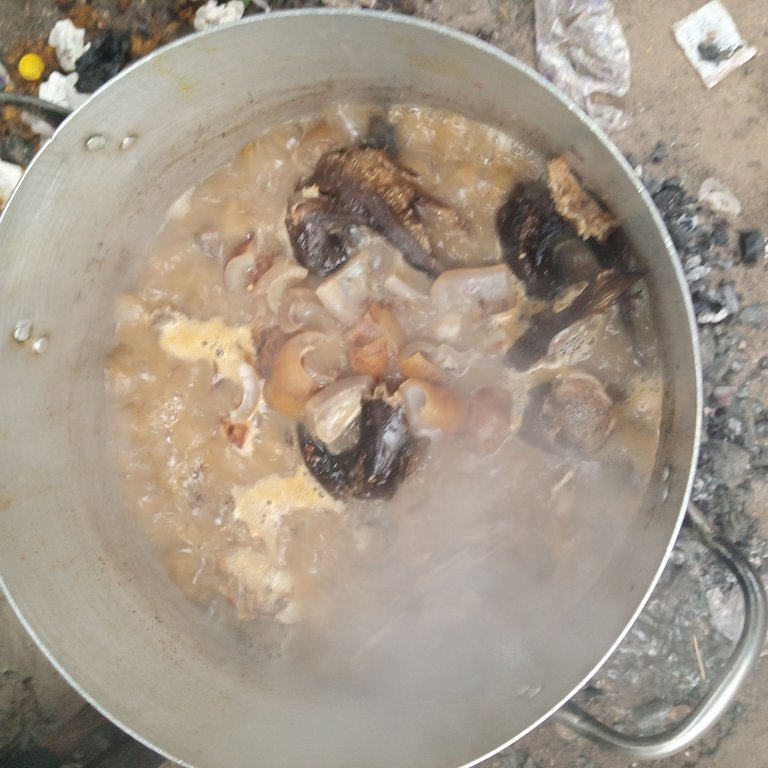 Add pepper, periwinkle and kpomo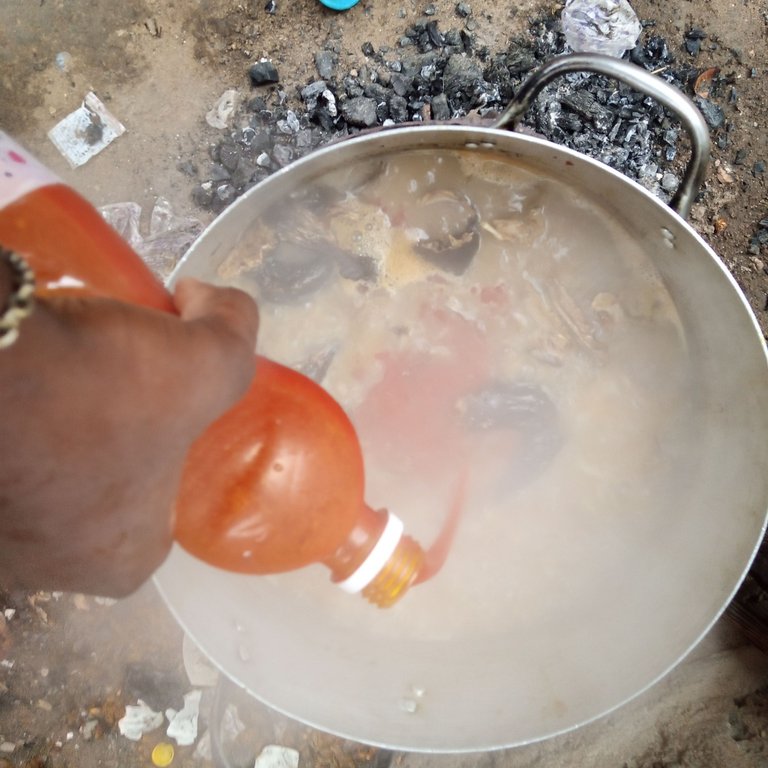 Add your palm oil.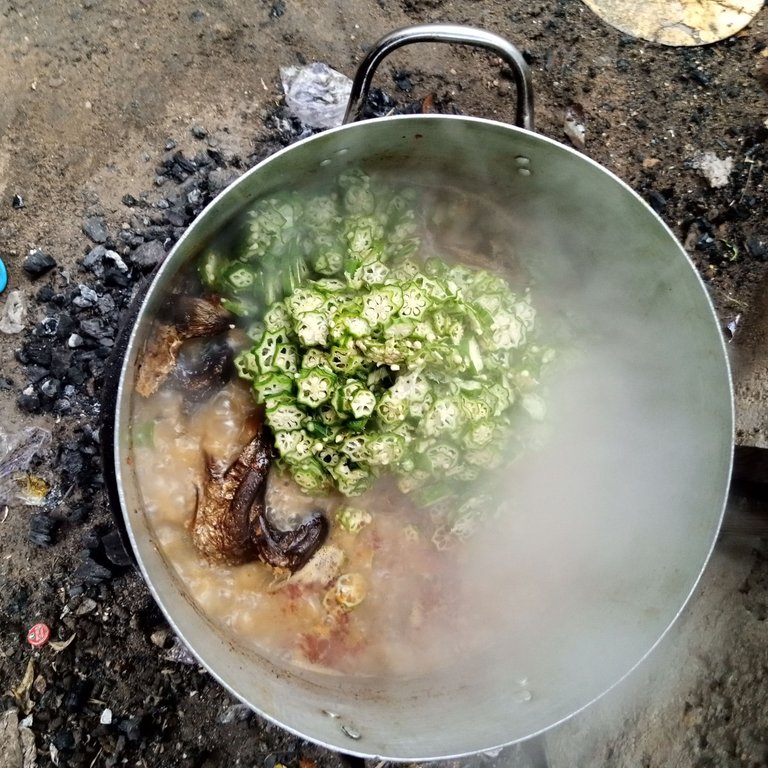 Add your sliced okro.

Stir it and let it boil for some minutes.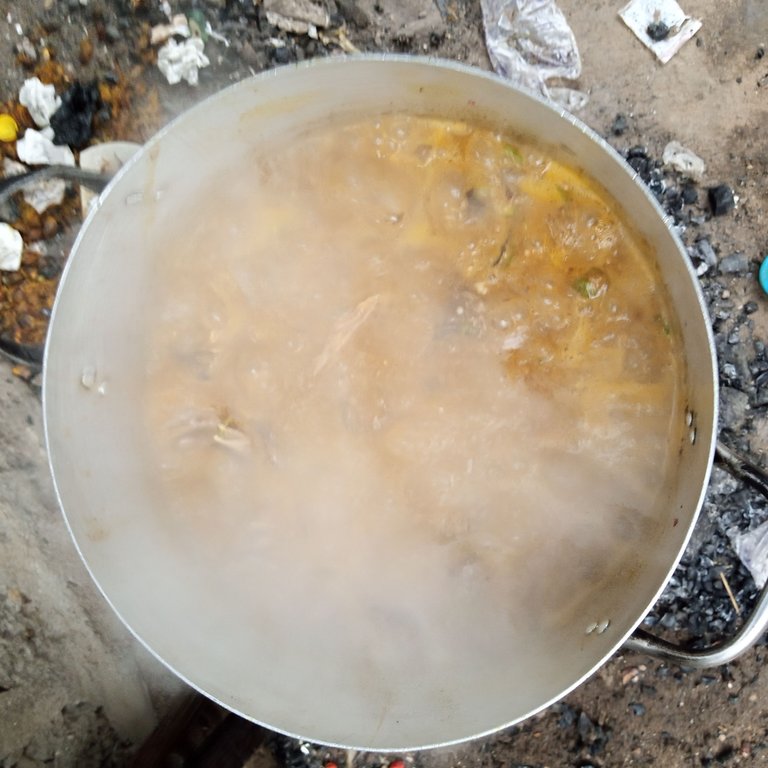 You then mix your ogbono and crayfish, add it to the soup and stir it too.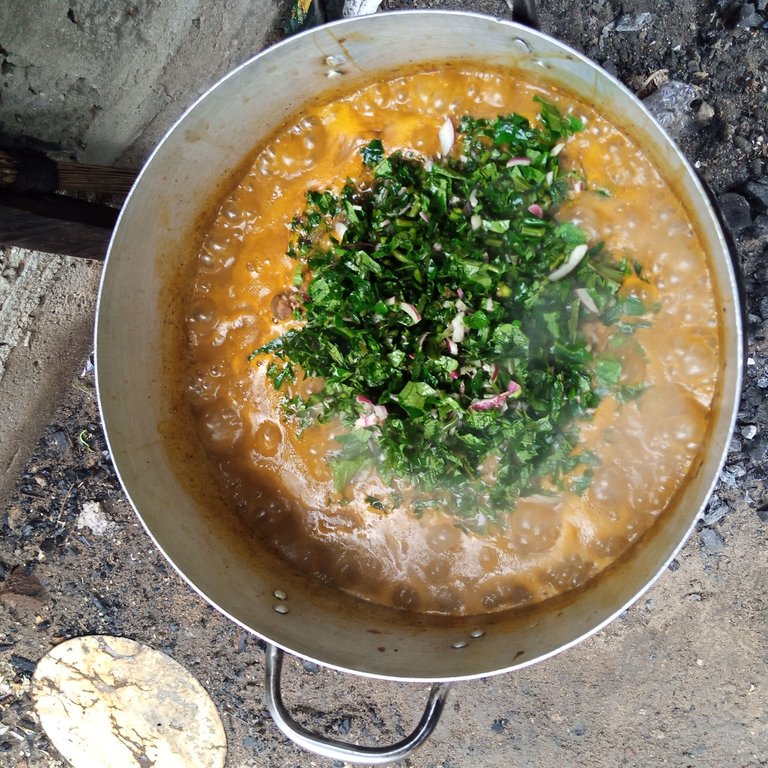 Add your vegetable and a little onion to the soup.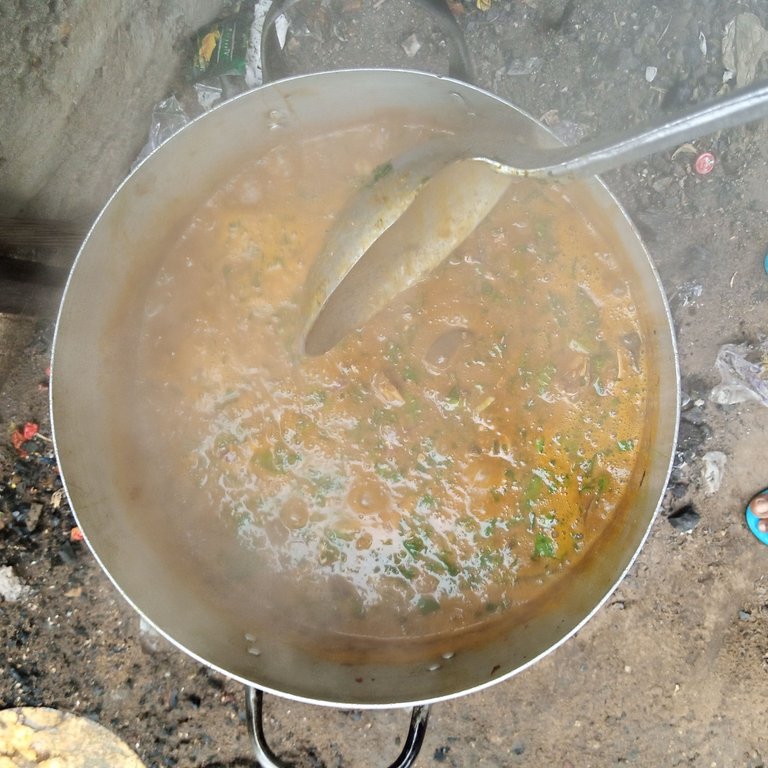 And you have your delicious okro soup.
Like I always say, friends you can give it a try😊
---
---