Growth Mindset
Successful people do not come by chance or luck, this is just the result of perseverance, consistency and focus. The human has two forms of mentality, the fixed one and the growth mentality is what is important for them to develop.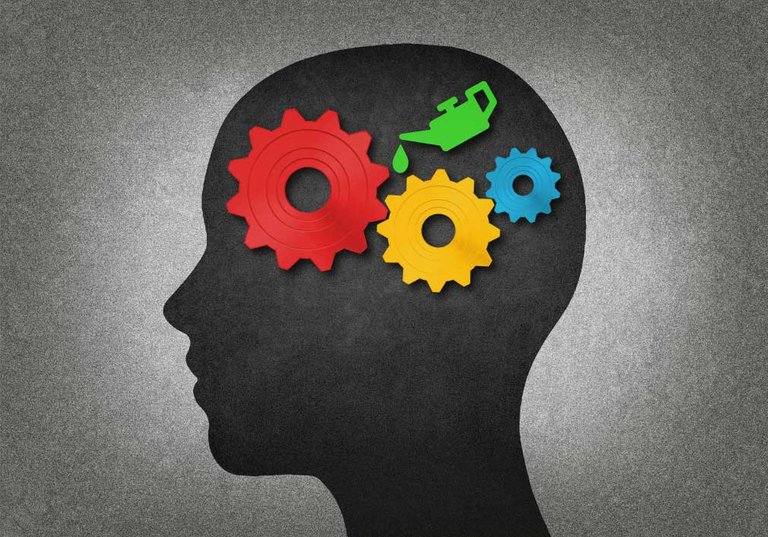 Source
Fixed Mindset
She lives in a constant state of fear, doubts and nervousness, having limited beliefs, she has difficulty solving a problem, she gets stuck on a glass of water, when something happens the world closes for her, she feels that everything is going wrong, which is bad luck. These types of people are critical, they fear failure, but to solve their problems with excuses.
Growth Mindset
These types of people have a wide spectrum of seeing reality in a different way, observing a problem from different perspectives to find a solution. When something bad happens, he takes responsibility, he will look for a way to solve the problem without locking himself into it.
Steps to growth mindset
Define your story focus your motivation
When a problem comes into your life, what do you think? Do you recognize the different options you may have to solve it? Look at the skills that are at your disposal? Your actions are determined by your beliefs, the first thing to do is to transform your leguanje instead of saying "I can't" "I'm bad at" "I give up on" "It frustrates me that" "It's very difficult because" "Is that". You must change your language to positive to be open and not closed words like "I can learn", "I want to try", "I want to explore", "This can work", "I will try" since vocabulary is very important for our brain is activated to find solutions, since if we have a negative or closed vocabulary our brain will not generate solutions or answers.
Focus on processes
Eliminate empty and superficial objectives, focus on small daily actions processes that accumulate over a long period of time. Transform your lifestyle by focusing on living in a world of learning growth.
Do challenging homework
Your tasks must be taken to prison, stop just doing things easy without learning, you should always see the problems from different perceptual so that you can solve them not in a single way but in different ways.
Watch your failures
You can think about your failures that you feel most have affected you in your life, ask yourself some questions such as Why did I fail? What am I doing to solve it? How can I respond to this failure in the future? This will help you find the necessary tools to be able to solve the problems of your previous failures, not continue to see yourself as a person who cannot.
A growth mentality must be in constant development of strategies, do not stagnate yourself to your failure, do not exhaust your energy in resentment, hatred, bad feelings, something that can be solved and look for an alternative to get ahead. Learn to accept it, learn them with an open mind, realize that you can learn your mistakes, how to continue growing.
Posted Using LeoFinance Beta
---
---