Black spot on face at right place can increase charm but on wrong place can reduce charm too..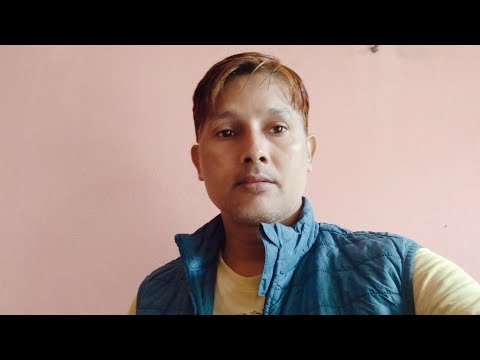 ---
Hi beautiful world!
Wishing you a great day ahead..
The character must be protected diligently because once it mingle into dust, it cannot be recovered. We must have realized that when we migrate from one school to another, our transfer certificate will be accompanied by a character certificate. It is given in which it is written that the character of this student is good. On the contrary, if a question mark is put on our character there, then no institution can take us on its school. This is the importance of our character. When we go to a government job, information about our character is collected from the local police station there too. This is more important to us than anything else. Perhaps that is why it is said that character should be guarded diligently. The funny thing is that earning it is as difficult a task as it is easy to lose it. It is also said in Sanskrit that money should come or go according to desire. Death may be today or after a hundred years, but a person of character never deviates from his path.
Have a nice day..
Regards...
---
▶️ DTube
---
---