There is a lot of rush in the life but one can manage by calm mind. Dtube lifetalk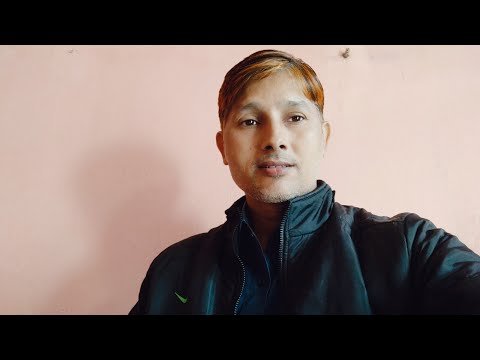 ---
Hi beautiful world!
Wishing you a fresh week ahead..
New week, new responsibilities and new challenges that we have to fulfill in this week.. surely It's become typical one task after a halt for a while and when we start the things again then there will be much emphasis on the brain to reorder the think correctly.. we try our best to manage the things and take life on routine again. Right now I am busy in arranging these things. At 11:30 there is a meeting in block resource centre. After that I have to go again my office. There is definitely a lot of rush but by evening everything will be settled.
Hope you are also doing good..
Have a nice day..
---
▶️ DTube
---
---