We are not defeated when we fall but defeat happens when we refuse to rise. Dtube lifetalk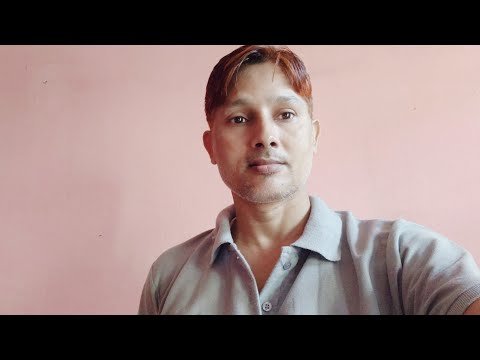 ---
Hi beautiful world?
Wishing you a very lovely weekend..
There is no dearth of such people in this world who succumb to the slightest problem. We are human beings and the tendency of human beings is to struggle. If we run away from this, then how will life run. Failure, defeat, victory and success are integral parts of our life. There is no existence of life apart from them. If there is no defeat, there is no point in winning; if failure does not exist, then there is no point in success. That is why both the things have importance in life. Both are complementary to each other. Now it is up to us whether we choose between success or failure on our part. Losing once doesn't end everything. It ends when we don't try again. Those who are in the field will lose. That's why we need to change our thinking. We don't get defeat when we fall, we lose when we don't try to get up again.
Have a nice weekend..
---
▶️ DTube
---
---