If someone breaks a trust, he should also be thanked because he teaches that trust should be thoughtfully.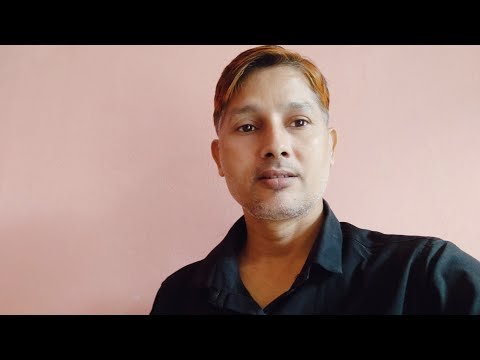 ---
Hi beautiful world!
Hope life has been going good for you..
Helping someone in the time of need is equal to the greatest service to God. Society which is a web of social relations, here without the help of each other, we cannot move forward. But the biggest misfortune is that people whose help and they forget your help as soon as they get out of trouble. During the last lockdown, I helped many people with money. It has been more than two years, they have recovered well from their circumstances, still they are not thinking of giving the money back. Will anyone ever come to their help if they need it further? maybe never. There is a lot to be learned from the behaviour of these people that if someone breaks your trust then he should also be thanked because these are the people who teach us that trust should be thoughtfully. Because of these people, those who really deserve help are also deprived of help. Surely this is the other side of the world where people think only of personal interest.
Have a nice day..
Regards..
---
▶️ DTube
---
---