Nothing is permanent in life, so don't stress yourself too much. Keep patience and wait. Dtube lifetalk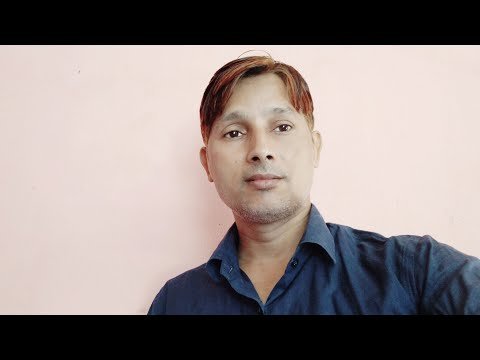 ---
Hi beautiful world!
Wishing you a very lovely weekend..
If we compare the last 2 years, there has definitely been a lot of change. From the way of our living to the nature of nature has also changed. We are living in a situation we were not imagining. It is not that these conditions will change but will only get worse. We have to change our nature and we have to change our lifestyle because this is the law of nature. If our time is going well today, it does not mean that it will remain the same in the coming times. Maybe that's why we plan for the future. But some people get so distracted by this change that they give up the hope of living. The truth is that we have to make a habit of accepting this truth and remember that nothing in this world is permanent. . Times change, circumstances change and bad days change too. Till then we need to be patient. The stage of life does not end so easily. Have to face many ups and downs. After that life gets settled, yet it is not permanent. So there is no need to lament over what is not under our control.
Have a nice weekend.
Regards..
---
▶️ DTube
---
---