Are You Claiming Your Secret Free NFTs on Hive?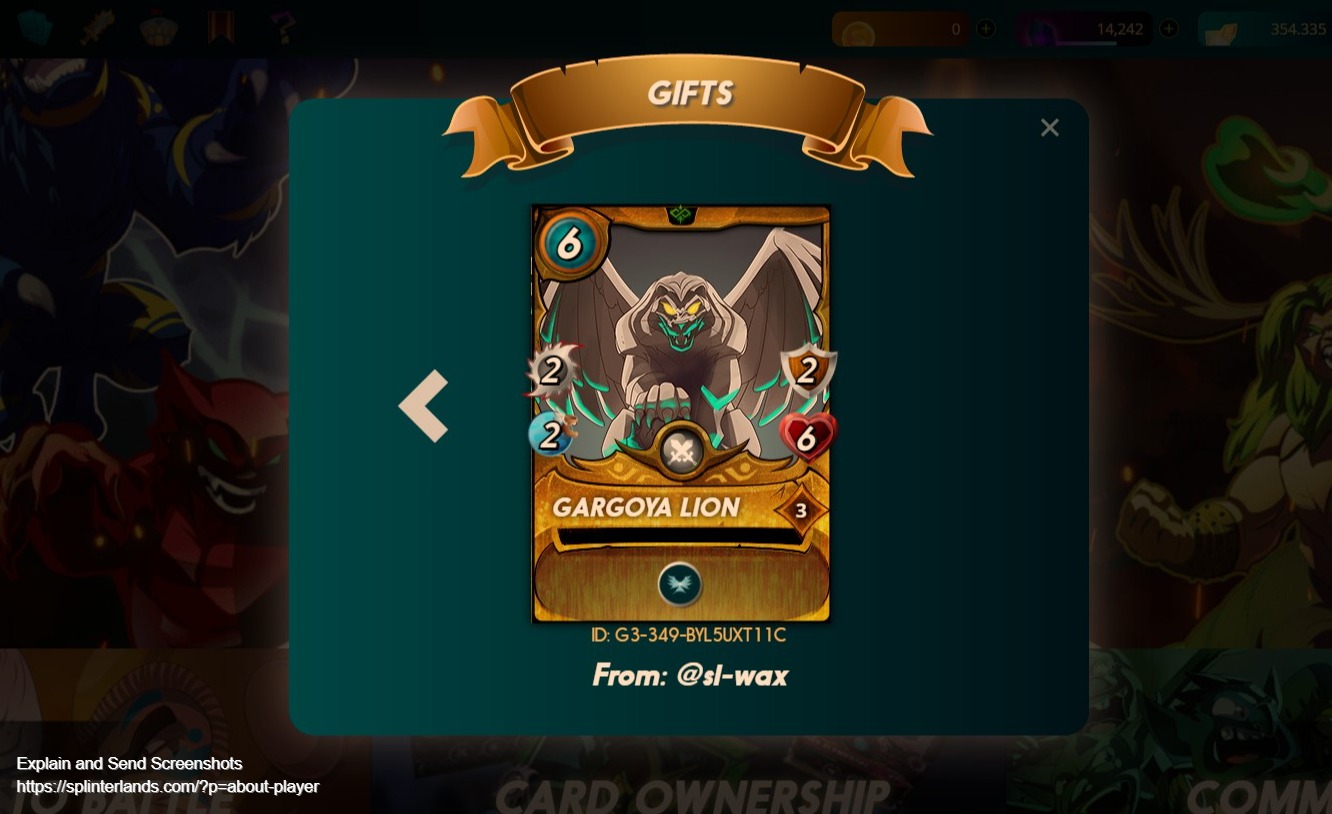 So I'm about to give up my personal secret to growing my valuable NFT collection. I don't want to do it but I have to.
I have posted my philosophy on Hive many times but someone is better at it than me. My philosophy is that ROC>ROI. That means that Return on Community is greater than Return on Investment.
Ultimately the ROC will boost your ROI anyway so it's kind of a selfish philosophy. It is really trickly up economics and it always works.
But it is time for me to be more fair to the Hive community and spread the word about how I get so many NFTs. All I do is follow @chubb149 on Hive and on Publish0x.
That is literally the secret to my success and more people need to follow him and take advantage of his daily NFT drops and analysis of play2earn games.
Chub is one of the highest value authors on the entire Hive blockchain yet has very little community support. It's time Chub gained hundreds of active followers because I've never seen someone work so hard to give away assets to his readers.
I grabbed the above gold foil Gargoya Lion currently worth $3.99 and 125 DEC value. And all I did was follow, read and follow the claim link.
I often try to find NFT drops on wax and they are gone in seconds yet this Link filled with $$ was hanging out for 30 minutes before I grabbed it. I made myself wait for 30 minutes to let someone else grab but I after 30 minutes I said it's mine.
But guess what? Chub even warns you that there will be a Publish0x drop within a couple of hours of his hive drop!!!!
So please don't let me get more free NFTs. I'm begging you to get it before I do. Follow @chubb149 and learn about tons of games and get some NFTs to start you on your journey. You won't be sorry!!!!
Posted Using LeoFinance Beta
---
---