In Game DEC Battle Rewards Shrinking?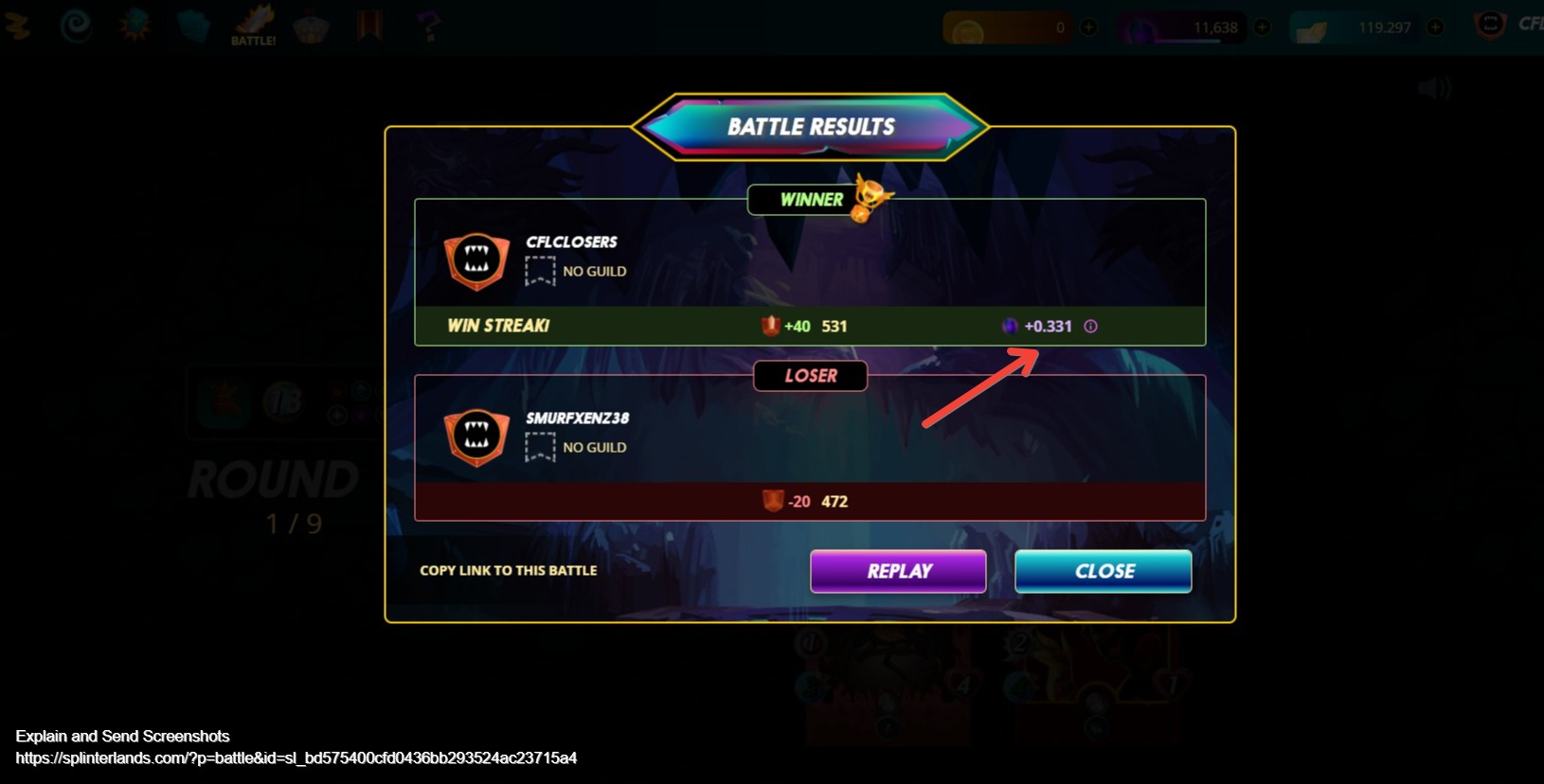 I'm well into my third season of gameplay on Splinterlands and starting to feel a little more comfortable and confident.
It's still tough to figure out all the aspects of the game and my learning curve is steep. But, I'm starting to feel like I'm a part of this world and taking notice of strategies to earn my with my time.
I realize that over the past month I've spent an obscene amount of time playing and while I'm more comfortable in the game, my play is not really improving.
My goal is to get through my daily quests and hope for a good reward. Then I play a few matches at night and then wait for the next day's quest time. If I still have the itch, then I look for tutorials. It's quite a time suck.
So I want to make sure that during actual game play I'm earning the most I can for being a bad player. Over the past few days I've noticed that the DEC I earn from a battle has gone down dramatically.
In previous weeks I would average about 1 DEC per win and that was fine with me. It was something measurable for a newb who lingers in bronze and felt like a win.
Over the past 2 days I'm averaging about .1 DEC per battle per victory. That's 10 times less than the week before playing with the same dec.
The image above shows a .3 DEC victory but I had one 3 battles in a row (very rare) and used Alpha cards for an added bonus. So that was still very low compared to previous weeks.
I know this can't be my imagination and there must be some explanation so I'm asking for thoughts and opinions in the comments.
Gameplay is still fun for me but I'm wasting a lot of time for very little rewards right now.
Posted Using LeoFinance Beta
---
---