What If You Knew A Secret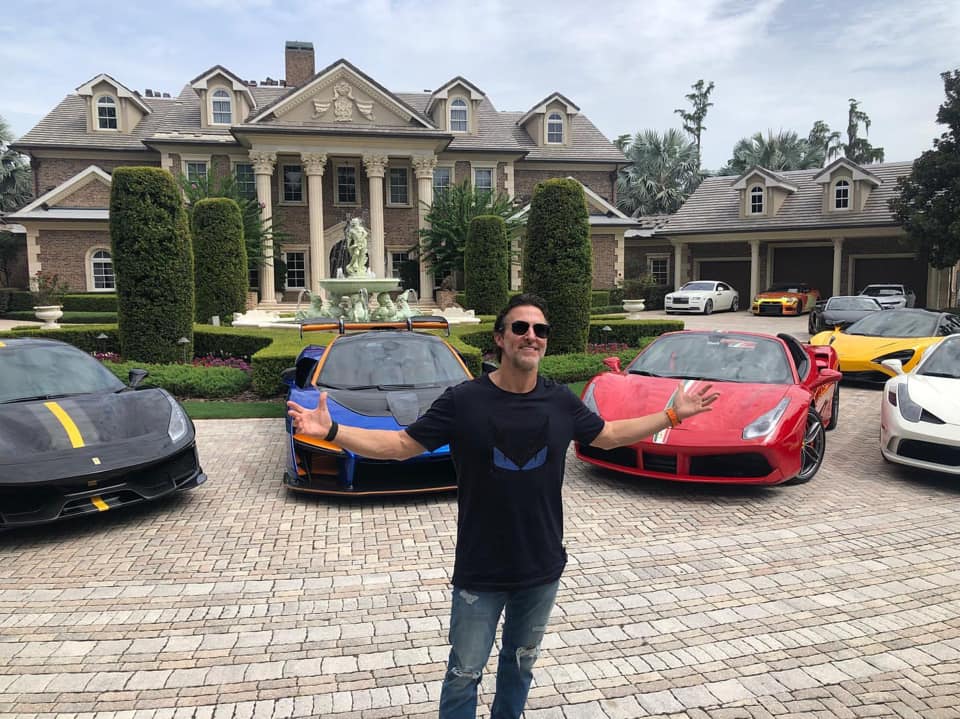 I know that is kind of a clickbait title but I really do. And it's got me all torn up inside because it could it help me decide on on a token.
I have been a hive maximalist since steem and all the things happening from a development standpoint are amazing. But lets face it, yesterday was a nightmare and we took a huge hit in the market.
It' was mostly because of a huge corporation mounting billions in debt while raping the worlds resources and reward pool and announcing that they were not good enough at doing it to succeed. I get touchy when shelter is too commoditized because if you think it through all the way it ultimately leads to manufacturing and jobs going overseas. You can't make profits if your workers have high living costs so you ship over sees to gett cheaper workers and lose your tax bill back to the US in the mail somehow.
But that isn't my secret, it is just one of the reasons the market tanked. And you bet these guys will ask China for a bailout and while you should always let the system reset itself and cull the heard, this time the disaster will be in US dollars so it will hurt us more than us thinking that this is in chinese money.
But that got me to think about myself a little and as a walked around house barefoot stepping on the shards of my shattered crypto, I thought a secret a knew.
What if you knew about a token with a small micro cap and the richest person you know was a top investor and loved the project. I don't love the project, but he does! And my guess is he counts way more than me. My thought a high powered business influencer who is known for a billion-dollar exit wouldn't want his reputation tarnished by putting out a coin for a week and taking off. He's a public figure and talks about business and has a positive spin on everything. If it wasn't for him I wouldn't go near it but he's an action guy and he's don't it before.
So know just that I know that if the guy puts 10,000, 50000 or maybe even more than 100000 into the coin he wouldn't dare risk his reputation by pulling out, So this leaves me my dilemma, I missed it at .005 because I couldn't get the slippage right and I watched it go up to $.08 before I fomod in but no its at $.48 tonight what would you do with this little secret news. Let it ride try and rescue a little of your losses from the recent bloodbath or stay away.
I would love to hear from the hive mind on this one. The person involved is the draw, not the cryopto.
Posted Using LeoFinance Beta
---
---